Discussion Starter
•
#1
•
Hello, I found something worth sharing today. After seeing a craigslist ad for a "1999 miata" with one picture and essentially nothing written but "runs well" for $2500 I checked it out expecting a phony nb with a crappy SBM paintjob..I was very surprised to find that although it lacked the badges, spoilers, blue top, and a proper listing..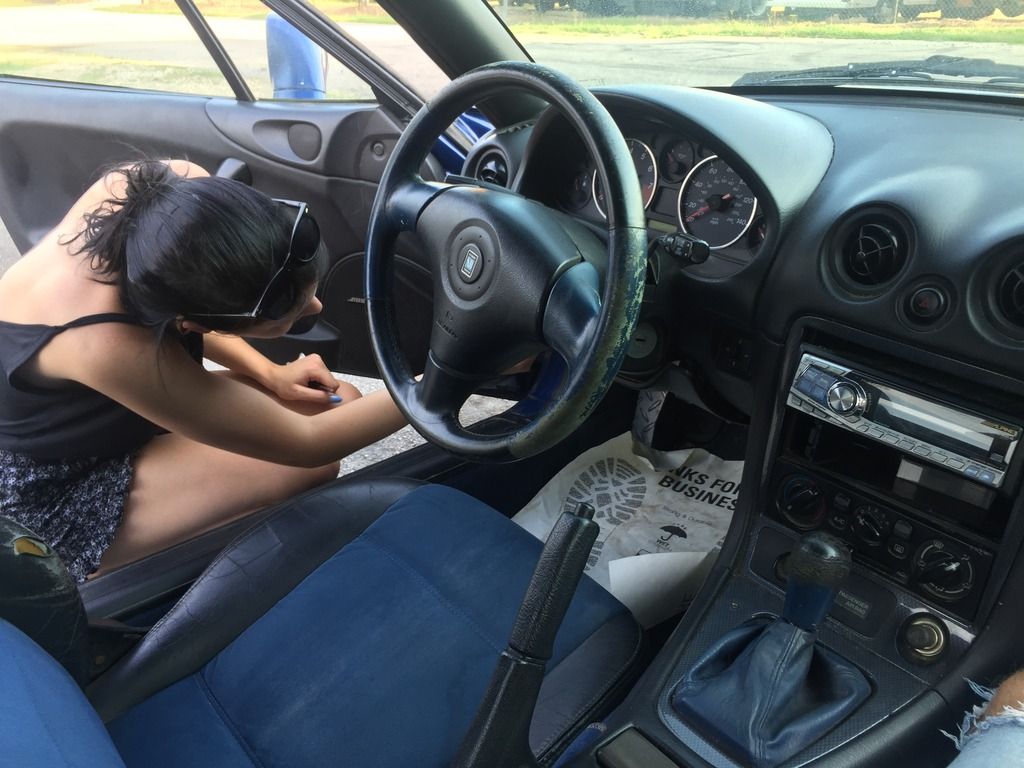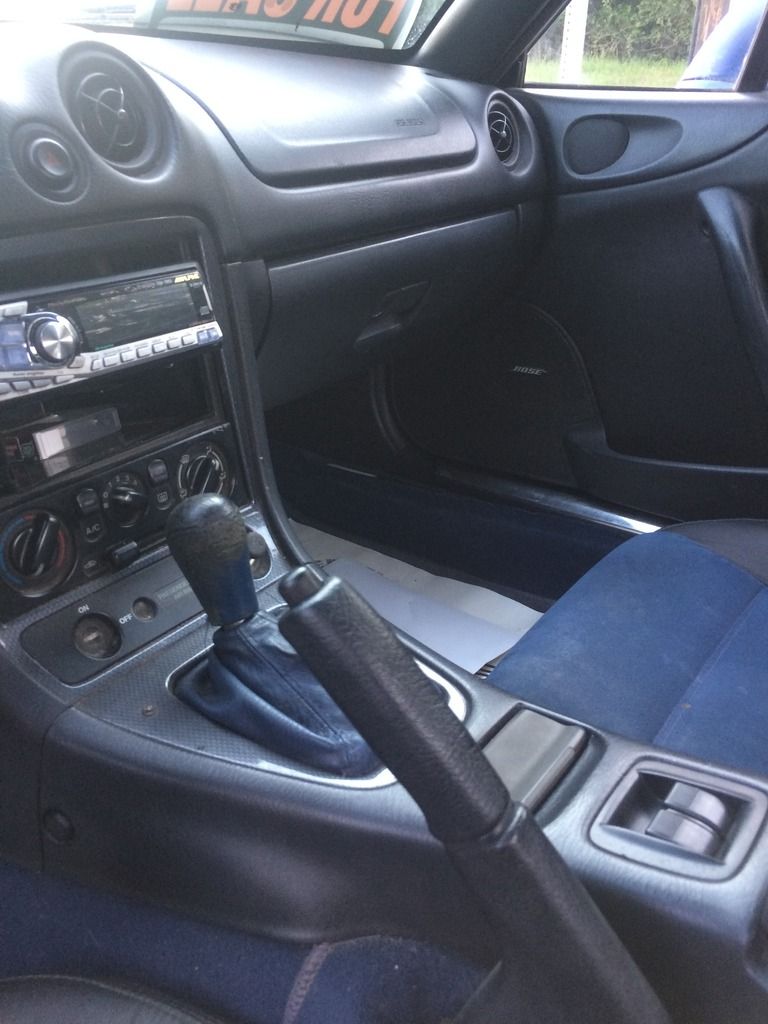 It was real!! My excitement was dampened slightly when I saw the condition of the interior. Cars look better in pics, for some reason it looks pretty damn decent in these, but the condition is pretty poor especially in the interior..While it has most of the original parts, they all seem to be in bad shape..One seat has a large rip in the side, the one present floor mat is pretty much garbage, the drivers door has a big tear on the armrest, the steering wheel is chewed up, the carpet is filthy with holes under the mat, the boot has a tear and the shift knob is in a continual state of spinning..
The clutch seems to be on it's way out and the gearbox was pretty sloppy but no grinds or anything, it was still very much drive-able just needs some adjusting I hope
But when i drove it I was taken aback by how responsive and zippy the thing was. It made me overlook its flaws and I couldn't stop smiling. I love it. I love the thought of resurrecting this AE, especially since my dad had one when I was young..
At least I found the missing door sill behind me (isn't that carpet supposed to be blue?) And the top is new with a glass window & defroster! how posh :haiguyths: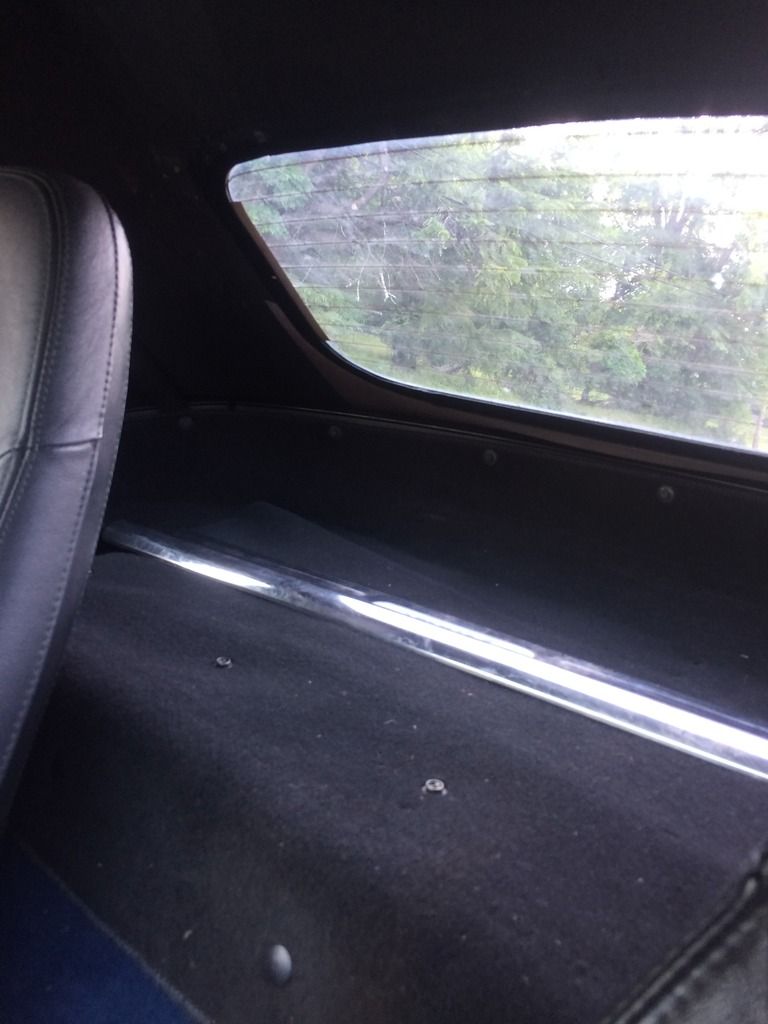 After my test drive I could literally feel and see the dirt on my hands. It also looks like it hasn't been washed for months..this made the condition of the paint hard to gauge. But I think it'll come around with compound and wax. The only real exterior issues are spoiler holes in the trunk and damage on the bumper.
I didn't take too many pictures with the owner lurking over there:lol:
But the car has some pros! The chrome wheels are in good shape and the engine and transmission were seemingly healthy. The owner got it from a dealer who got it from an auction..meaning the history of the car is pretty much a mystery (title is clean 160k miles)..I don't want to get rid of my poor silverstone but I also don't want to pass up this opportunity for a project and have no need for two miatas.
If anyone's here, what do you think? Should I grab it for 2k maybe 2200?