Last year I switched to 255 Hoosiers for autocrossing and they do not work well with the 7 1/2" width of these wheels, so I need to sell them. I'm not sure if the company even makes these wheels anymore.
13" x 7 1/2" Lenso Wheels (Silver)
- All 4 are in very good condition (Still have original boxes they came in)
- 1 wheel has a small scratch (see photo)
- No curb rash
- Chrome valve stems & caps
- These wheels weigh about 8 pounds each! ! !
- Tires will be dismounted prior to selling (tires are shot anyway)
- Not sure if these can be used on the street as the wheel does state
"for racing purposes only"
-
$350
for all 4 wheels (original price was $139 each through Goodwin Racing)
- Prefer not to ship, but will consider at purchaser's expense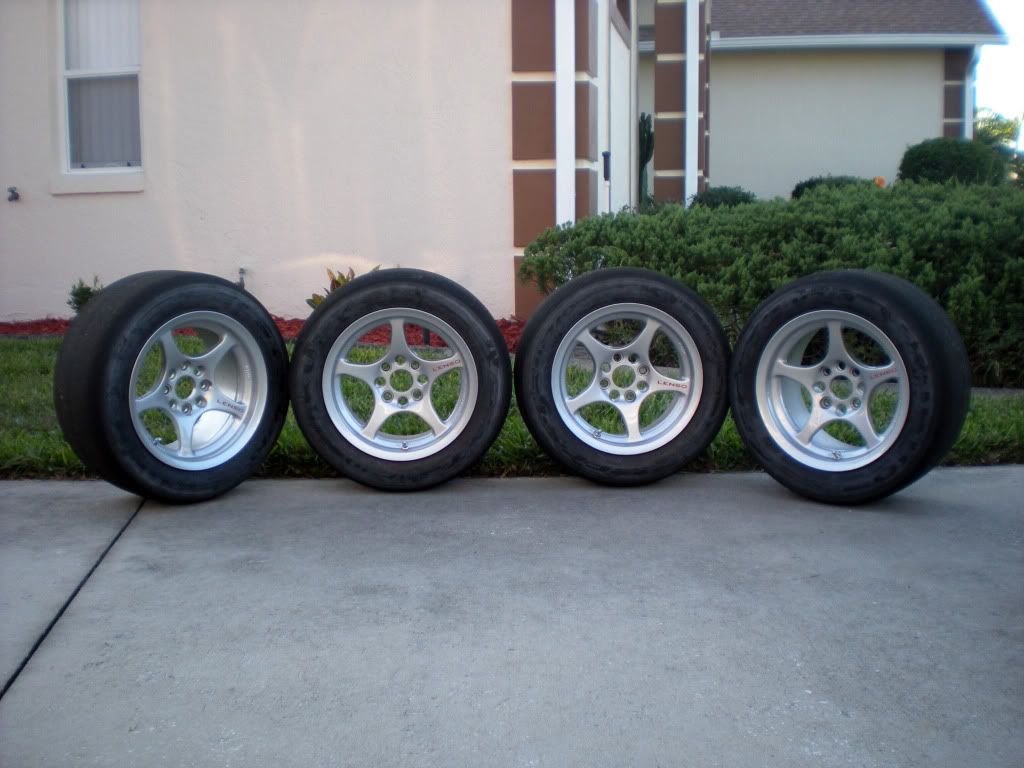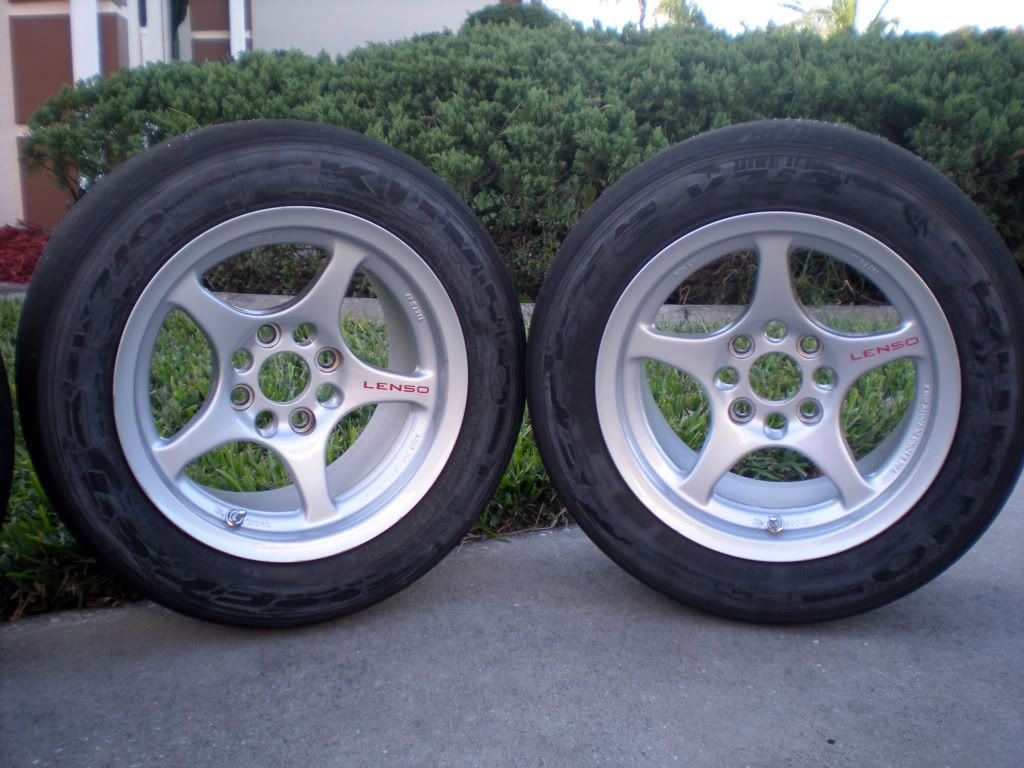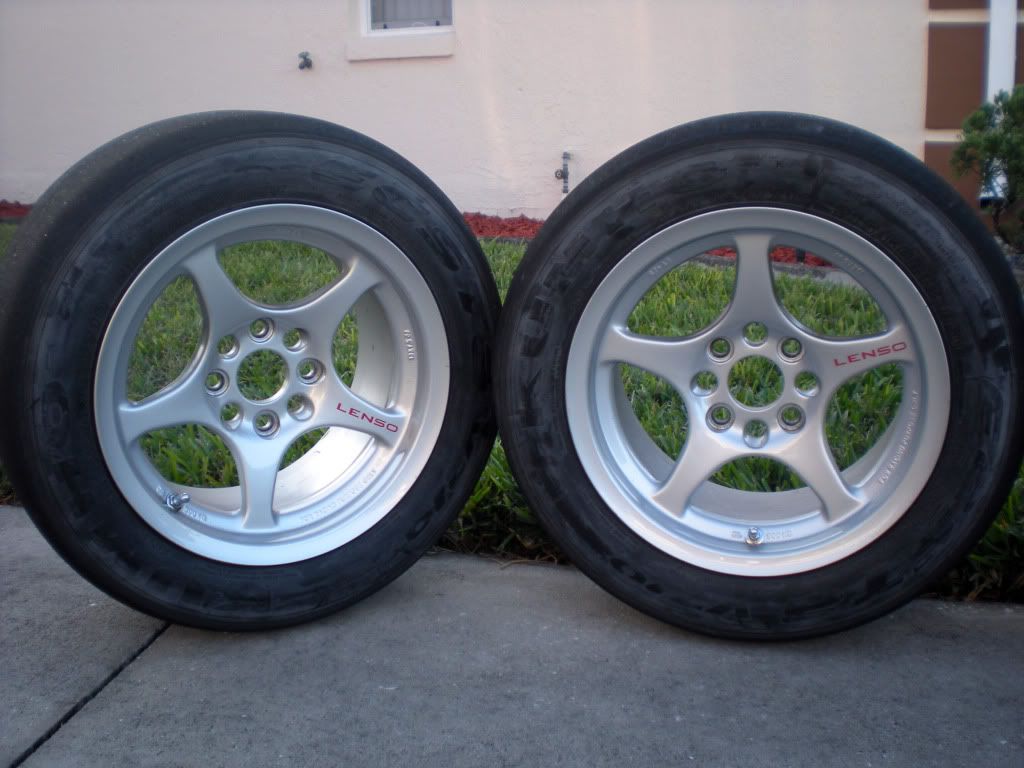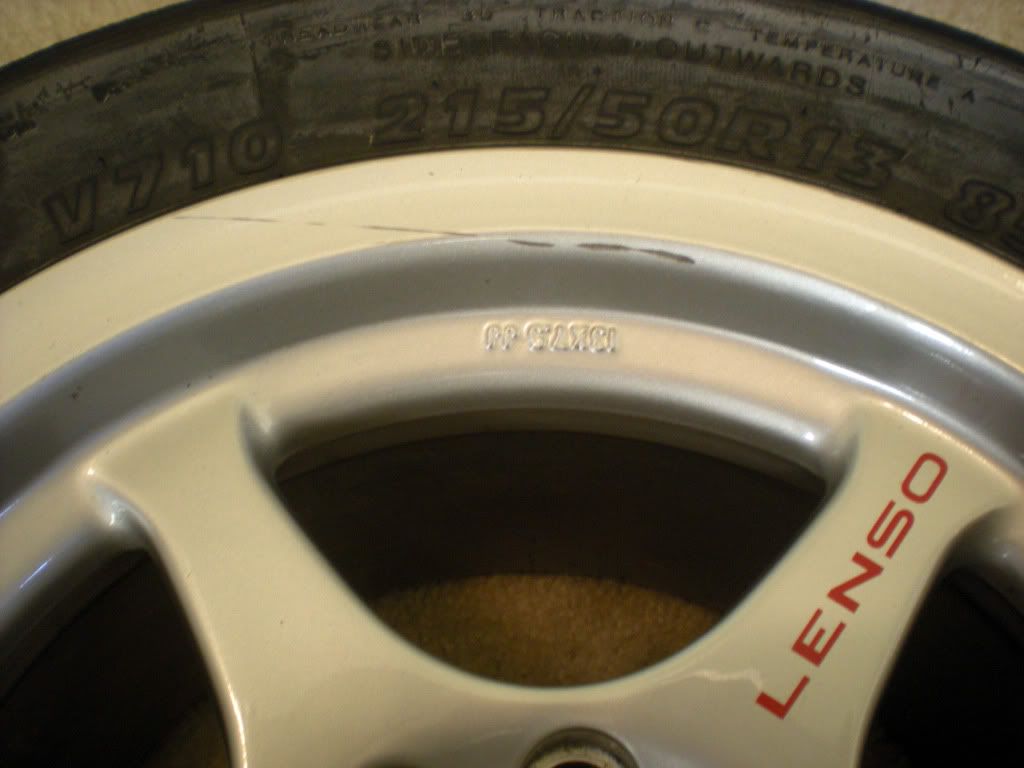 Thanks for looking ! ! !
~ Chris