1990 miata build- The final stage
Hello everyone, I picked up a miata in the summer and have been lurking here ever since, but I finally decided to start a thread to share my progress. I picked up Choo Choo Charlie's old miata (thanks again!) and have since started to go to town on it. It is, well...was, a stock 1990 miata in need of a serious makeover. And so it began! I forgot to take pictures of it until after I started ripping into it, but I'm sure you all can picture what a stock miata complete with steelies, dents, rust, and in need of paint.
These are the first pics I took; I was pretty deep into the disassembly before I realized I hadn't taken any yet!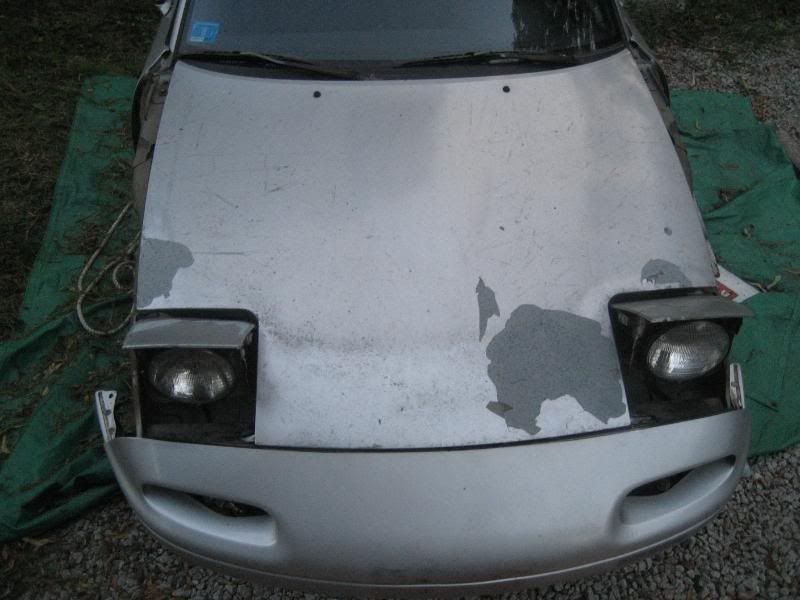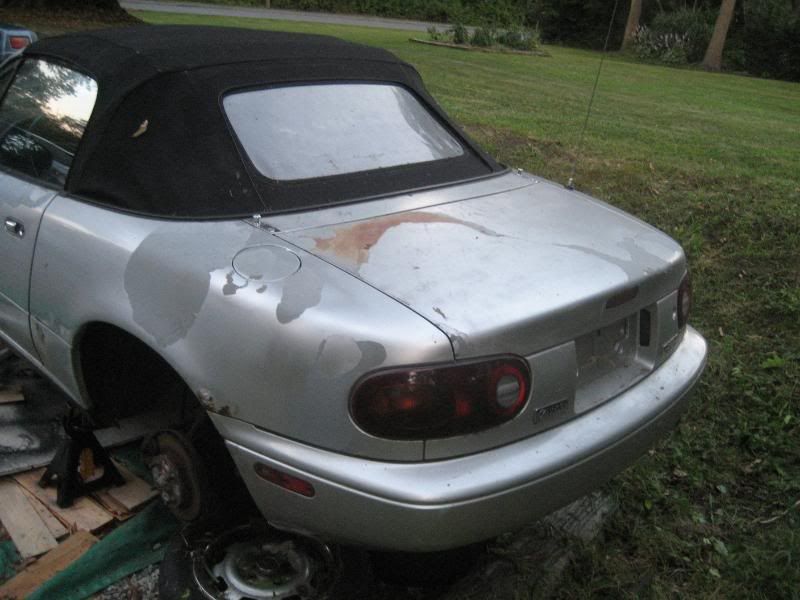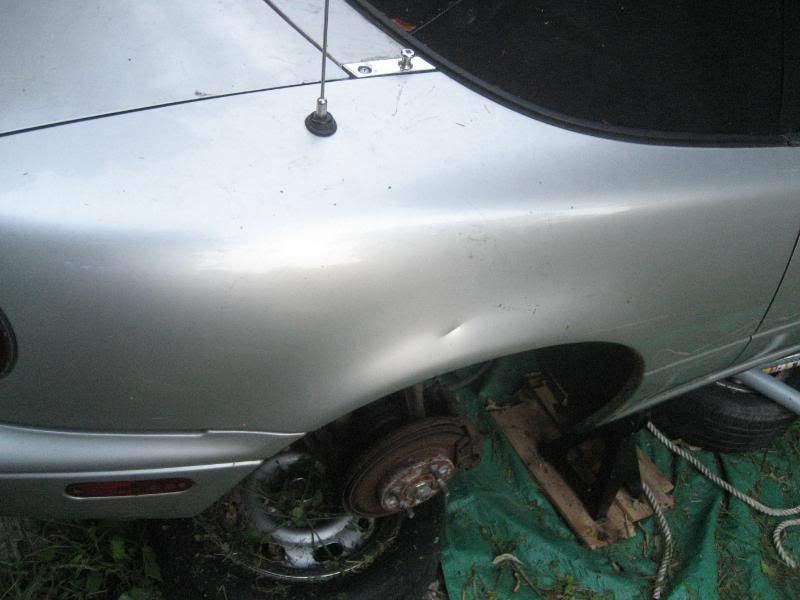 Lovely paint isn't it!
Next the motor came out....