Hi everybody!!i just want to share my build thread for my 1996 montego blue miata that i just picked up for about a month,Some picture of the aka Boat!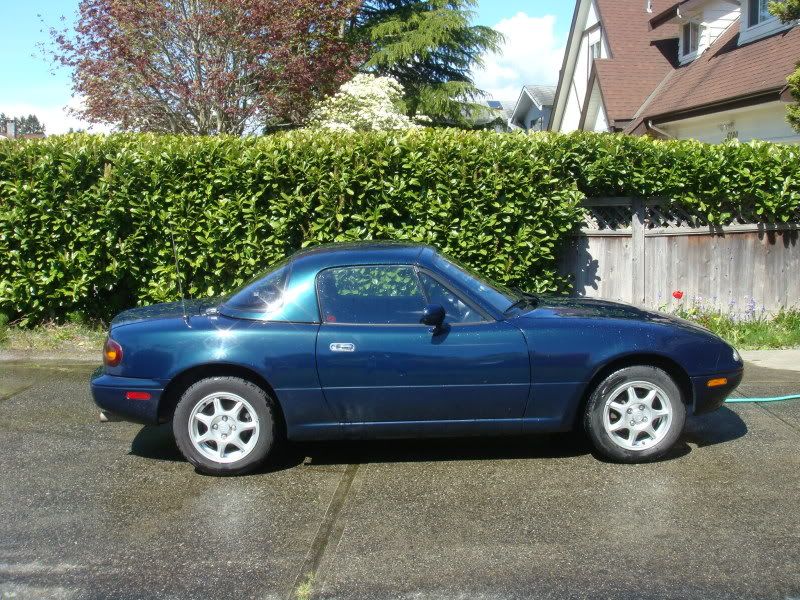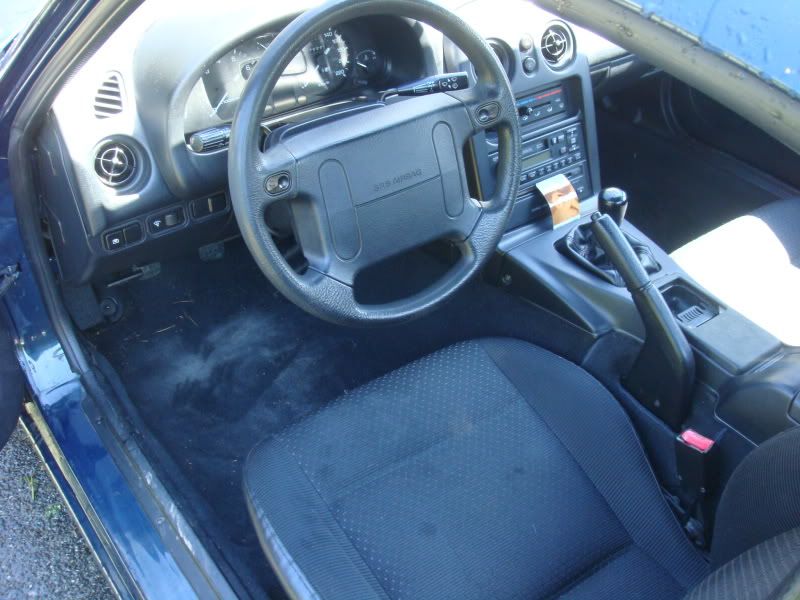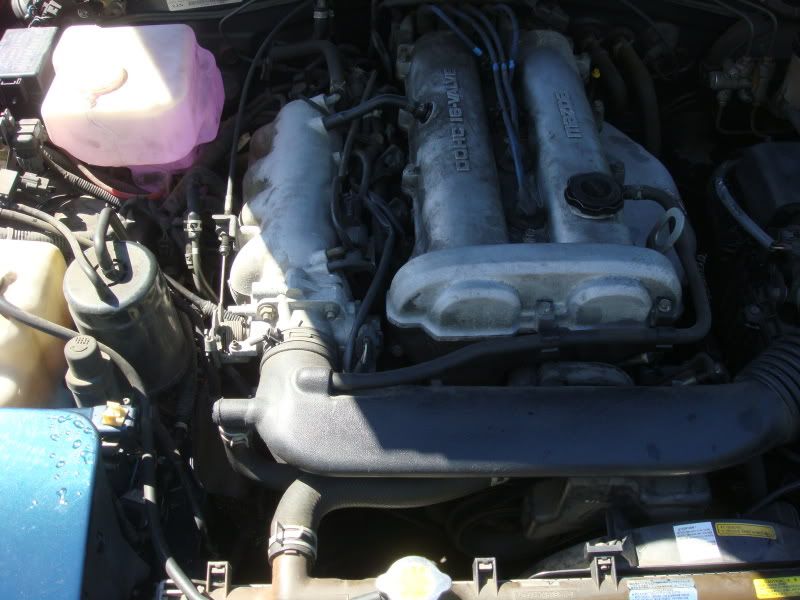 After the purchase of the car,i change the engine oil,using mobil high mileage 5w30 oil,change the spark plug(Denso)
Some toys i picked up for the boat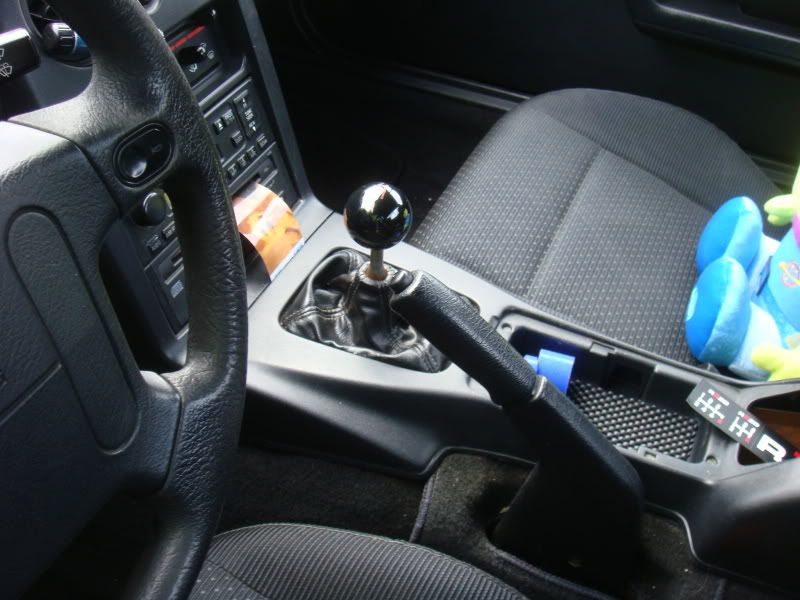 Razo 340gram shift knob
Polymatrix E compound brake pads
Ocean from chikara help me removed my soft top for my miata,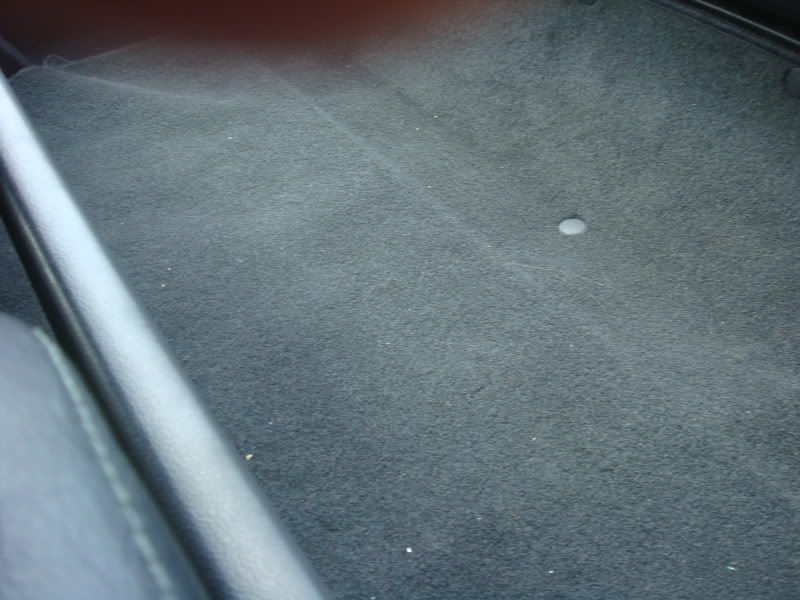 The soft top is quite heavy,but after removing the soft top,my car is like off roader!!i can put 2 fist into the wheel gap!Everyone made fun of my boat!
I like to do spirit driving a lot and im worried about the car overheating,so i drop by chikara and got koyo replacement oem rad,maruha rad cap,samco hose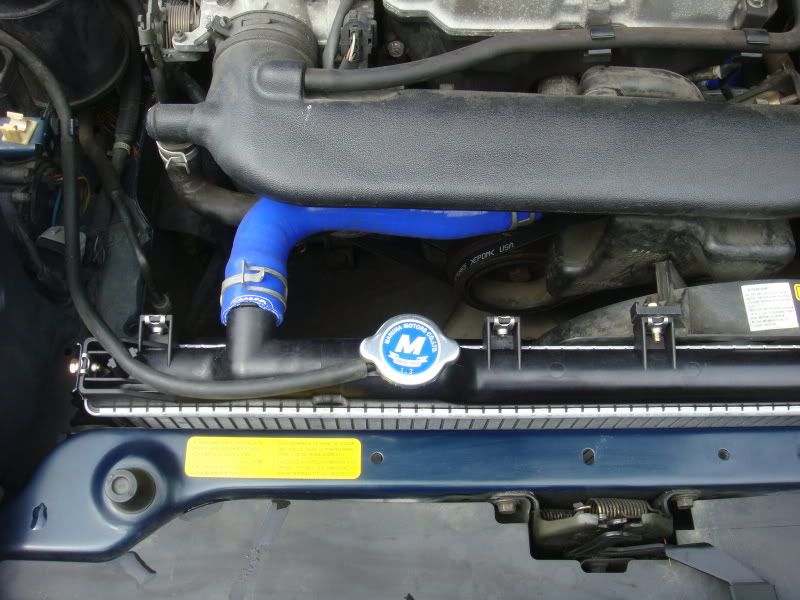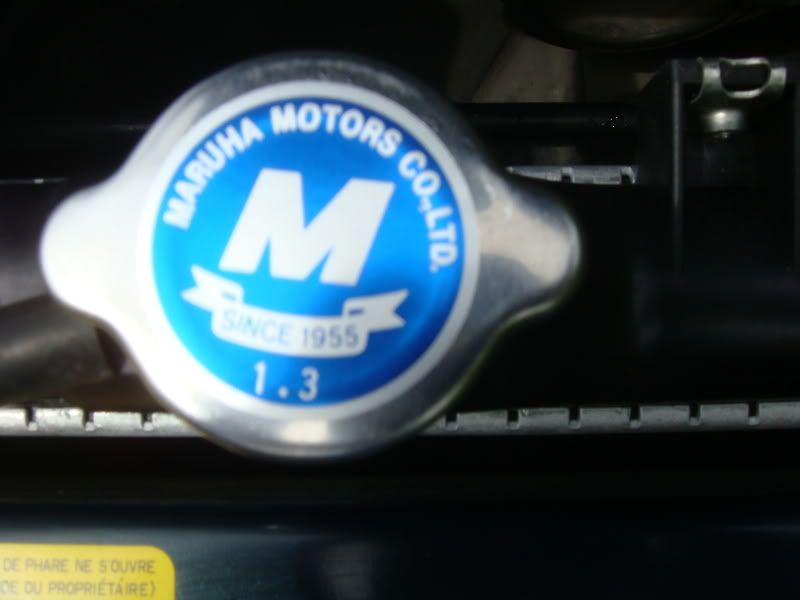 after a long time surfing through mx5 miata forum and clubroadster i decided to give maruha coilover a try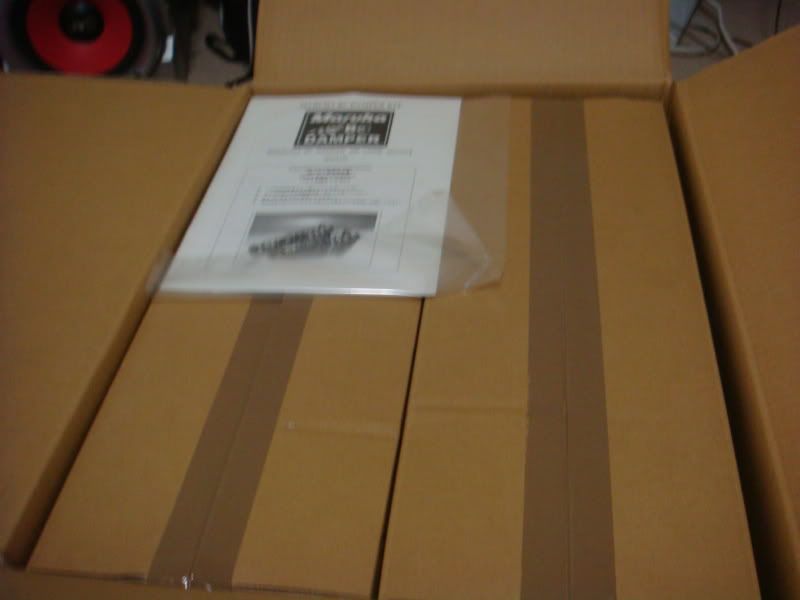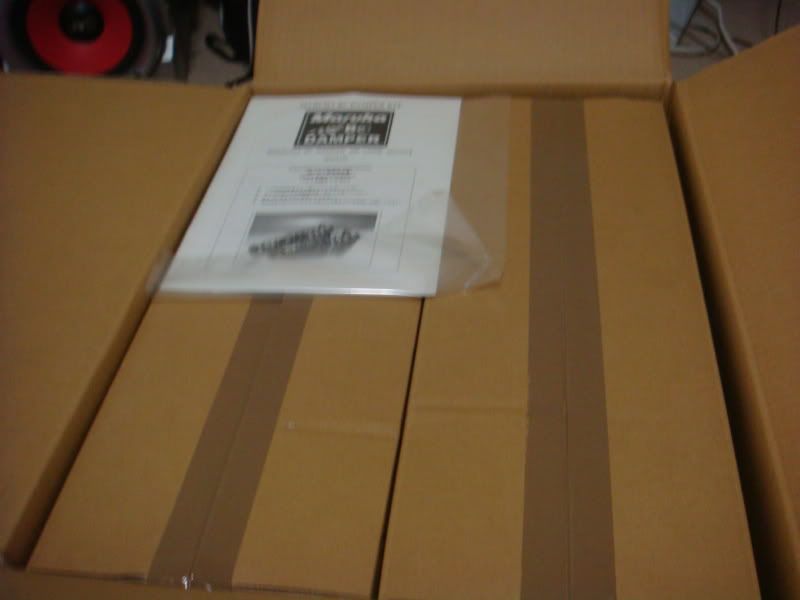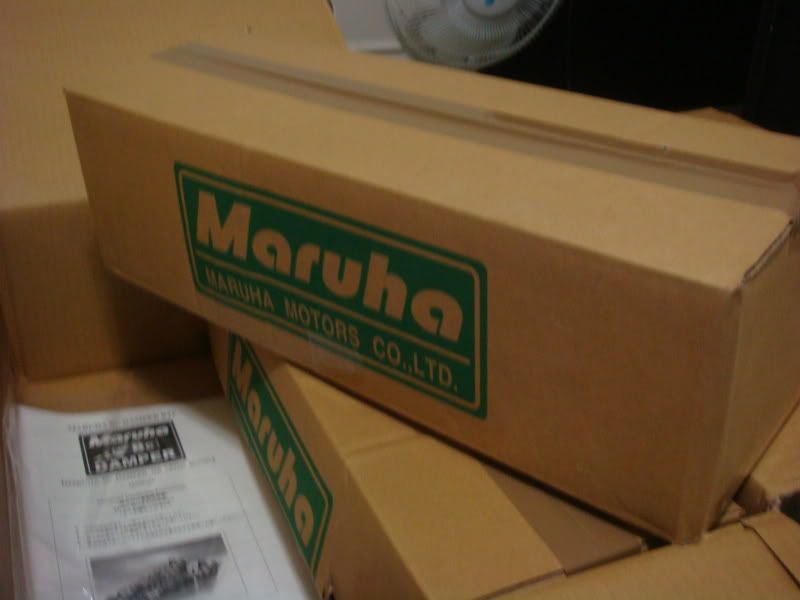 My dog gota take a sniff to c if the coilover is safe!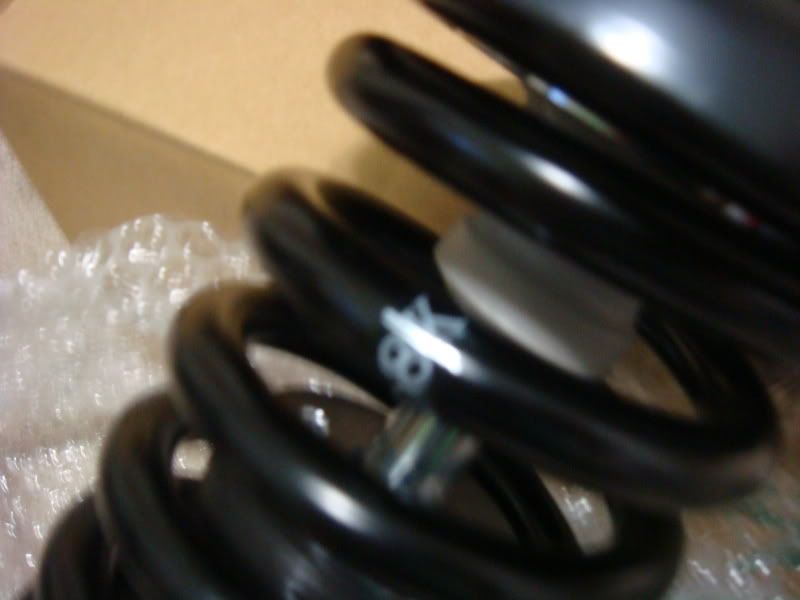 the front spring rate is 10kg and the rear is 8kg