·
Supporting Member #5522
up for sale or trade 2005 nb interior parts/ swap. ever thing is out of a 05 except the center console i think its a 02?
i have a full dash, gauge hood, new air bag cover i may still have the airbag, hvac controls.
it is missing power mirror switch/ blank. there are 3 scratch about the size of your thumb nail on the gauge hood its in storage will update with pics.
the center console is the one with the cup holders in the rear compartment has power window switch with driver auto down. it is missing the ashtray.
the door panels are black on black they come with door handles. the handle mounting plates are bent for the an door swap.
there is a scratch on one of the rear part of the panels, i think its the passenger side ill have to look there in storage. will update with pics.
the driver door is missing the power door lock switch and both doors are for power windows.
the door panels are also missing the small speakers in the upper part.
im asking 200 obo for every thing or trade for after market parts roll bar, sway bars, 1.6 stuff, a stock hood that's perfect ill knock off 100$ let me know what you have . i have about 700$ into the conversion good god this is the first time adding ever thing up
im not looking to ship or separate stuff, will meet someone up to 1 hour half away.
what i paid for ever thing.
dash 100$
center console 75$
door panels 150 each
new air bag cover 50$
power window switch with driver auto down 50$
hvac controls 45$ + the wire things 38$
door handles 35$
im probably for getting somethings
here are a few pics sorry there so big
http://www.cardomain.com/ride/2947970/1991-mazda-miata-mx-5/page-3#29479700116
http://www.cardomain.com/ride/2947970/1991-mazda-miata-mx-5/page-3#29479700113
http://www.cardomain.com/ride/2947970/1991-mazda-miata-mx-5/page-3#29479700082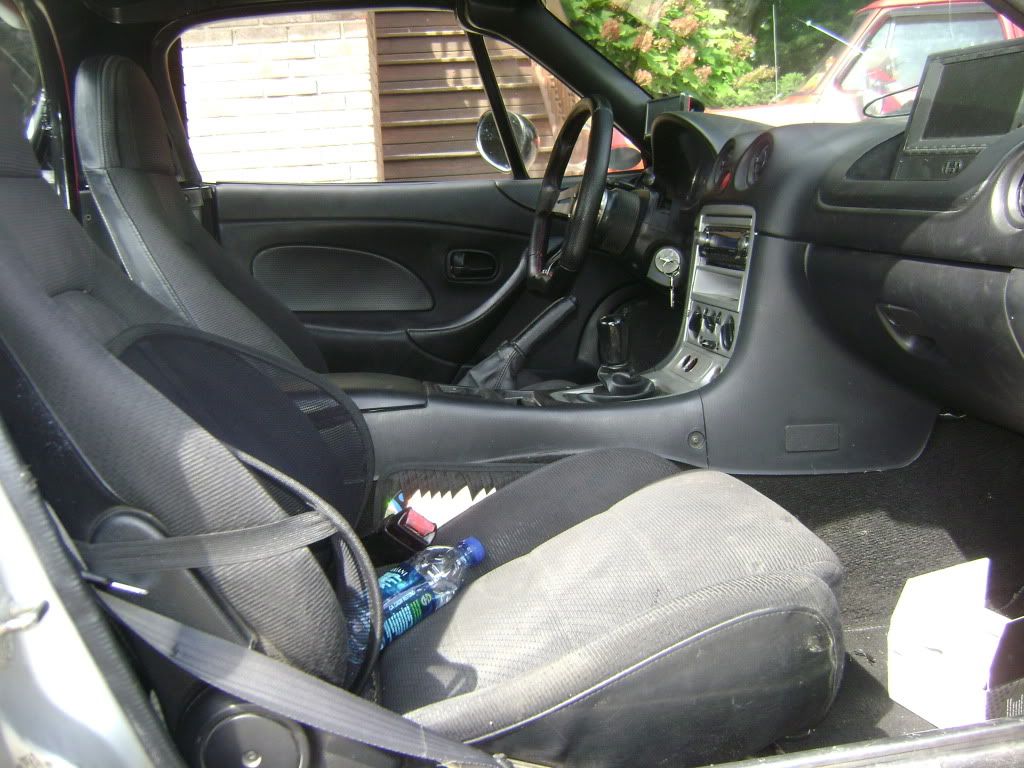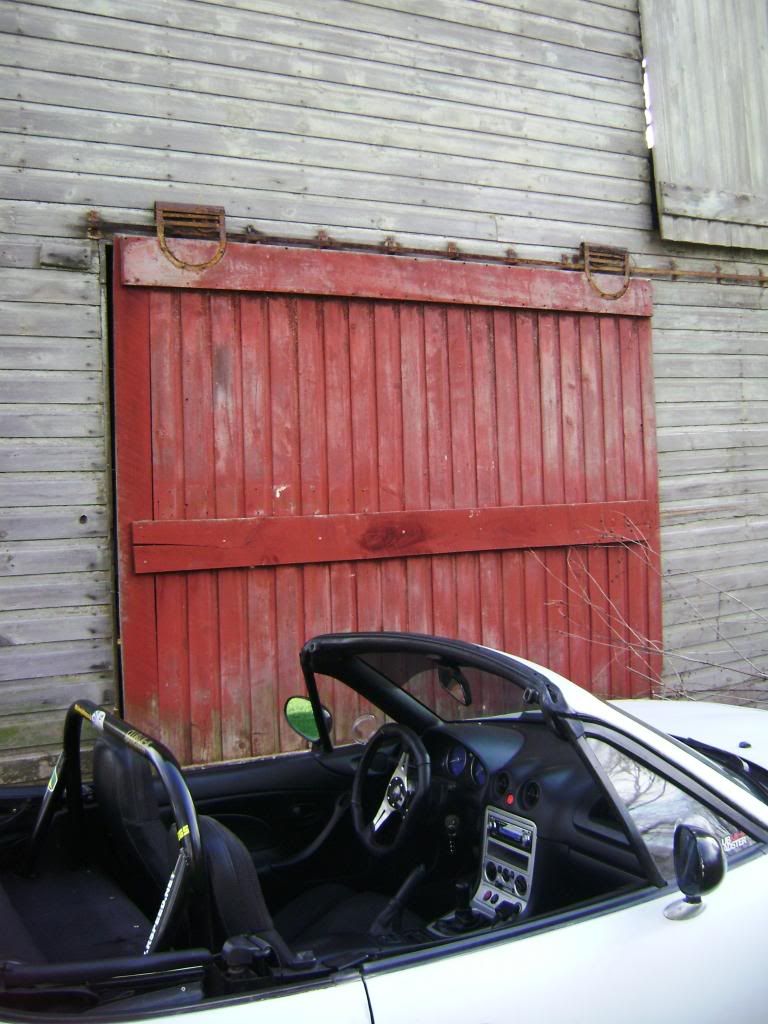 cut driver bottom rear door small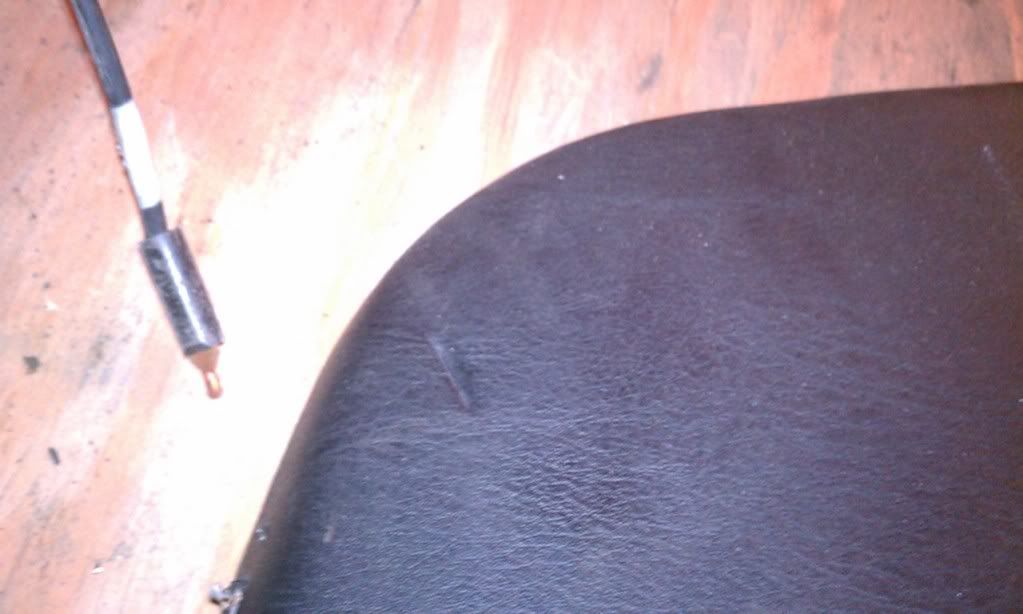 cut passenger bottom rear door small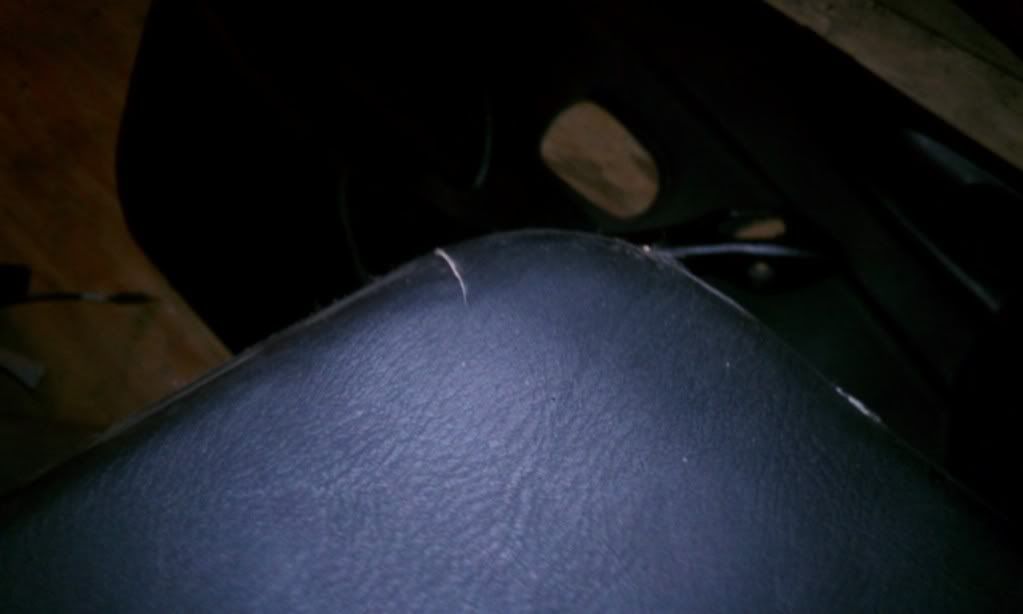 gauge hood scratchs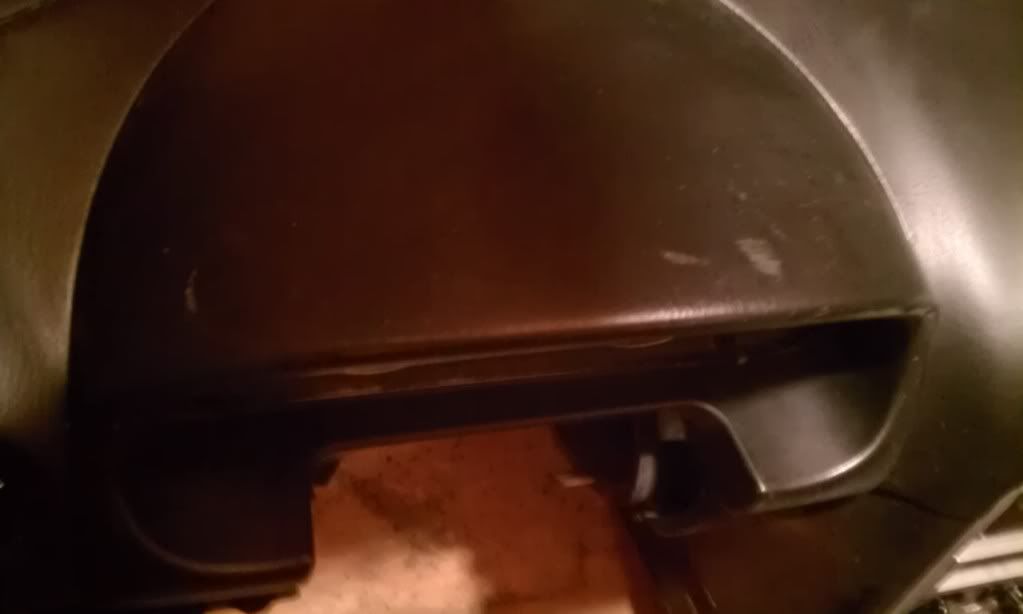 cover installed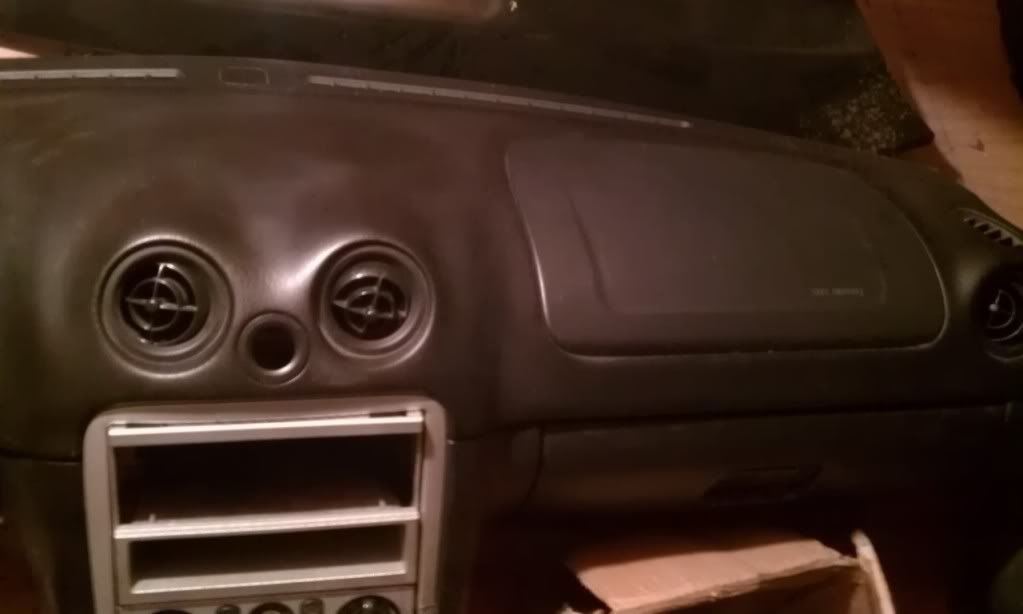 after market switches in dash