The 2015 revlimiter.net Miata Calendar is ON SALE NOW!​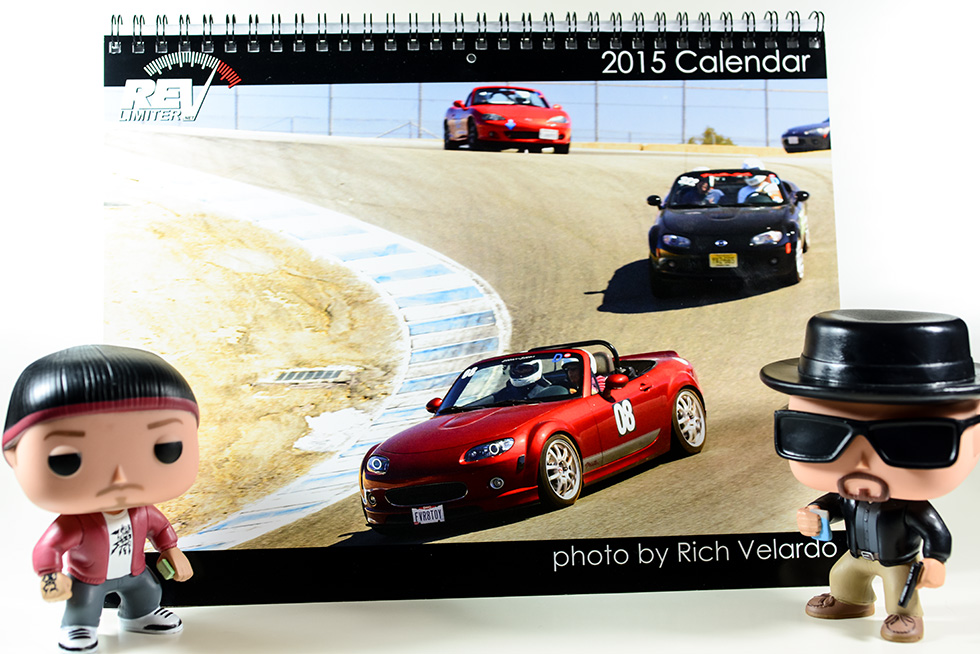 http://www.zazzle.com/revlimiter
Calendars are up! You can get one right now. And they're AWESOME! Base price is $22ish which is the lowest I was able to get Zazzle to accept.
Be sure to look for a coupon. You should never have to pay full price at Zazzle for these things. There's a 15% off one right now if you use CALENDAR2015 at checkout and there's a list of others
here.
A small sample: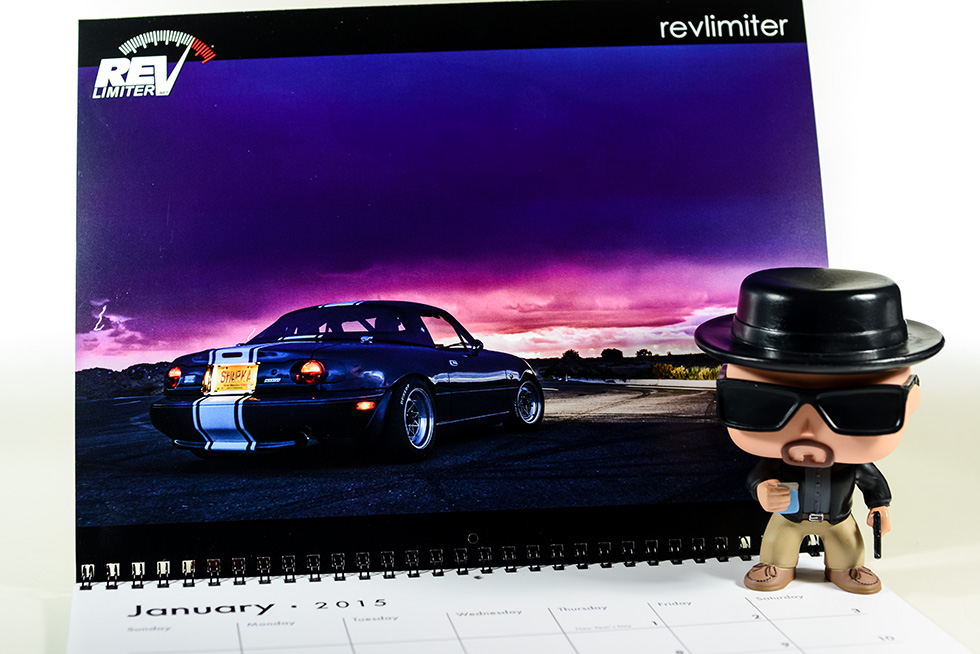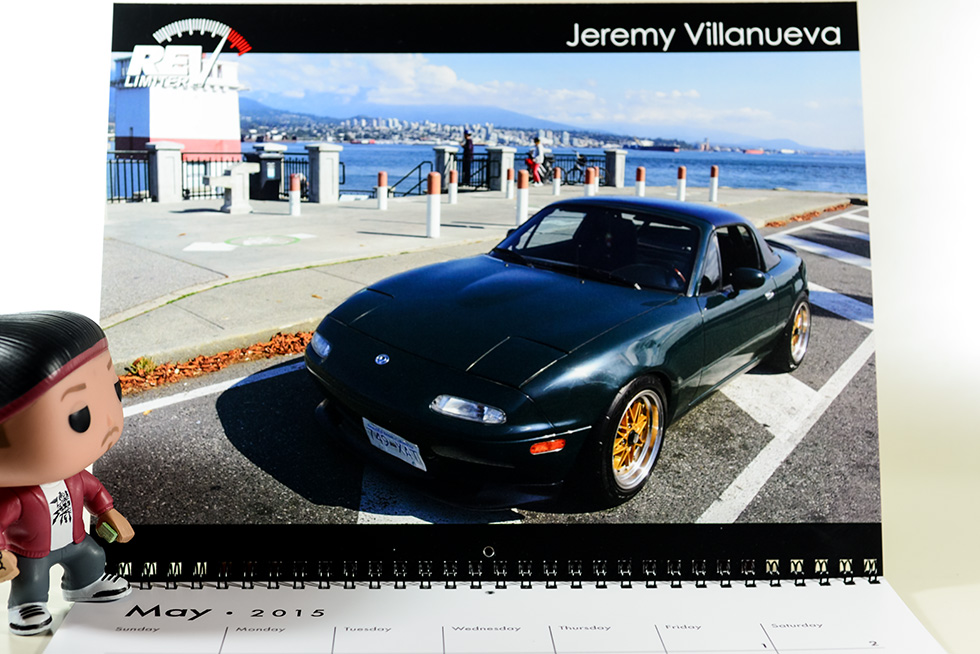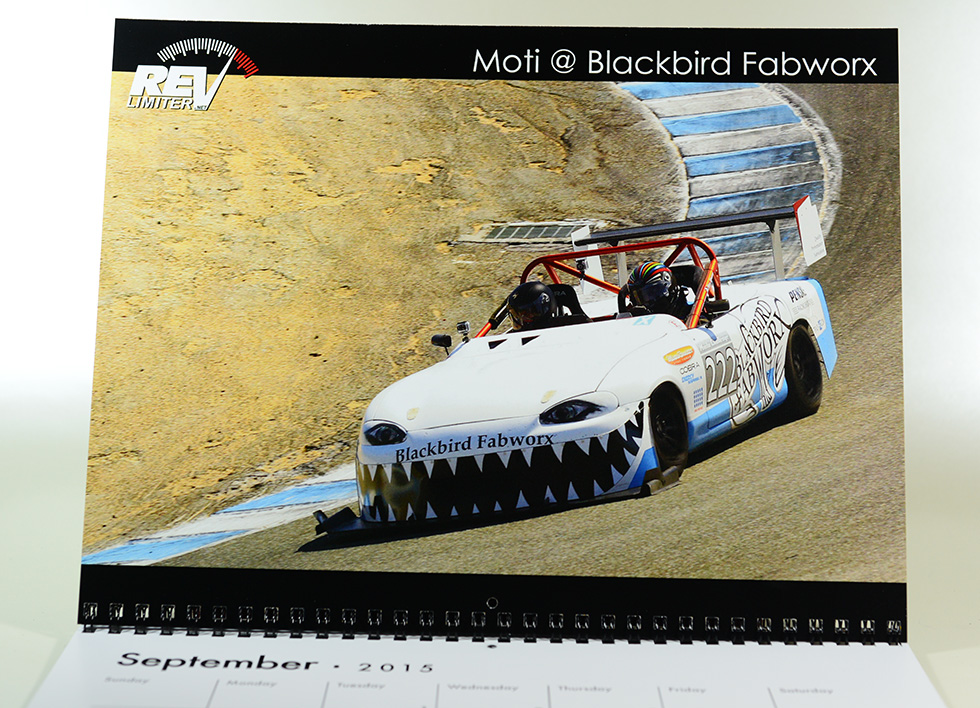 HUGE thanks to everyone who made this possible!!!!!
Everyone who entered, everyone who posted and bumped threads, and everyone who's in the calendar. You are all awesome. Thanks for making the calendar a success for one more year.