Selling some supra injectors I have laying around. Seem to be in working order, but I have not tested them, so they are as-is. I'd recommend replacing the lower o-rings (~$3) other than that they should be good to go.
$30 shipped
The far right injector seems to have a different lower o-ring, not sure what the deal is with that.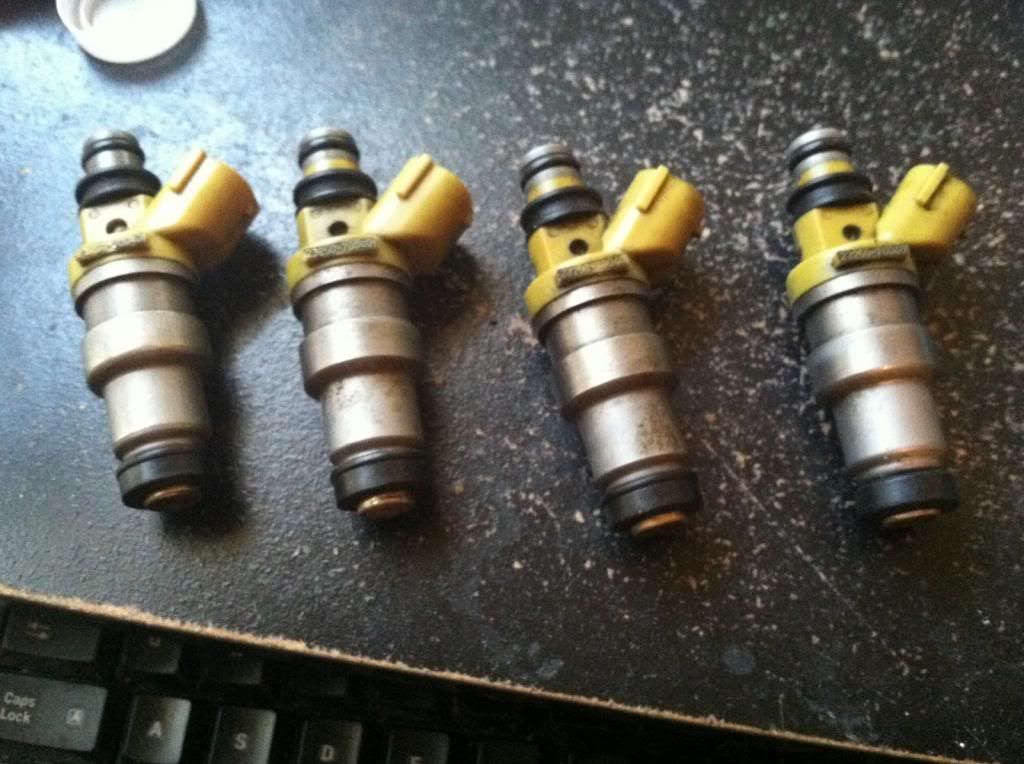 Notice*, these are LOW OHM injectors that need a resistor wired in. Nothing too difficult, but I don't want any problems/confusion with whoever buys these!

Taken from MT.net
"The same connector shape can be found on low ohm injectors, but they require wiring in resistors to increase the resistance and filing down the tabs on the sides of the injectors.
Direct fit LOW OHM injectors ("E" connector):
89-92 Toyota Supra (7MGE) NA - (295cc – Yellow Top) - #23250-70040"
http://www.miataturbo.net/megasquirt-18/low-impedance-injectors-use-resistors-43412/
http://www.megamanual.com/v22manual/minj.htm#injresist
http://s133.photobucket.com/user/GhostAccord/media/Odds-n-sodds/Resistor-Box-Wiring.jpg.html
PAYPAL ONLY, NO TRADES. IF INTERNATIONAL, YOU PAY SHIPPING
1.6 Ford Capri valve cover -
$50 shipped
Will clean up very nice, and definitely needs to be cleaned. I think whoever owned this before had an RTV fetish.
These have potential to be awesome.
http://www.thebluepotato.net/engine/fingerz/redcam_a.jpg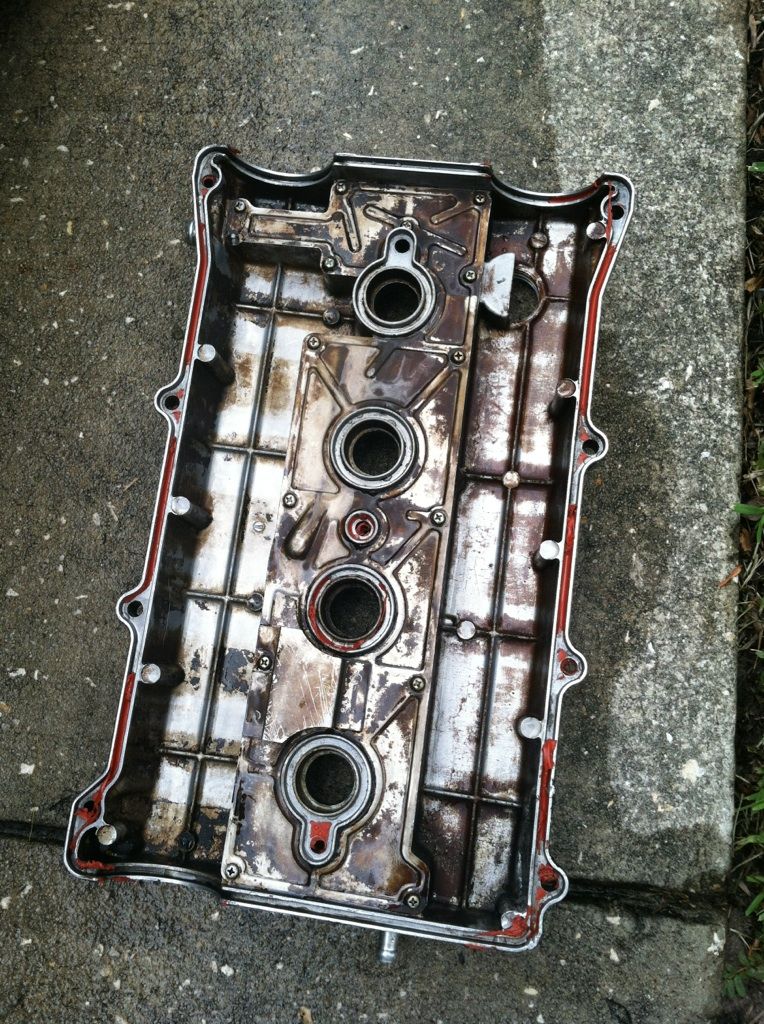 Surco Luggage Rack. 8.5-9/10 condition. Small scratches, etc but it looks great. Will ship at buyers expense.
$75 local preferred
Legit Garage Vary lip. Good condition with some scratches on the bottom due to my ride height, 1 side bumper mounting tab broken off. No shipping, local only.
$75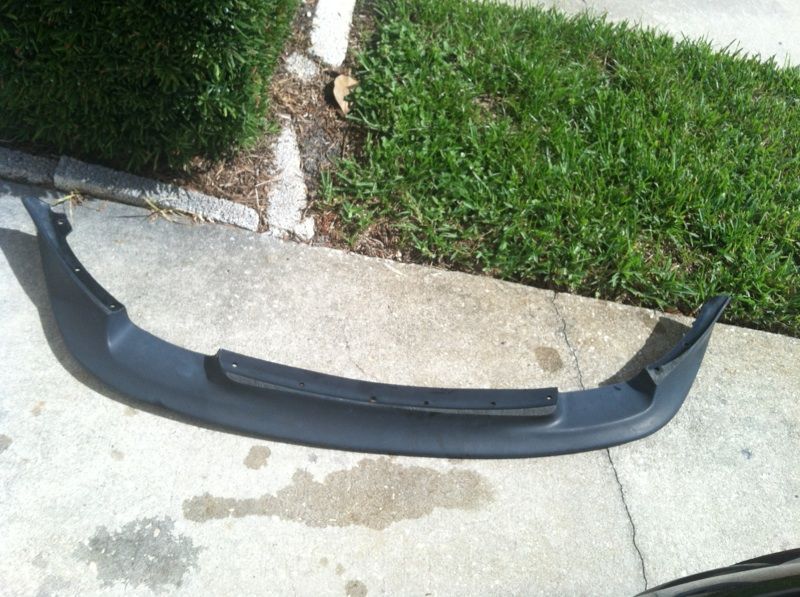 Thanks, feel free to ask any questions