Discussion Starter
·
#1
·
Part 1.
Some time ago, I obtained a single late style Runabout mirror from Sam Goodwin MX5; I thought I'd bide my time until another one turned up. Well, another mirror didn't, at least not for an outrageous price.
So I looked for an alternative; I was never convinced these Runabouts were really worth $300-400 they seem to sell for new. A bit of detective work lead me to the Tex Automotive Evolution; this is a mirror made for the classic Mini, and it was more or less, base aside, identical to the Runabout M2 mirror. It looks like Runabout get these mirrors made in the UK by Tex Automotive. The selling price of the Evolution mirrors is about £50; $75.
Runabout v Evolution compared: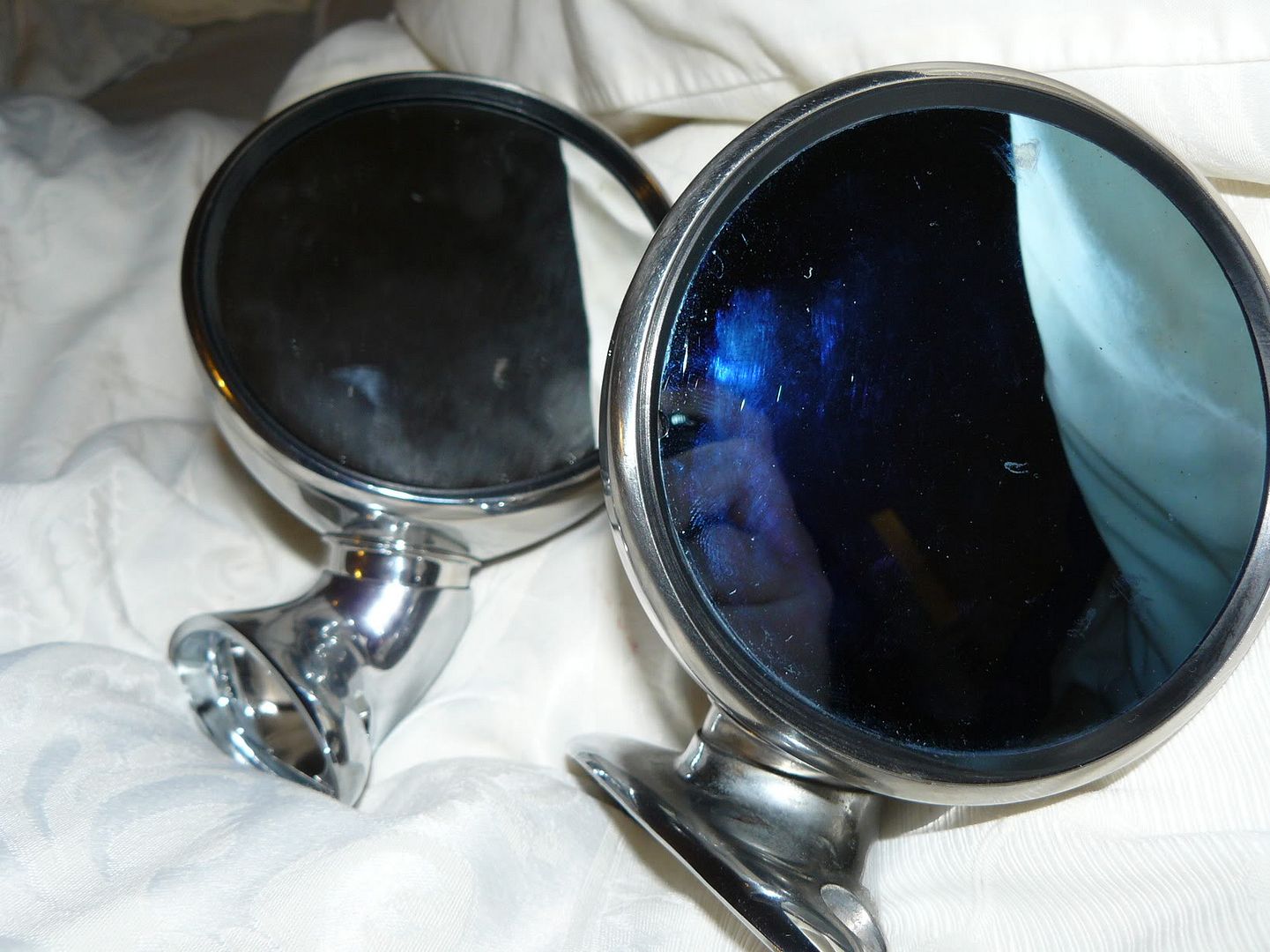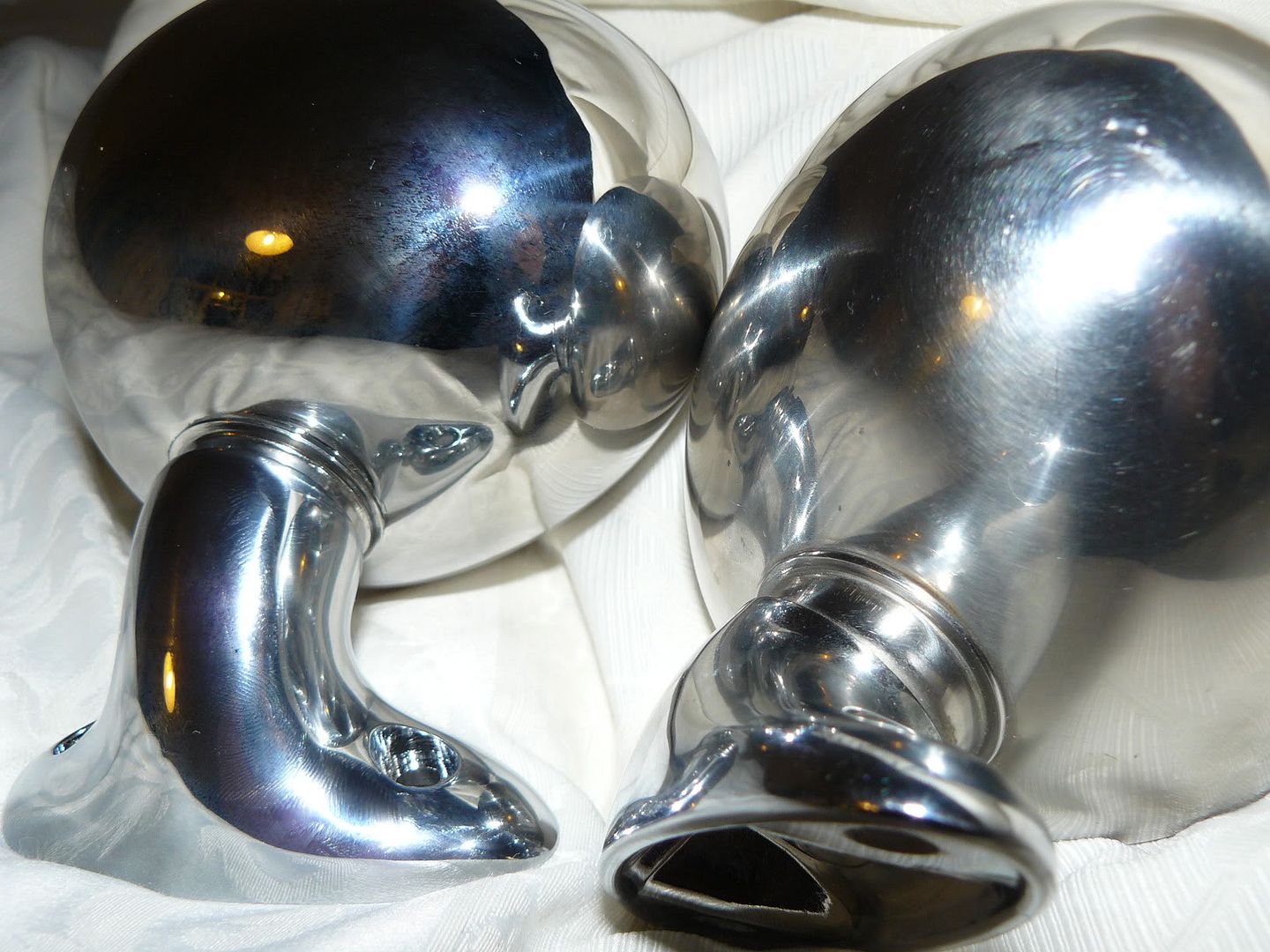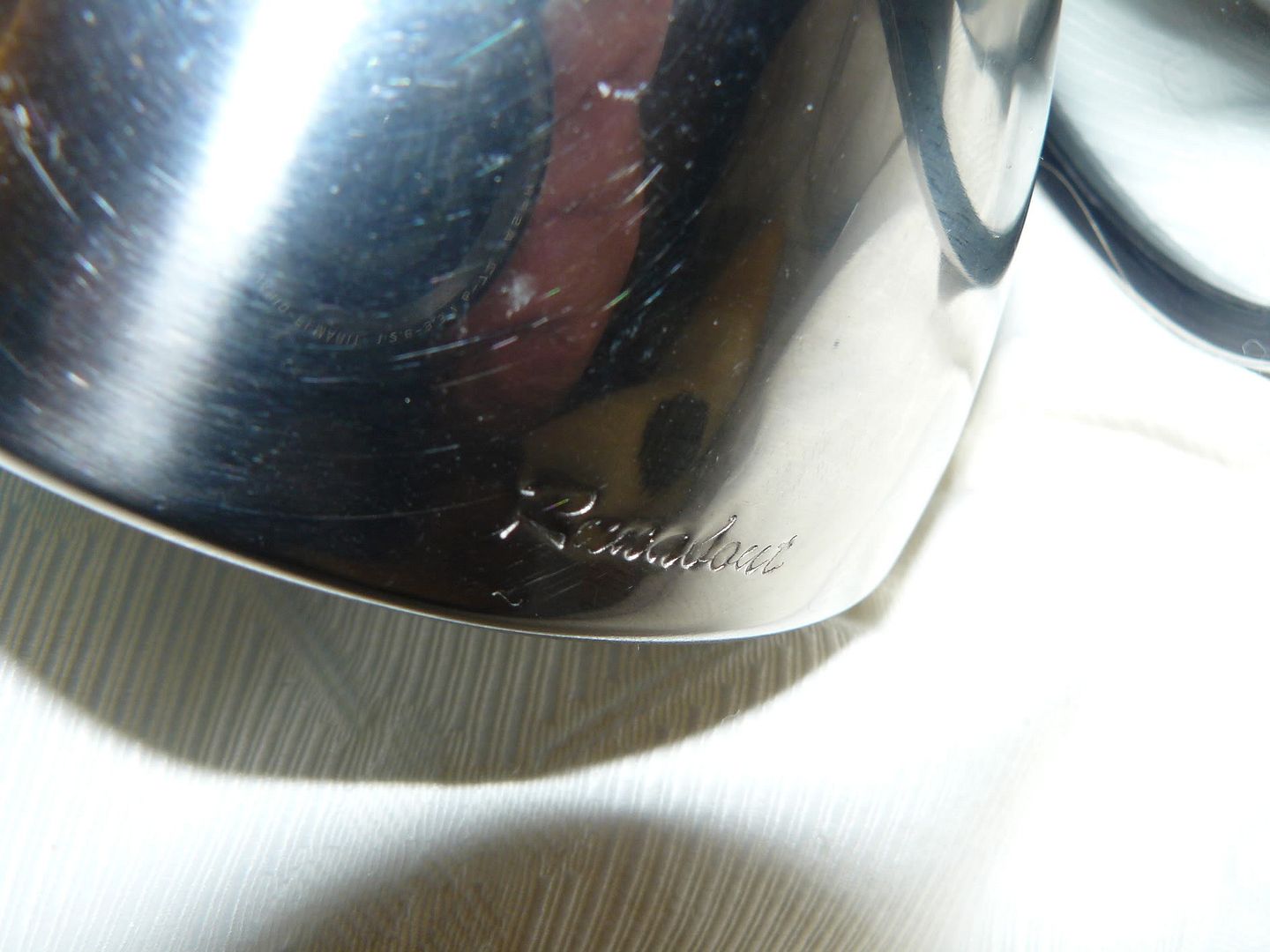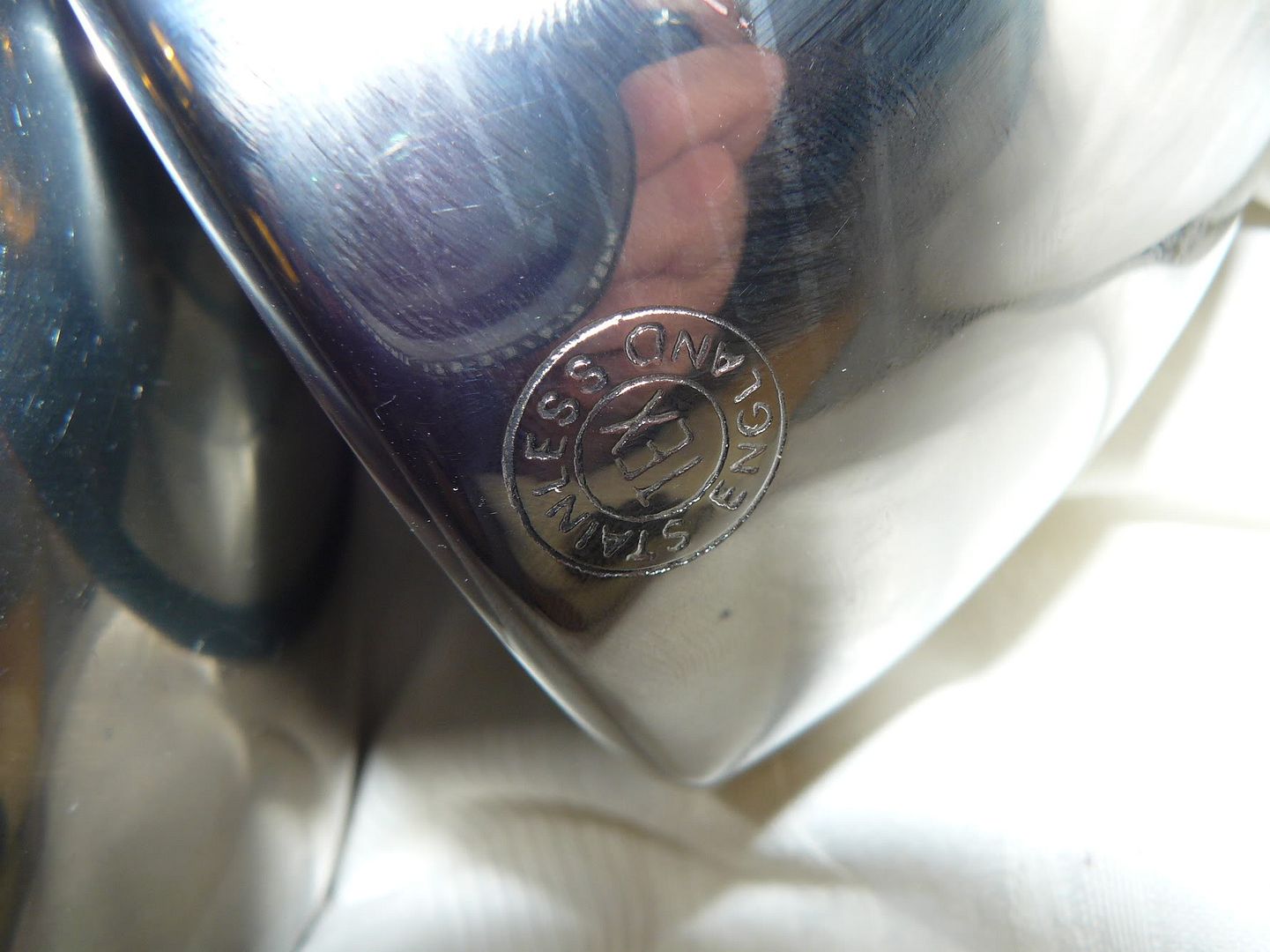 Now the Evolution mirrors are not a direct bolt on to the MX5; the base is a little smaller, and the angle of the arm is designed for a more vertical door panel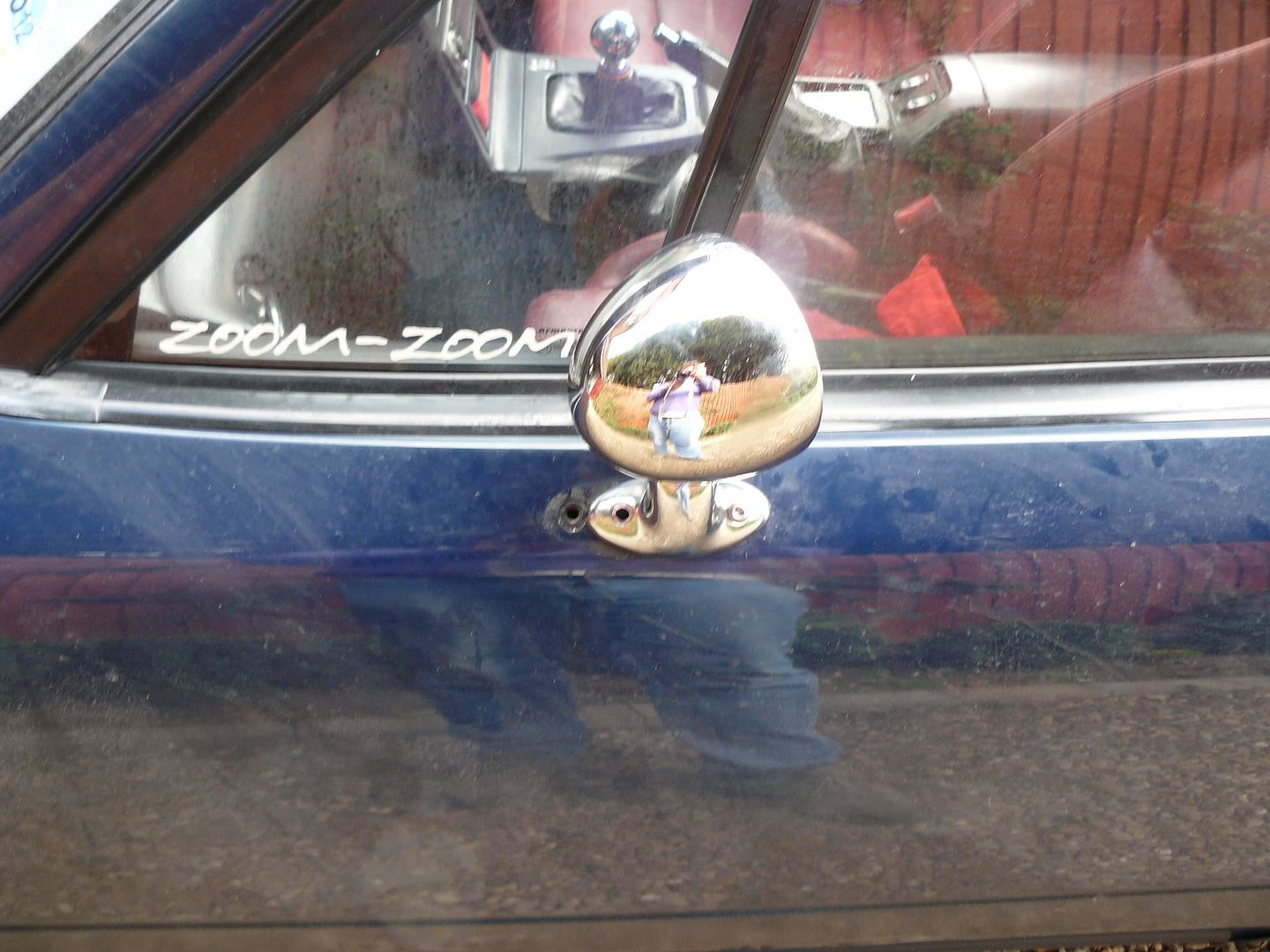 Runabout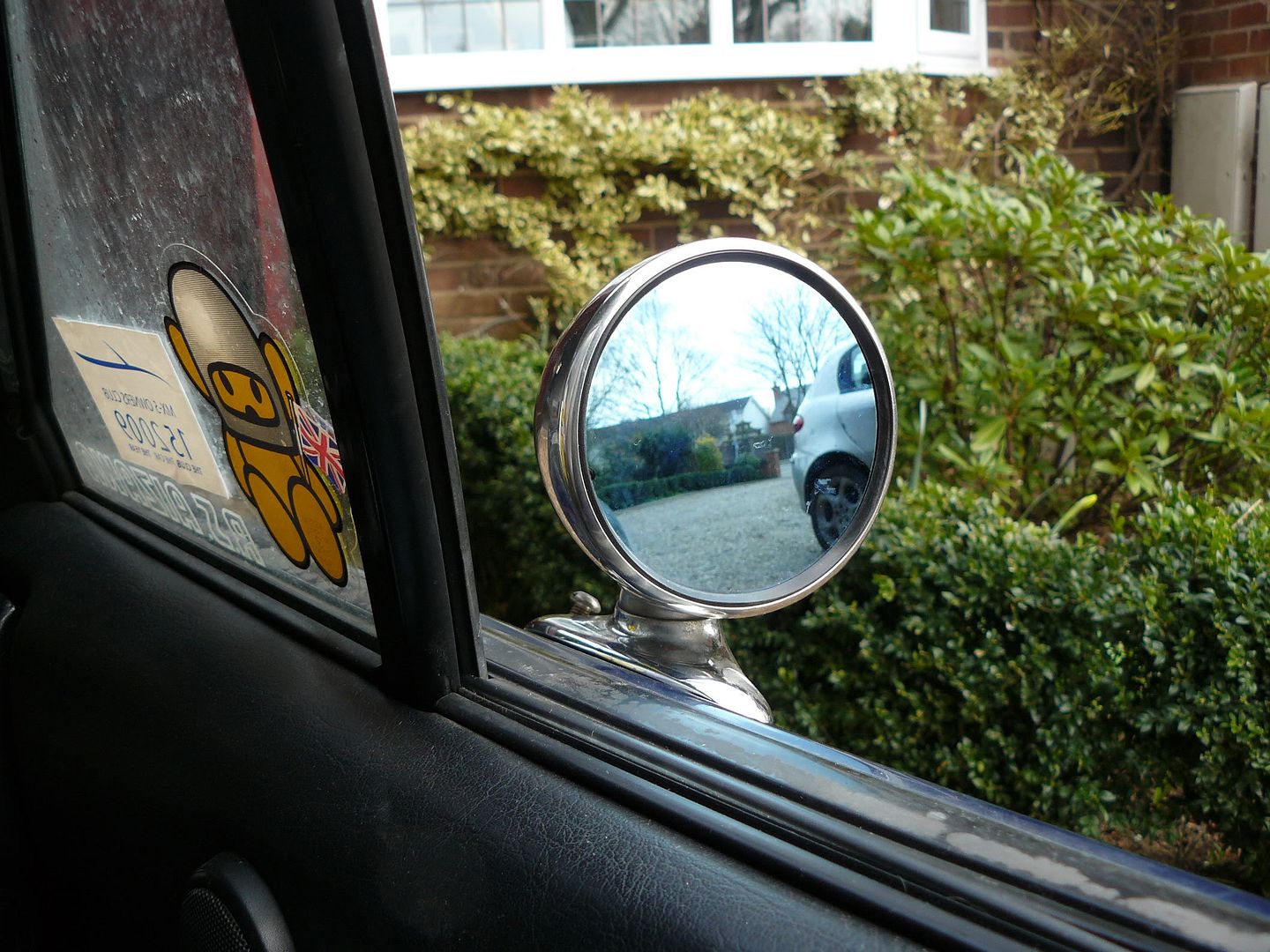 Evolution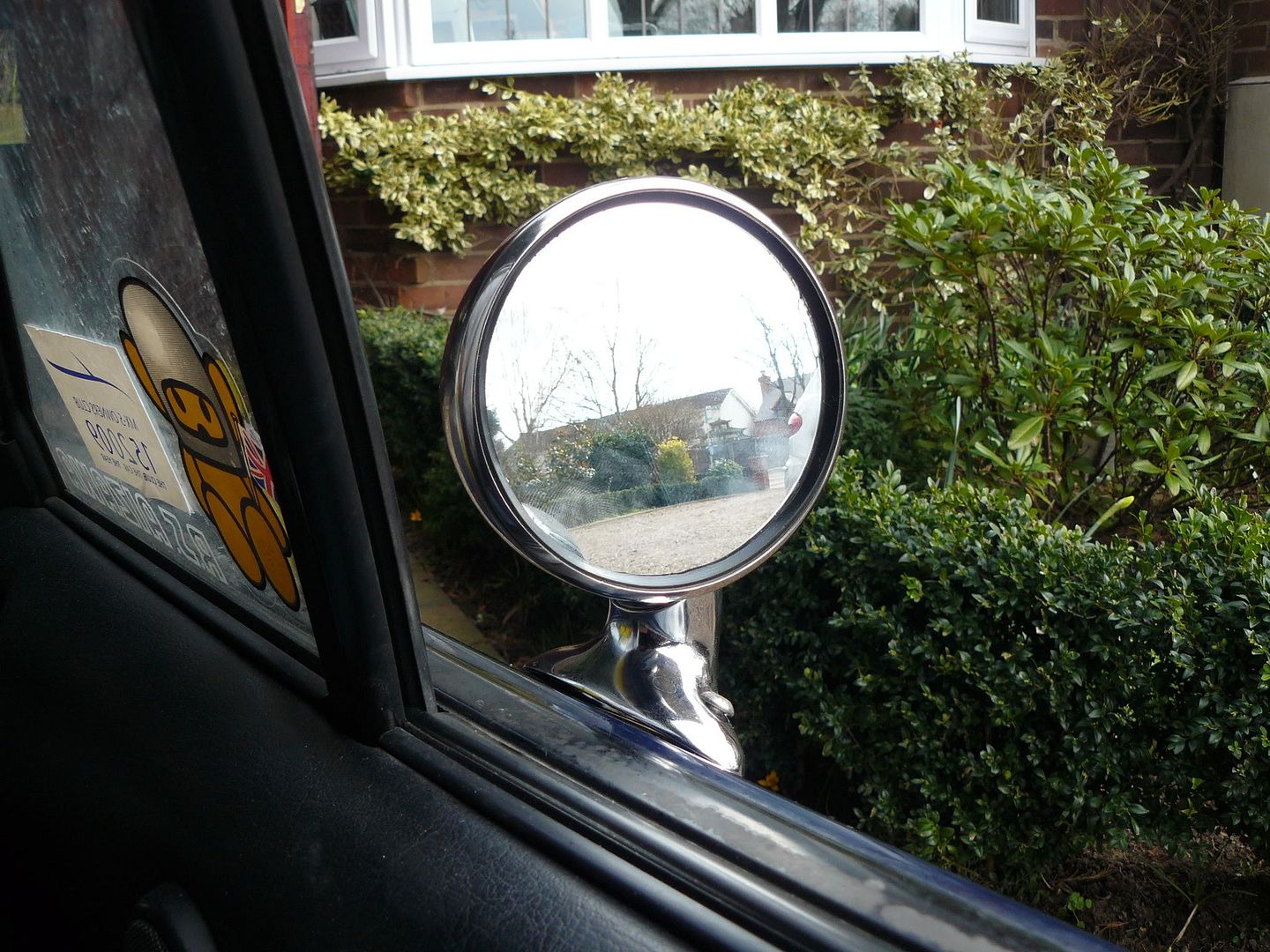 So a base adapter had to be made.