I have a 1.8 head off my spare motor that I got out of a junkyard car. It was left with no plugs in it so the bottom end was seized up but other than some surface rust in one cylinder and one a few valves the head looks good. The cams and top of it are spotless, cleaner than my 70k 1.6 cars is. The odometer read 103k or something like that. I have not seen this head run, the yard told us they drove the car in and parked it. I am assuming it is good but I would have it gone through before putting it on a car. $150 or best offer for it, buyer pays actual shipping costs.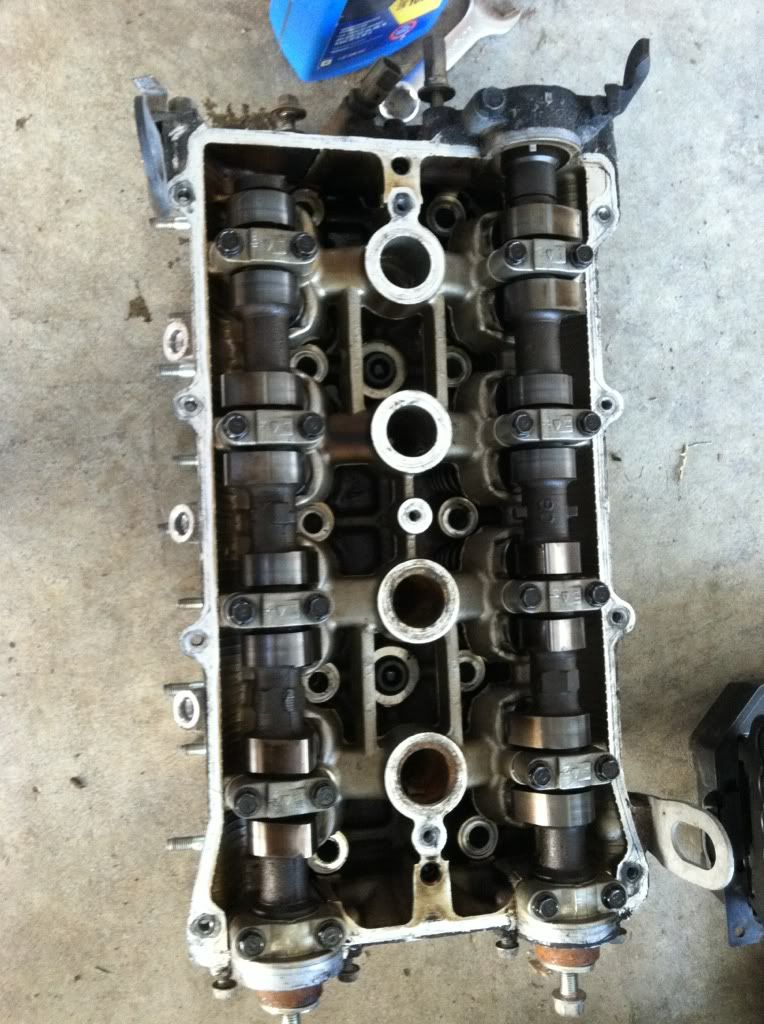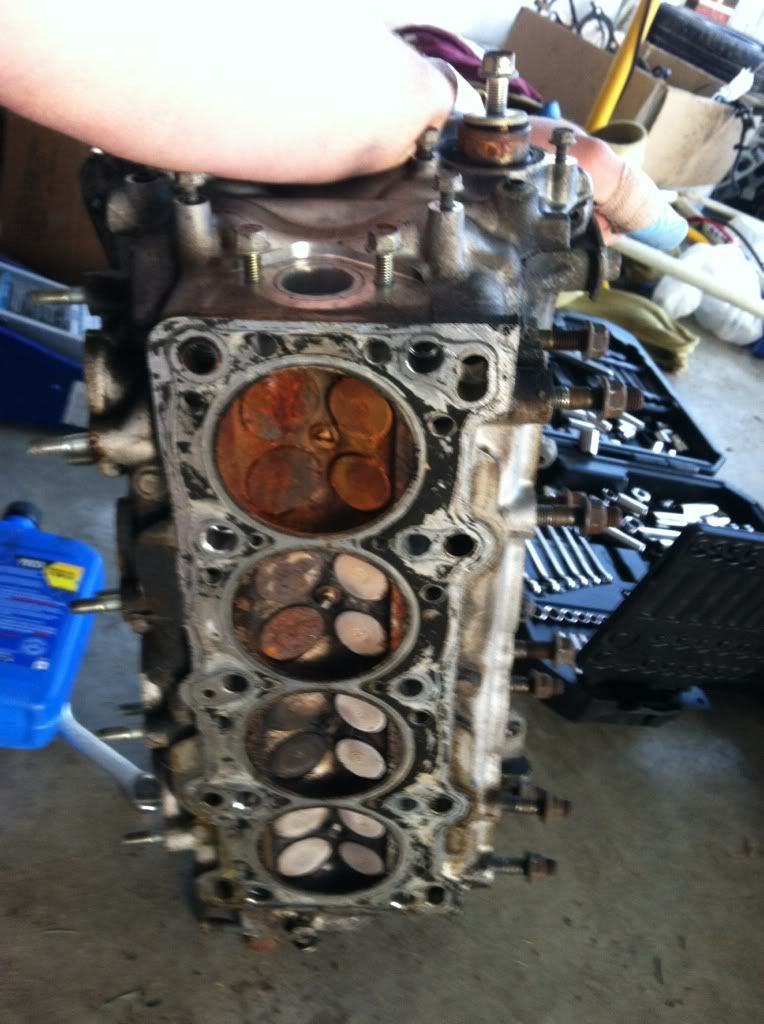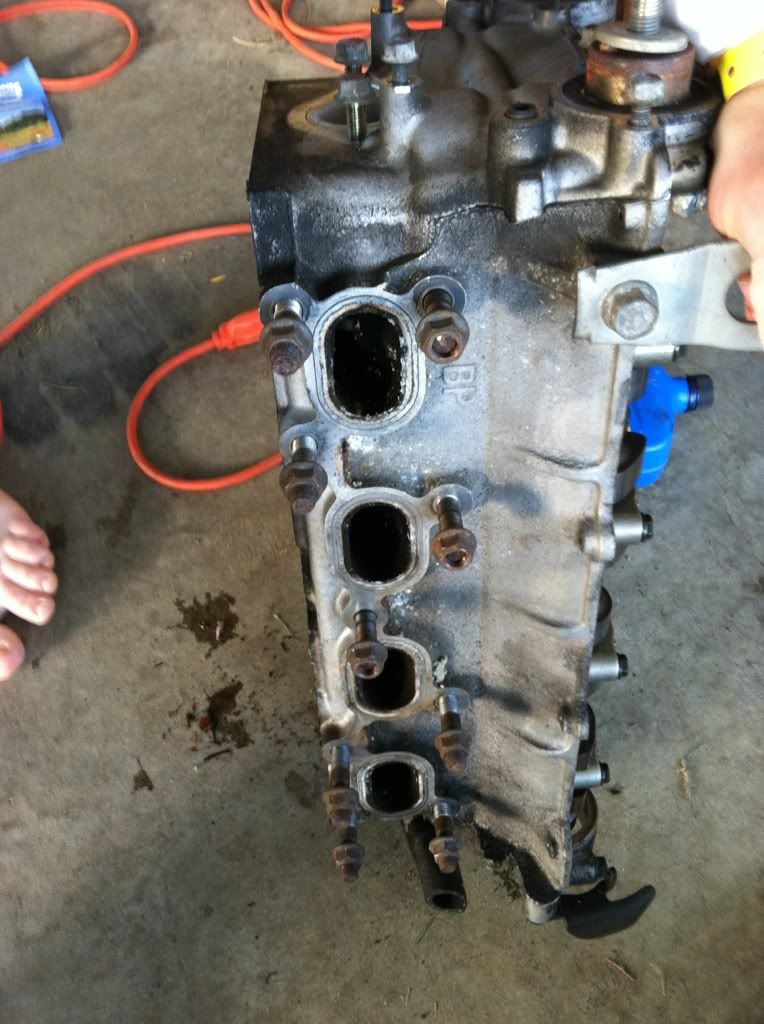 Garret t25 off of an eclipse, I don't know the exact mileage ad said around 80k miles.... It has very little shaft play. It looks to be in very good shape. I wanted to use it for my turbo build and want to keep it but my machine work bill is about double what I had thought it would be so I am selling my spare stuff to try and get enough to get my 1.8 out of the shop. I would like to see $180 for the turbo plus actual shipping but throw me offers on it and we can go from there.
I can take more pictures of the turbo if need be for people. I have never seen it run, but as far as I can tell it should be ready to put on a budget turbo build car. It came off of a 1998 eclipse gsx and is a genuine garrett turbo.
PM or Email me
[email protected]
The parts are in Blacksburg, VA. Pick up is welcome!
Thanks!