Discussion Starter
·
#1
·
wuddup, didn't know where to post, on a time crunch so i'll be blunt >.>
I have a 94 NA miata with stock torsen lsd, and it is my drift slut.
I keep reading that I should weld it to drift, yet straight lsd seems fine for me..
I am aware of the differential types, but am unsure if I should weld this, or if I even can..
Let me know, here's my set up so far, in case you're wondering
Specs:
-Slammed on tein basics
-Whiteline rear and front swaybars
-beatrush strutbars
-hard dog roll bar (ordered)
-greddy shortshifter and knob
-stock NA 1.8 dohc
-polyU front lip
-gay ass konig feather golds, trying to trade for some XXR 522's
-2.5inch exhaust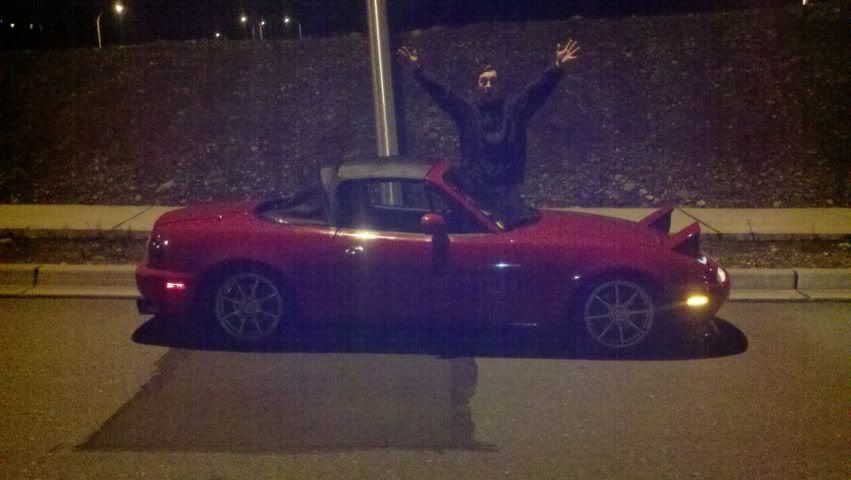 So far, this build is amazing, especially since i'm a high school student on a budget >.>
I'm just worried that down the road something will happen via the lsd, and am hoping to
do something about it soon while I have the money.