Discussion Starter
·
#1
·
Brad Wallace
Southwest, KY
Please pm, call or text for quicker info- 27O-35O-2469
For sale only
I finally located my "within reason" dream car, so as much as I hate to do this, I have to put the miata up for sale, I need 8,000 for the other car, obviously my car isnt worth that, so I'd like to accept reasonable offers, mind you there was alot of time and effort put into all of the modifications on the car to ensure that they were done properly.
What we have is a 97 miata sto (i think), factory montego blue (paint is 4/10) with clean tan interior, working a/c,
power
steering, etc.
runs great, You just shouldn't drive it hard because the tune is very rich, The car comes with an uninstalled megasquirt pnp setup, which will need to be installed and tuned, all the preliminary stuff for the ecu is done, just needs to be plugged in, flashed, and tuned.
MODS-
Engine-
jackson racing supercharger kit with "Ridiculous Fab" strengthened mounts
m45 blower
track dog 11lbs pulley
track dog crank overlay, i forget the size
320 lbs injectors
walboro 255
raceland header
innovative lc-1 wideband
10,000 mile old timing belt, water pump and tensioner
cx racing aluminum radiator
flyin miata oil filter relocator
braided oil lines
comes with and uninstalled fmic kit
new s/c belt
custom exhaust, magnaflow muffler
custom painted vc, pt
cruiser
inca gold with holographic flake
egr delete
oil changes done religiously at 3000 mile intervals with royal purple 10-30 in summer, and 5-30 in winter and k&n oil filters
Body-
stock, old paint, scratches here and there, slight but very fixable dent in the passenger fender, trunk faded
jdm sidemarkers
engine turned hood
fenders rolled, slight pull in the rear
Merlot hardtop with defrost and headliner in 98% shape
rear bumper cut out, ran a center exhaust for a while, still looks cool with standard exhausts
Wheels/suspension/brakes-
Megan track coilovers
recent brake pads/rotors
very recent 4 wheel alignment
enkei classic series 92, 15x8 +25
Falken ziex ze-512 tires, 195/50/15 with a good amount of life left
Torsen diff
Interior-
Prosport gauges
innovative a/f readout
nrg steering wheel
nrg qr
hard dog rollbar, custom painted pt cruiser inca gold with holographic flake
custom gold shift knob
I'm not settled on a definite price, as close to 8000 as possible, I already know it isnt worth that, if you say "thats not worth 8000" I shall quote you and respond only with "^homosexual".. I'd like to entertain any reasonable offer, and Ignore stupid offers. I am not accepting trades at this time because I intend to raise money for a new car. I also do not want to do a part out, if the car doesn't sell, I'll keep having fun with it. Thanks for looking! :mrgreen:
PICS!-
Some of the s/c bracket strengthening I spoke of earlier, the tabs seem to be a weak point on these so I made this-
Exterior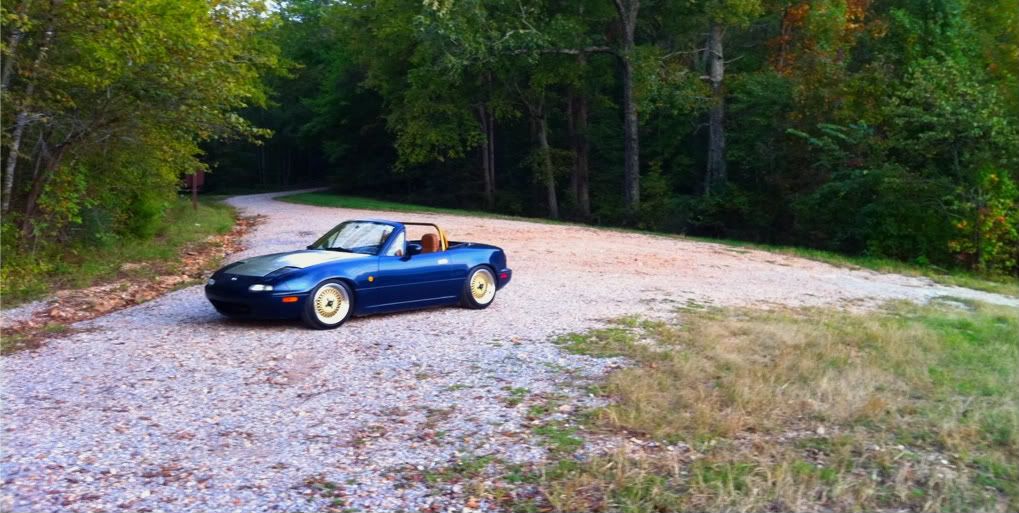 Interior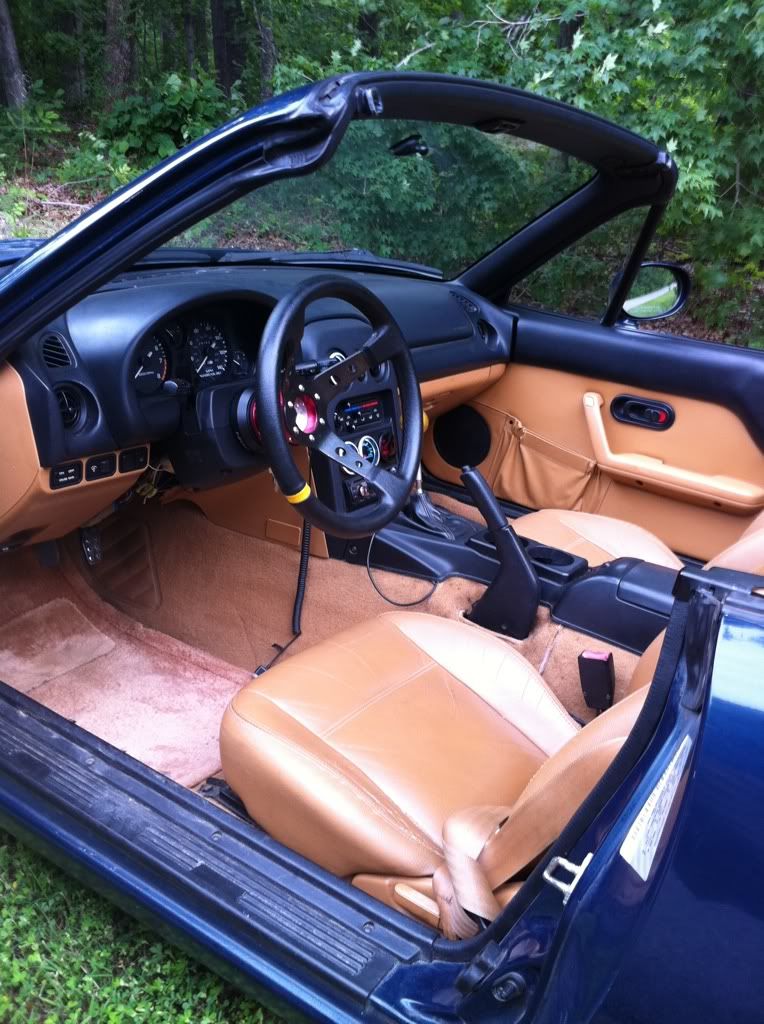 Obvious