I was involved in an accident last winter totaling it out. I have a 97 Montego miata that had a 1.8, 5 speed and torsen diff in it.
I am willing to part out with anything on the car so if i do not list a part let me know.
I am willing to sell things as a bundle deal if anyone wants to buy it as a whole. Its missing the engine and hood, front bumper, d/s fender , turn signals/ lights. NO HARDTOP OR ENGINE!
The car is located in Big Bear, Ca I travel down to the IE 2 times a week. I am willing to Ship any item at buyers expense.
Shoot me a pm and i can send/ post specific pictures. Most prices are OBO
I can only post so many pictures so PM me if you want anything else
I will get more pictures up later today.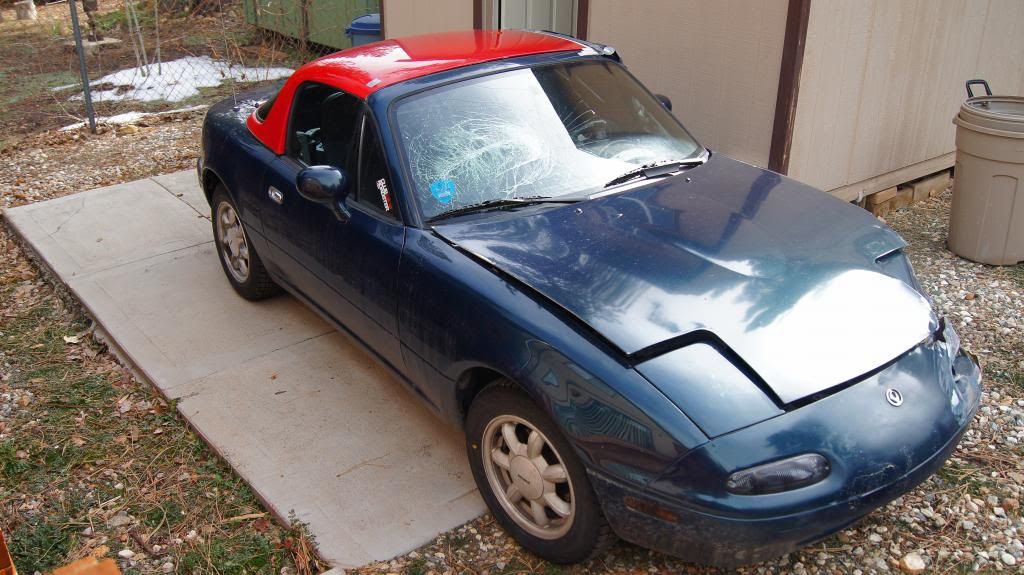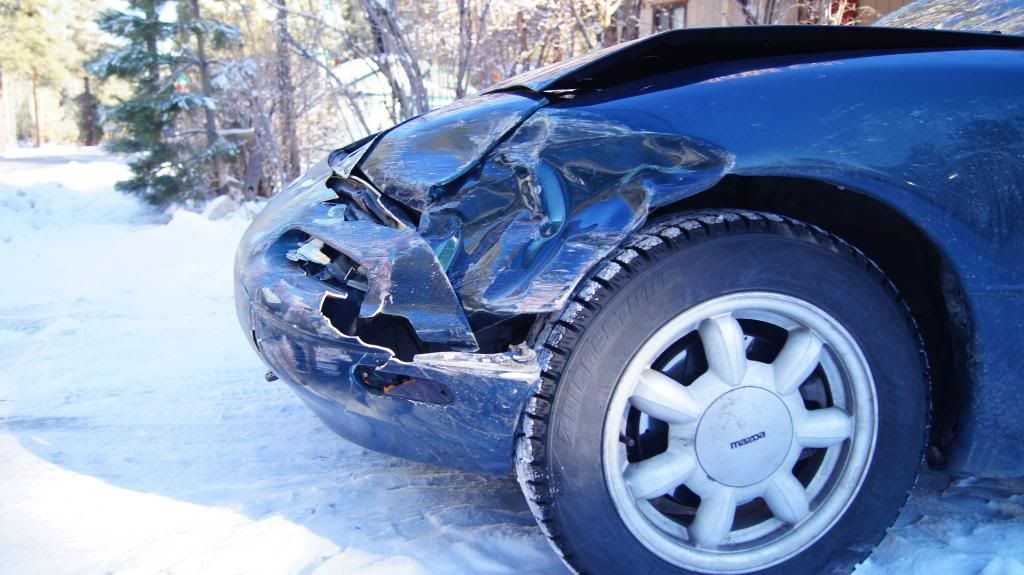 - Type II Torsen Limited Slip Differential worked perfectly. Complete SET
$750 lowered to $675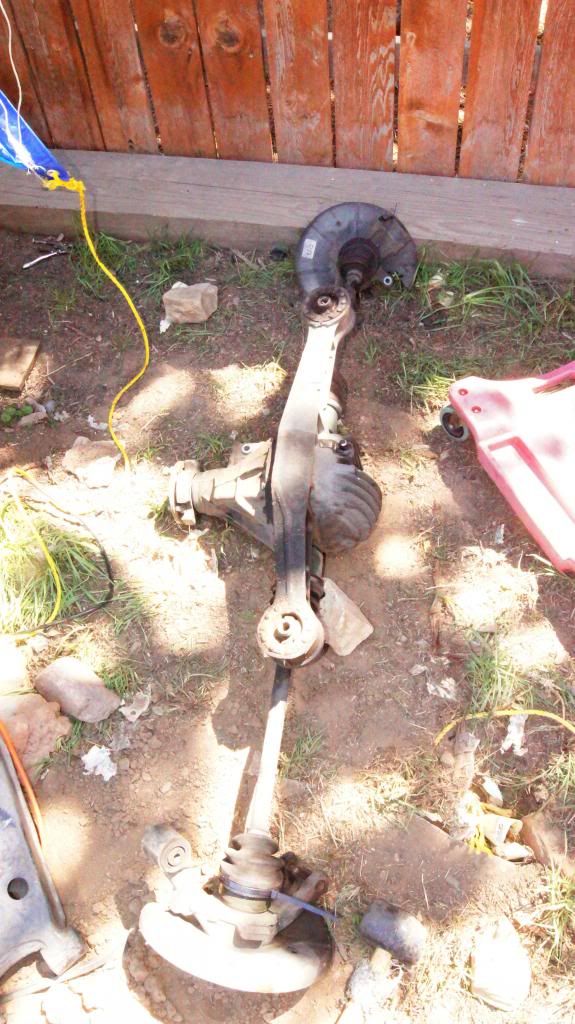 - Factory Stock 5-speed manual transmission
$200
- rear subframe can sell with both control arms upper and lower for a deal
$100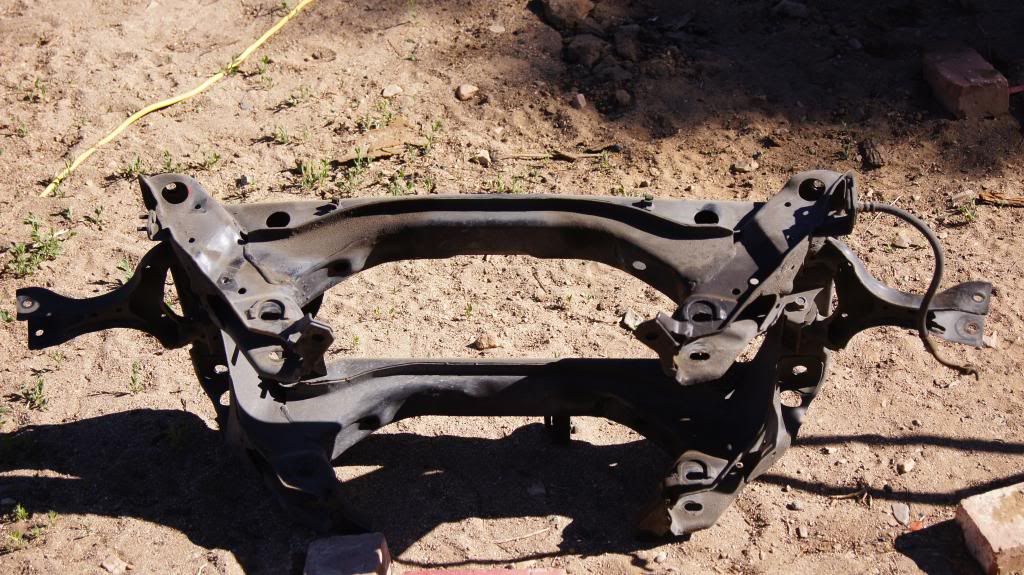 -Upper/ Lower Control arms for front/back
$60 per corner.
- Factory drive shaft straight $ 40
-1.8l Stock brakes caliper/ hub(larger than the 1.6 cars but can be swapped easily.
$100
- reverse lights with seal and good bulbs. $20 for both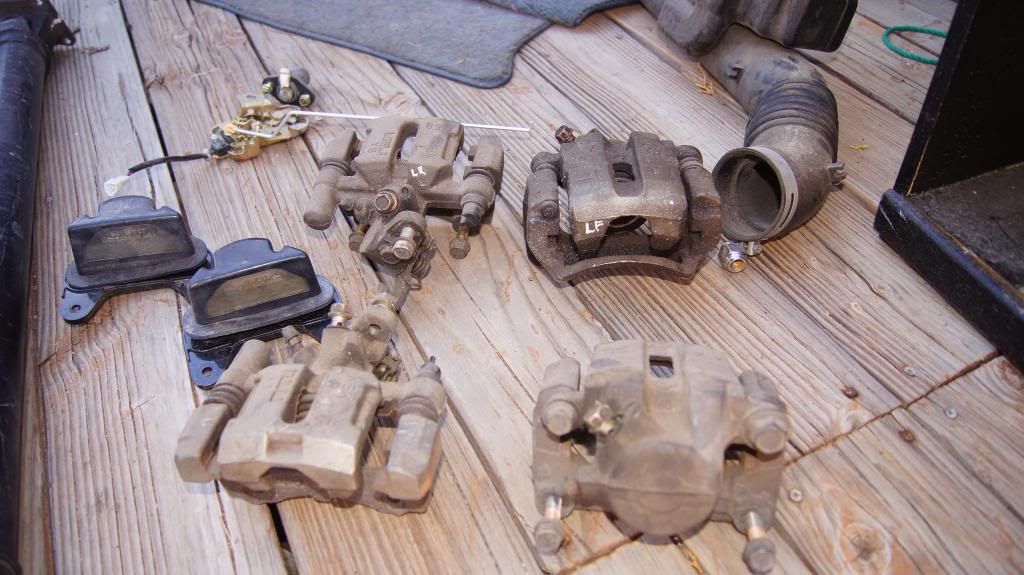 - complete lock/ key set w/key
J
( Trunk, doors, ignition)
$100
- Speedometer cable >2000 miles on it
$60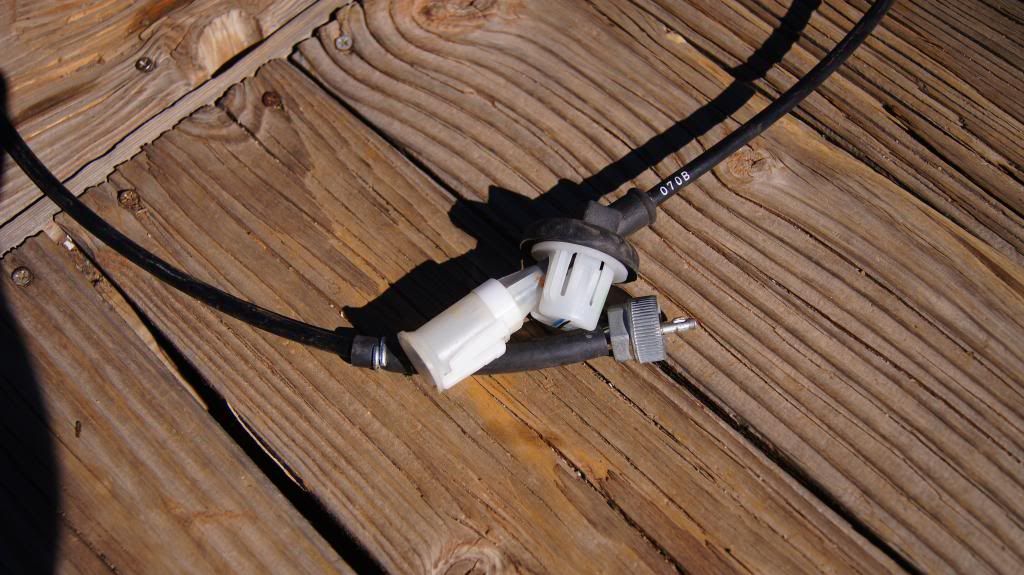 - Speedometer 151,000 mi
$40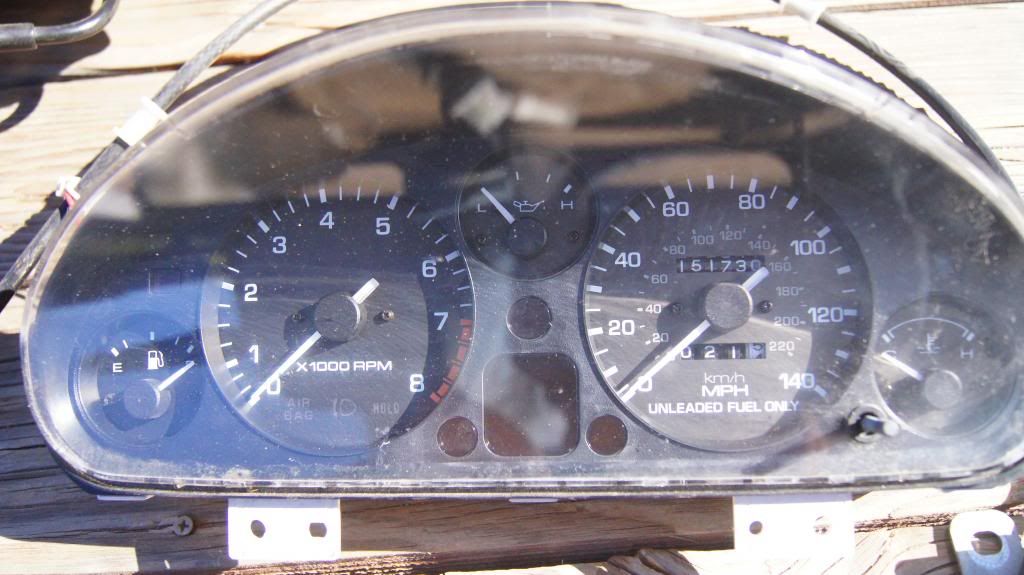 -Washer bottle $10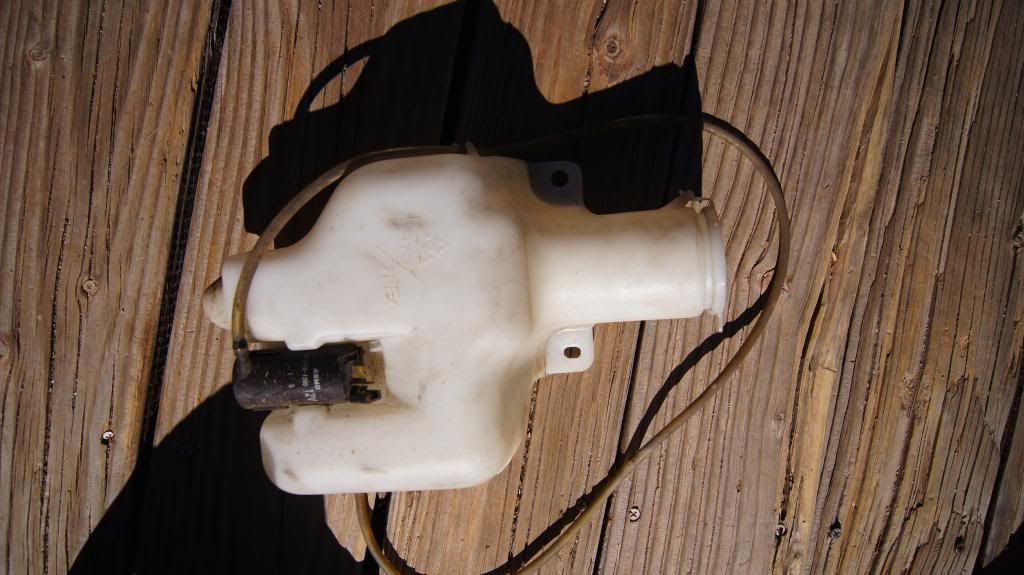 - 1997 Miata ECU $60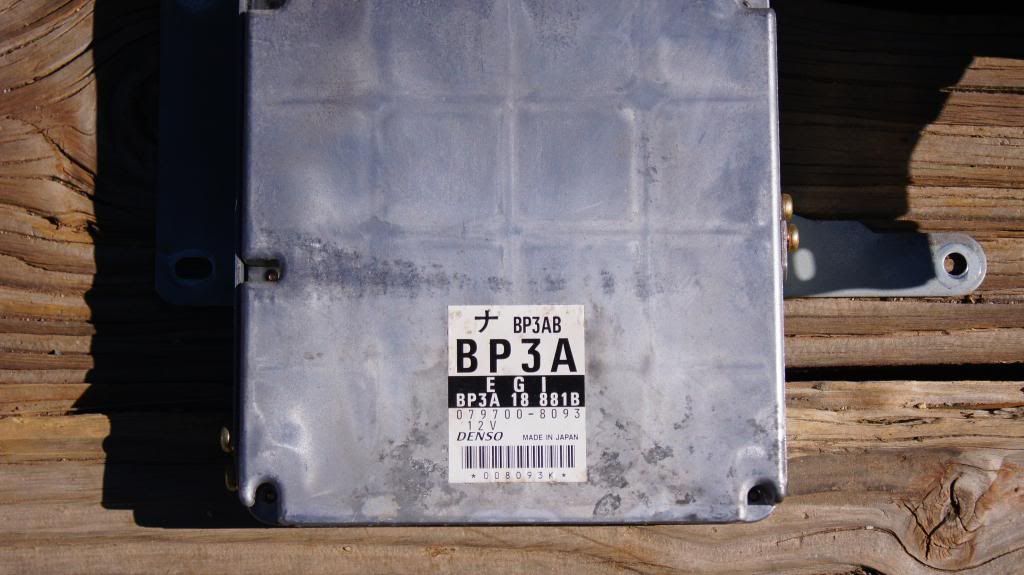 -Hood latch $20
- convertible top 5/10 small tear on side bad plastic. good frame.
$75
- Passenger side Fender Montego color
$100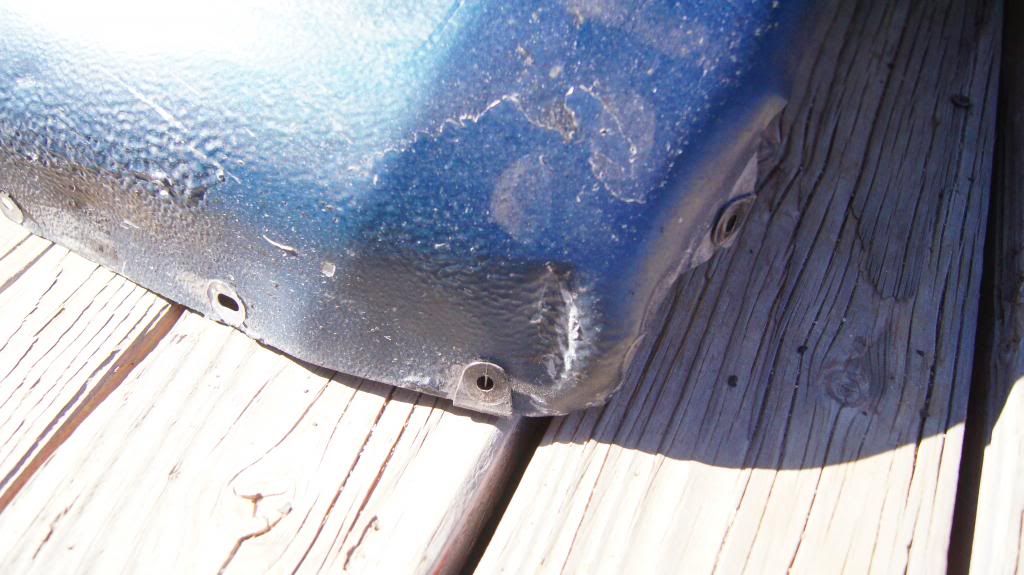 -passenger side door Montego color
$100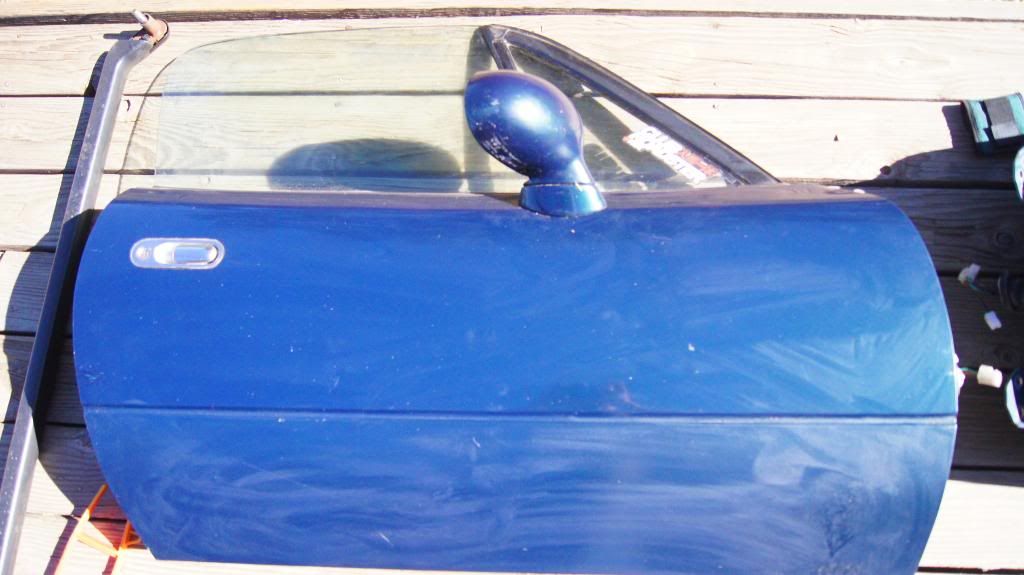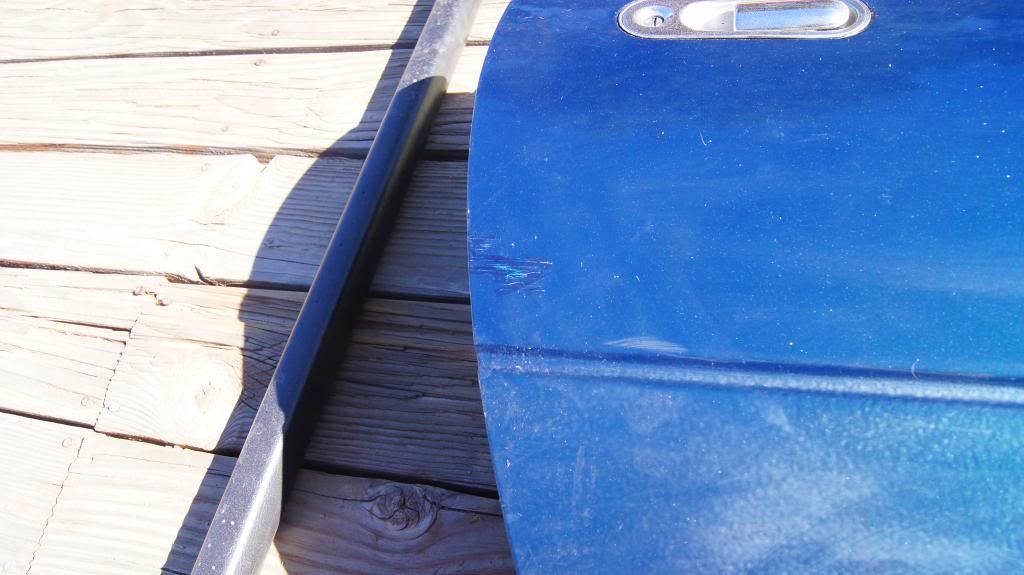 -Driver side door Montego color Small scrape/ dent old masking tape NO WINDOW
$60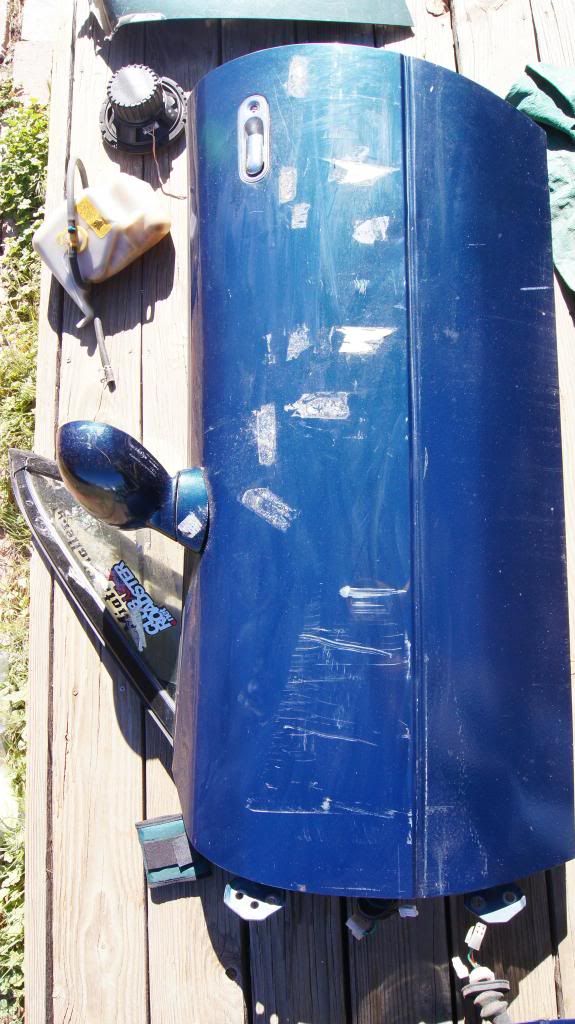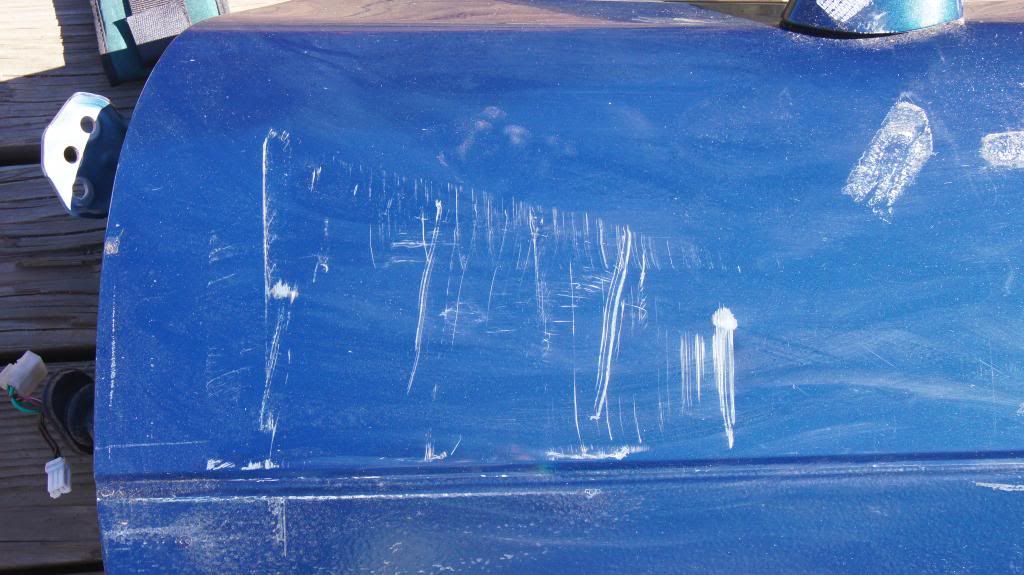 plus you get some stickers!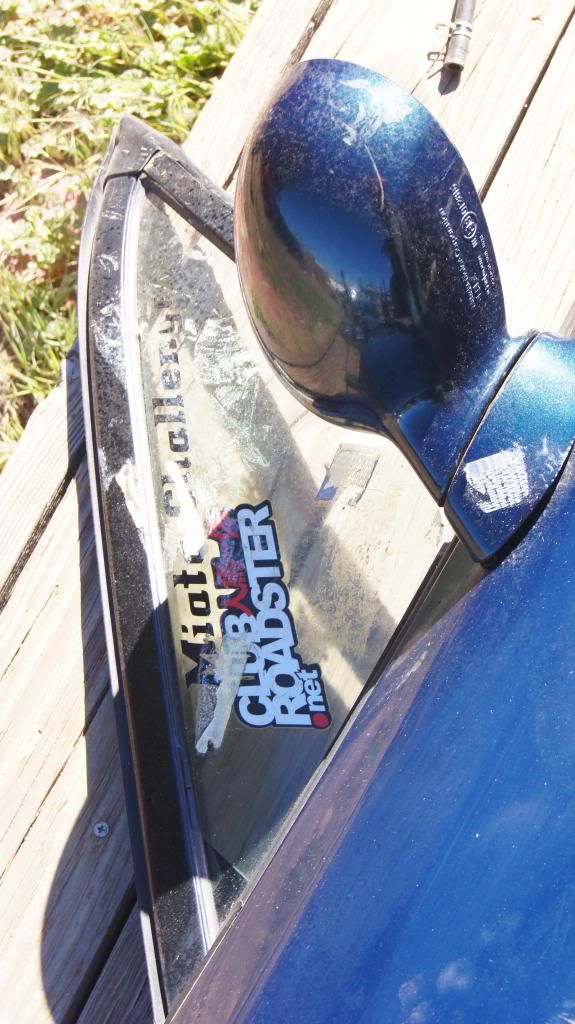 '
-Rear Trunk Lid Montego
SOLD
- Coolant tank $ 25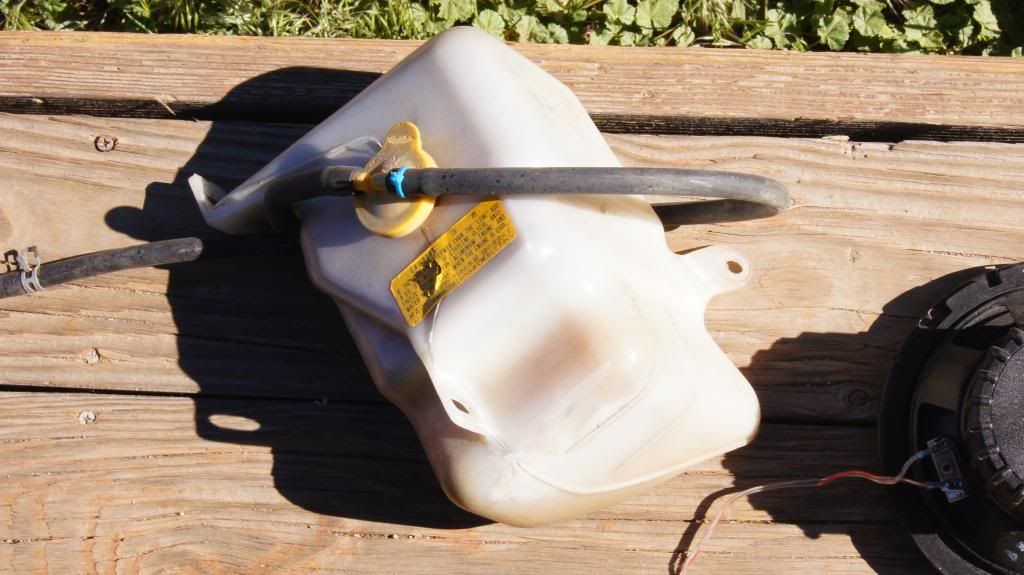 -Rear trunk lid some green color. has some paint on it and scratches good for a respray!
$50
-Rear Finish Panel Red
$80
-Rear Finish Panel Montego
$ 100
-Tombstone
$40
-Factory Driver Seat Typical tear/ wearing
$45
-sunvisors $ 15 for both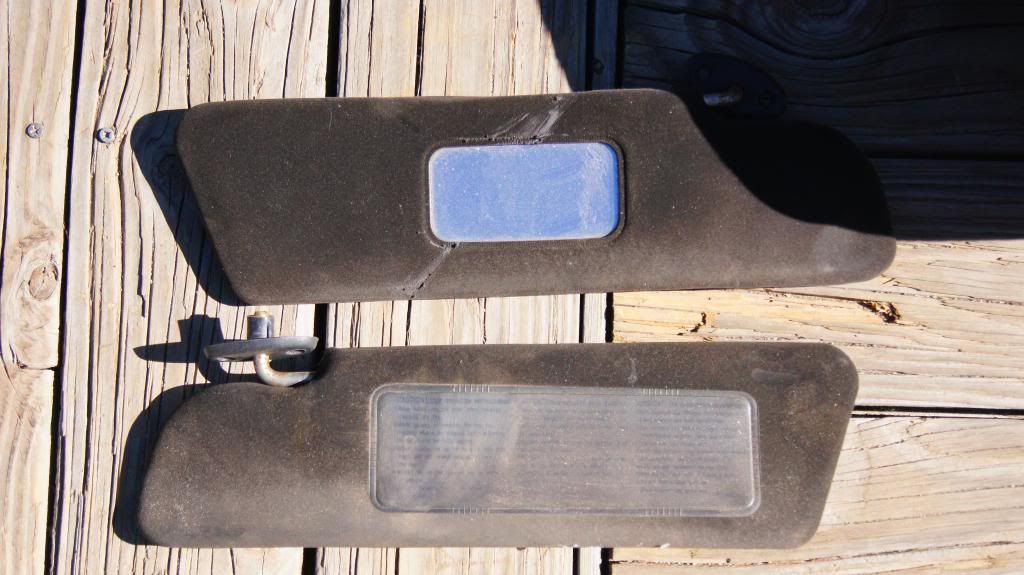 -Factory Passenger Seat
$45
-Safty bar behind the seats ( not a harness bar) helps make chassis stiffer
$30