Hey there, so I decided to do some early spring cleaning and what better then to sell some parts.
ALL parts are off a 1999 NB with around 112,xxx miles
Note
: most parts don't come with hardware! (just ask it they do)
I'm located in the Bay Area, Hayward CA.
I prefer local buyers at this time, but if you really need it I'll make an exception.
Shipping is on buyer.
I'm a full-time college student and work part time if I'm not in school, so I'll try to get back
with all your questions ASAP.
ALL items are OBO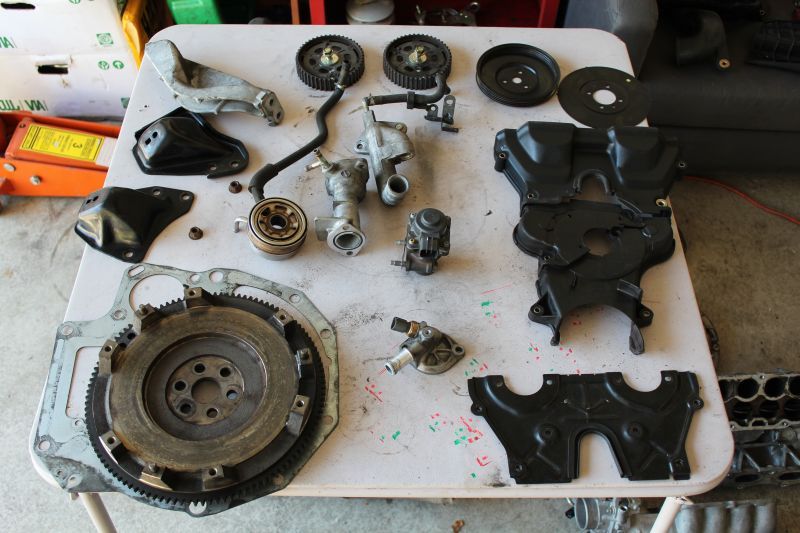 Full T-belt cover-$15 (no bolts)
)Pending)
Fly wheel-$70 (never resurfaced)
Transmission bell housing "thingy"(under fly wheel)-$5
Exaust, Intake cams-$20 (W/ bolts)
Electronic EGR-$60 (W/ bolts and gasket)
Oil filter housing-$15 (missing gasket)
Engine bracket for engine mount-$20 (W/ bolts)
thermostat housing and other cooling system stuff-$20 (no bolts)
Pulley with back bracket-$10 (no bolt)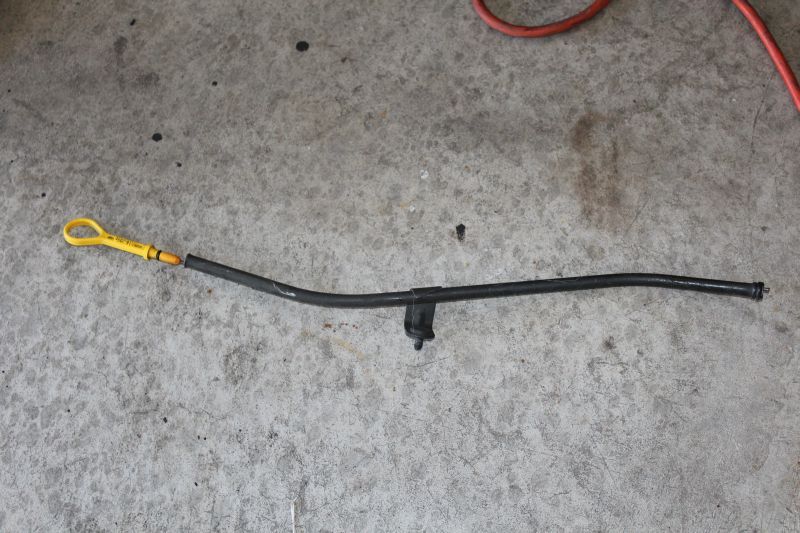 Oil dip stick-$5
(pending)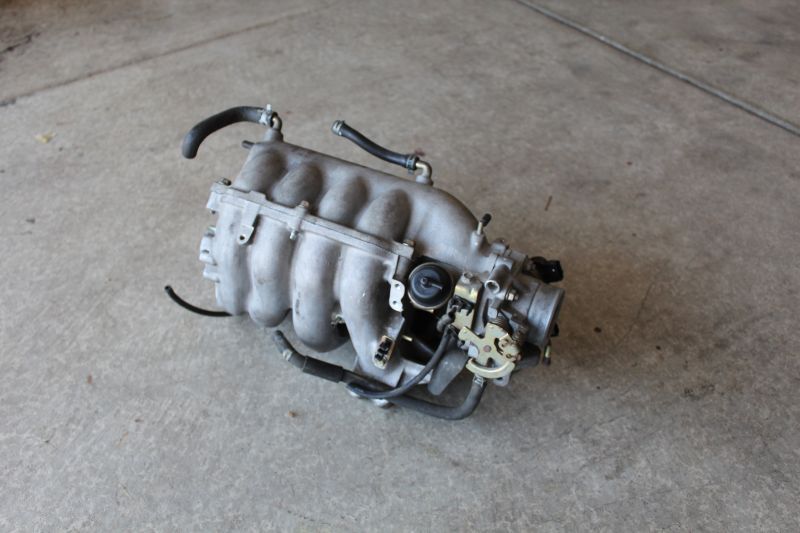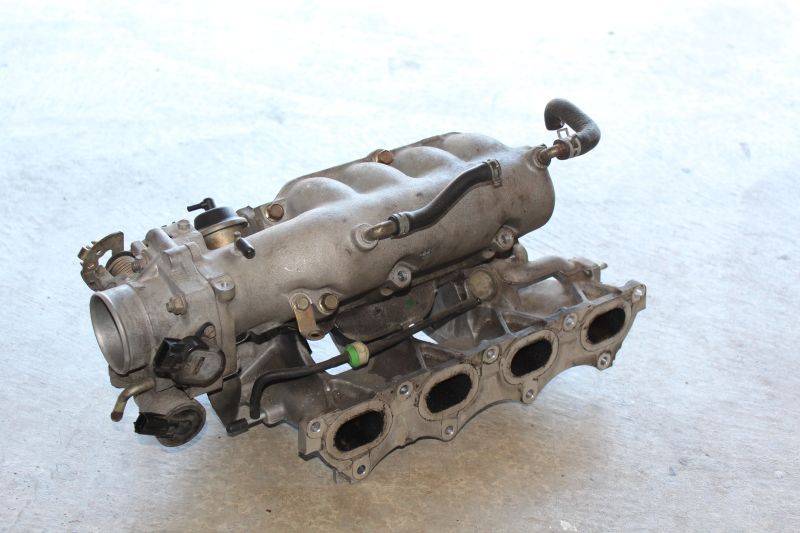 Intake Manifold-$120 (missing 2 bolts and gasket in the middle) (no mounting bolts)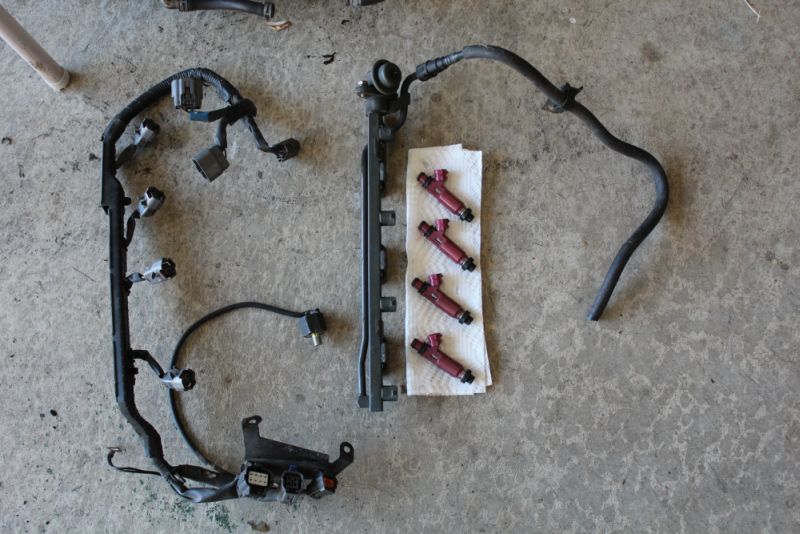 Fuel rail, injector, with harness-$100 (prefer not to part out)
Okay that's it for now, I tried to be as honest as possibly about all the parts.