·
Lit like a BranchDavidian
Since it seems there is always repeat questions, let's get a good catalog of all the popular fender flares out there, shall we?
*Remember- if you see a set of wheels or like some info on a fitment on a car in this thread, please visit the Wheel & Tire forum and check with "Show us your aftermarket wheels" thread or the "Fitment Thread"!
Jubiride-
NoPro
[NB]
N2/Mazdaspeed (discontinued but many copies out there)
Autokonexion
Type-1
Type-1 NB
Type-2
N2 version (no relation ot Mazdaspeed/N2 posted above)
GR Craft "style"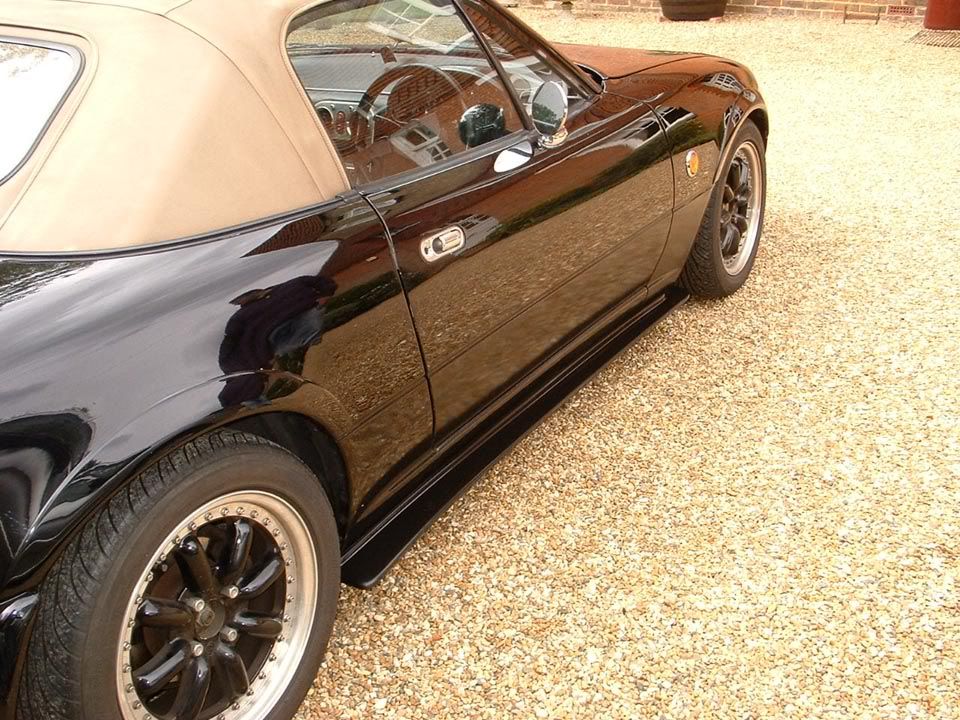 AutoTry- (old and discontinued)
Fujimura Auto
Tuckin99
This should be a good start. Welcome to all corrections and additional information. This thread should probably be sticky.