Discussion Starter
•
#1
•
Real name is Hai. It means ocean in Vietnamese. That or #2. I much prefer girls to call me their ocean instead of their number two.
Anyways.... I'm back in a Miata! I owned a 2004 MSM for almost a decade. Loved that thing to pieces. Drove it over 100K miles then it was "stolen." Basically got hustled out of it. haven't heard of it or seen it since.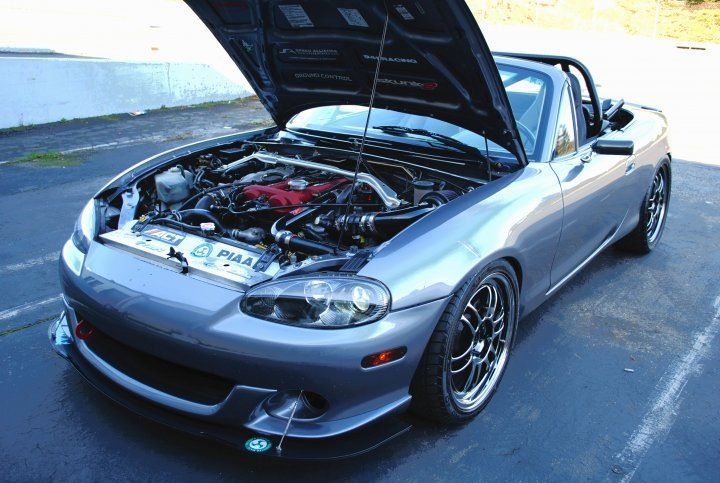 Owned a few other cars before that. The most memorable being my first Civic. LS Vtec, full GSR interior, Mugen wing, etc...
Had a Porsche for a couple years.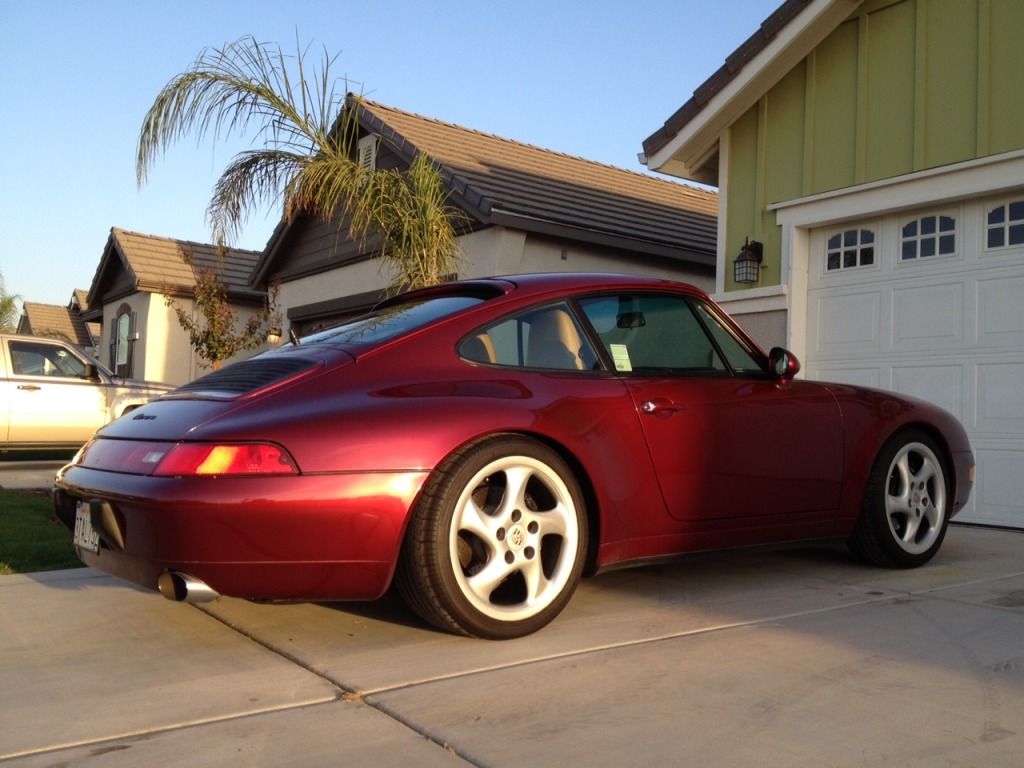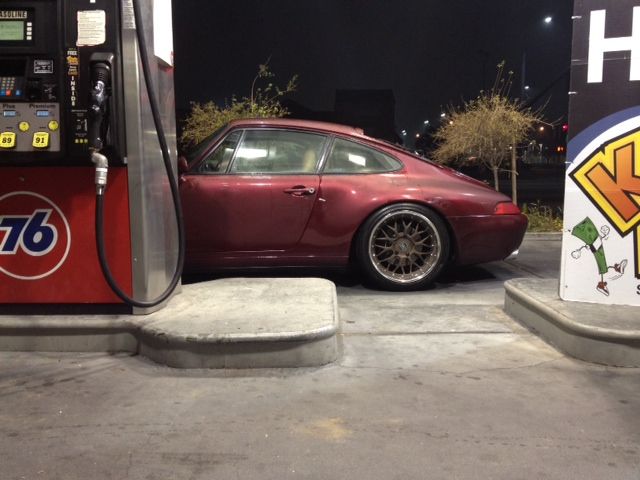 That thing got me a lot of ass. A LOT.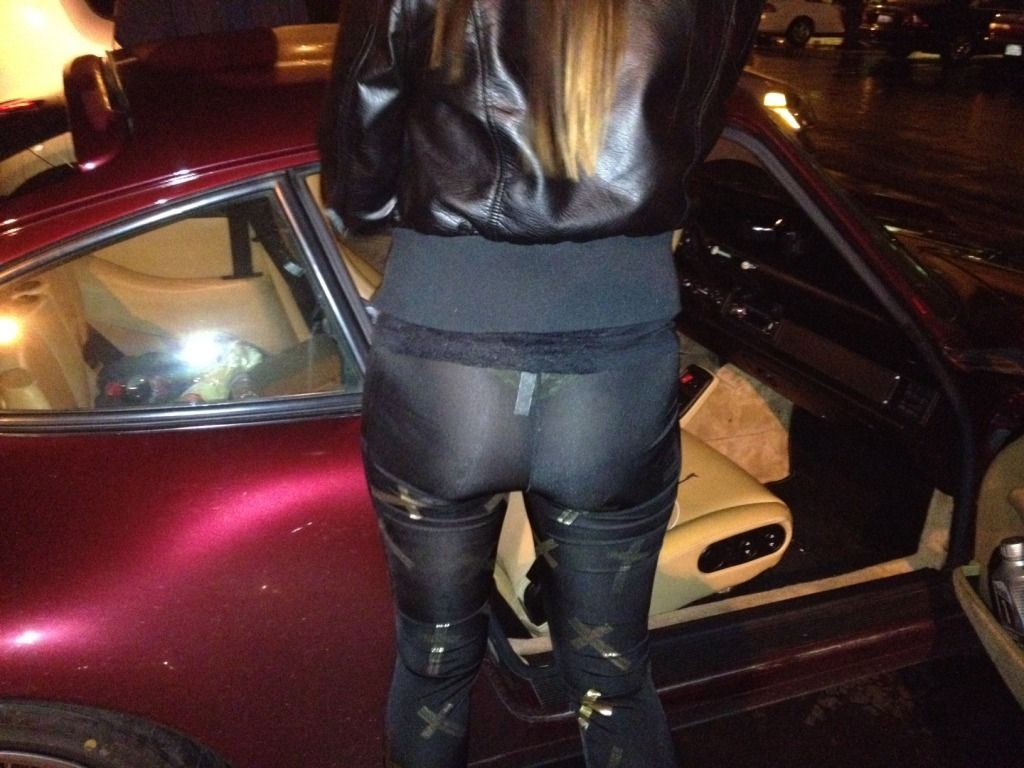 Damn thing needed a new DMF among other things, and became a gross polluter when I went to smog it, so I ended up letting it go. You guys know the new owner.