I can't seem to keep myself away from miatas, not that I'm complaining. This weekend I picked up another one. I've been on the hunt for a clean NB for some time now and when the link to this 10AE was sent to me, I had to have it (thanks Oregonmon
). I'll let the pictures do most of the talking. (Most of these pictures weren't taken by me, whoever is in charge of taking photos for this lot knows what they're doing.)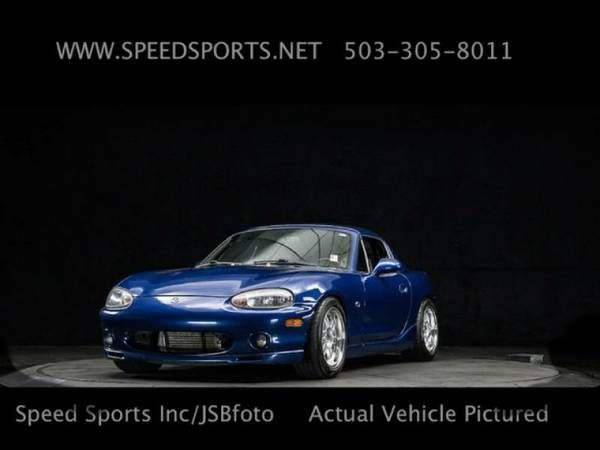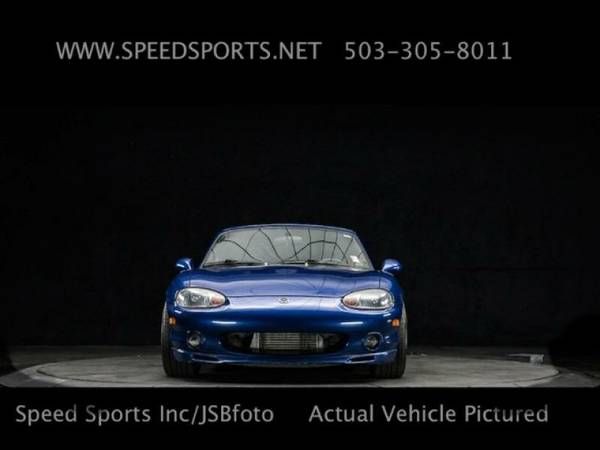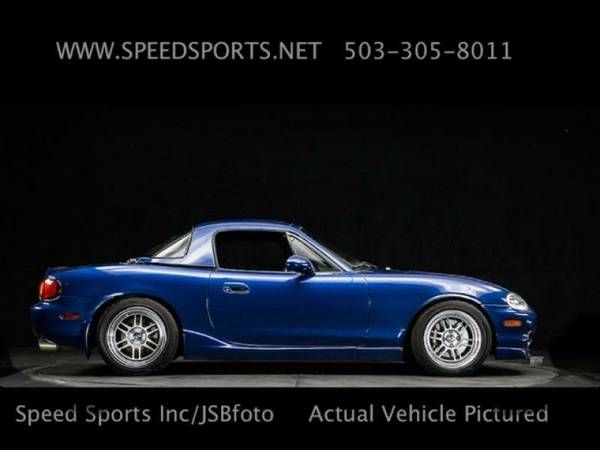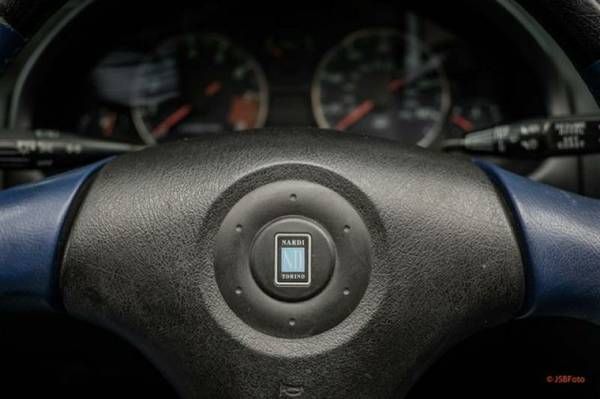 It was love at first sight :claugh:
The car has some work done to it already. What I'm the most excited about is the turbo, it has the FMII kit. I'll get a complete list of parts together this weekend, there's a fair bit that wasn't listed in the ad.
Between the color and "googly" eyes I can't help but think of the Cookie Monster so that's what I've decided to name him. Her? It? I don't know.
I'm not sure what I'm going to do to it first but a bucket is definitely in the near future. The space difference from a NA to NB is a lot more than I thought it would be. I'm 6'3" so I'm pretty cramped lol. I absolutely love this car though, turbo is a lot of fun, I was missing out.​