Discussion Starter
·
#1
·
so here's my non-miata project....the car was purchased by my father in 1971, drove it daily until 1985, and then he began a ground up resto. My parents got divorced, and the healey was banished to sit outside for 15 years. my old man passed away, and the car sat neglected by me for about a year. When i Finally decided to bring back "the widowmaker" to life and reliability it was pushed into my garage and the process of sorting mechanicals began.
the fuel system was rancid. filled with the salt like qualities of old ethanol laced gas. I went through the whole fuel system, replaced the rear brakes, sorted out the triple carbs, then tuned them with a stethoscope (my idea). it took a good six months of weekend wrenching to get the old girl to the point where i feel comfortable going on long trips and car caravans etc. etc. the car is running quite nicely now, with the occassional sticking needle in a float chamber. the next step is body work and rust repair. will post more pics as progress continues on bringing my dad's old car back to pristine condition...the prado legacy continues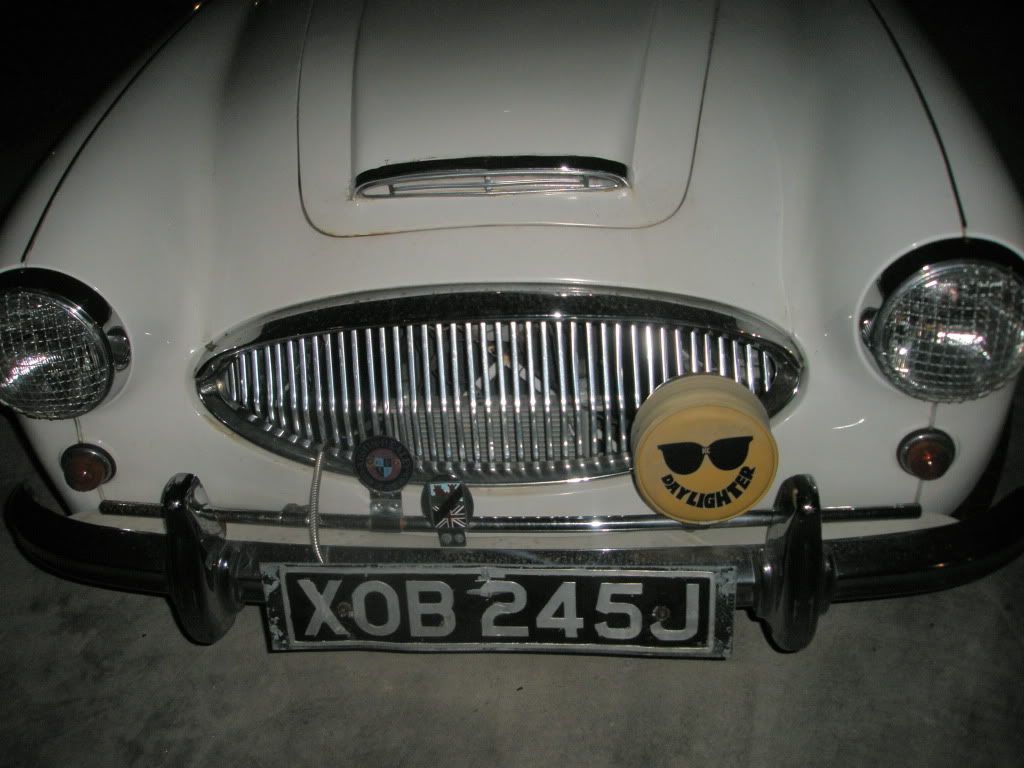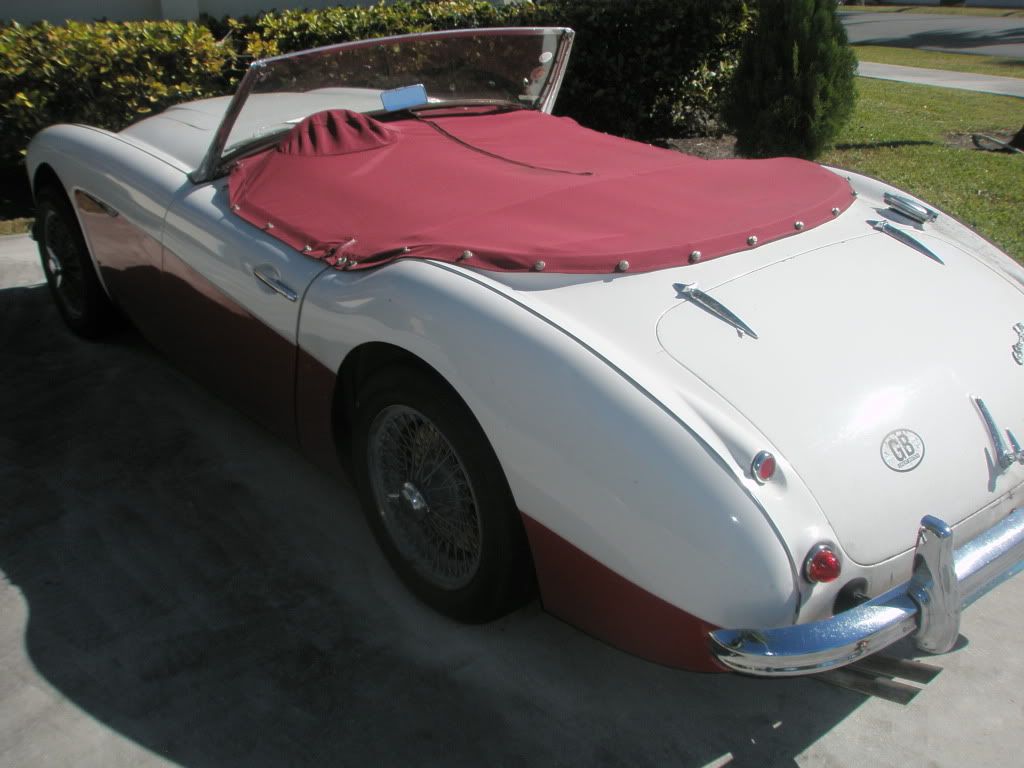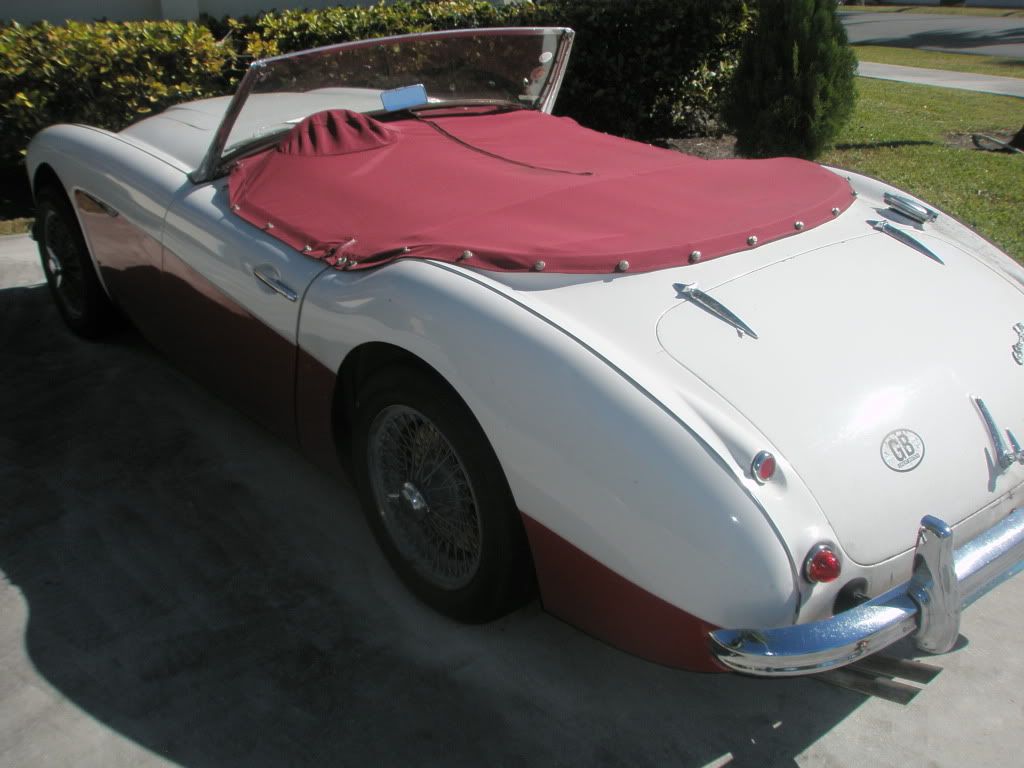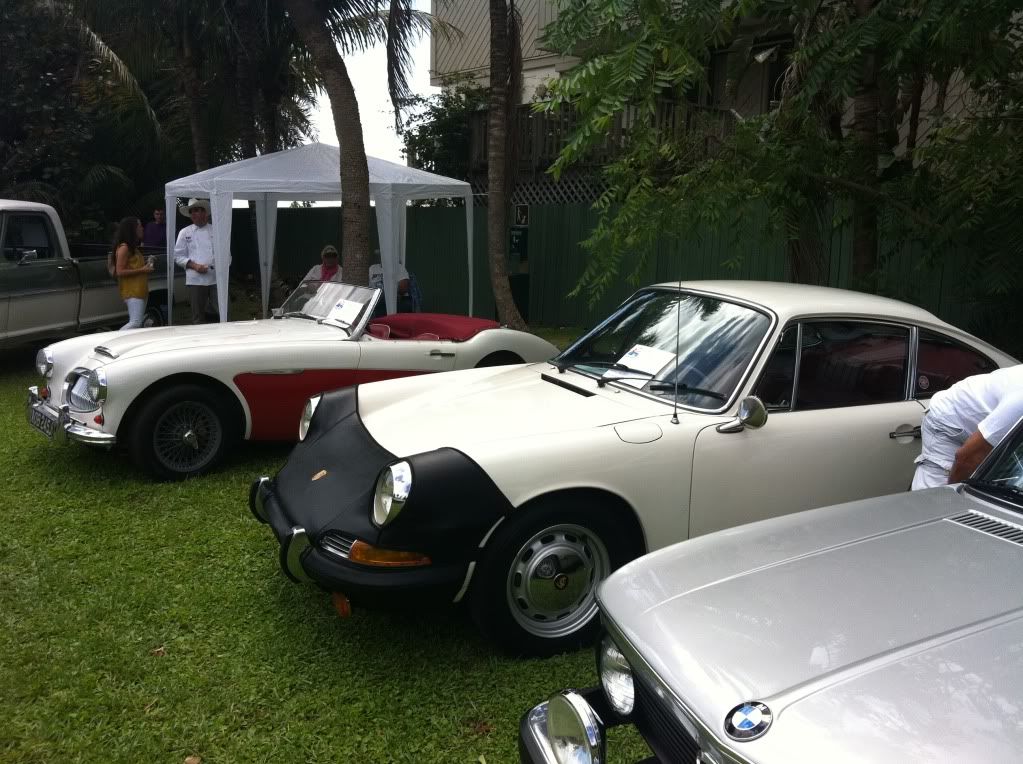 special thanks to xbeatles4x for taking some of these photos, and although he doesn't know it yet. thanks for helping bleed the clutch and changing the tranny fluid.
will update soon...
hillyb: