Discussion Starter
·
#1
·
So I hear your low on cash and need some fly wheels with a nasty offset eh? This is my story, hope it encourages people to take pride in your paint projects and thrifty purchases.
I bought these for super cheap. Tires were way to big and new to fit in the front without pulling the **** out of the fenders.
But they looked like this:
I went to Loews Home Improvement and bought Rustoleum Silver/Gunmetal flat paint. Then I went to Autozone and bought Rustoleum wheel clear coat.
Since the tires on the Craigslist XXR's were super big, I went to th junkyard and got some $15 tires. Kuhmos in the front and Falken Zeix in the rear to be exact. Got them mounted and painted the wheels using index cards and blue painters tape as an over spray protectant.
Results: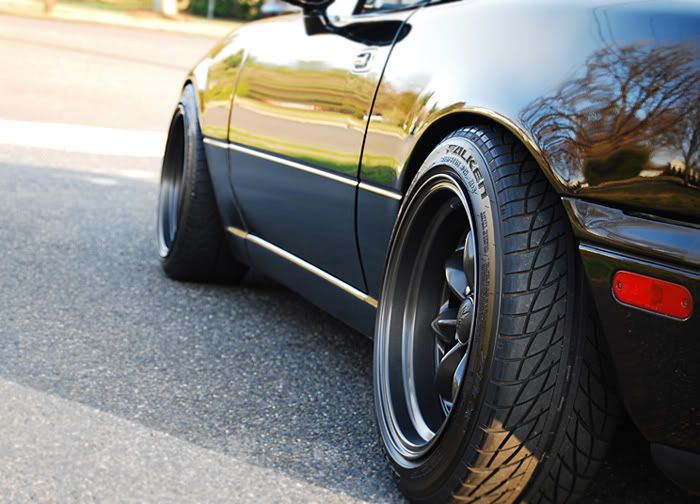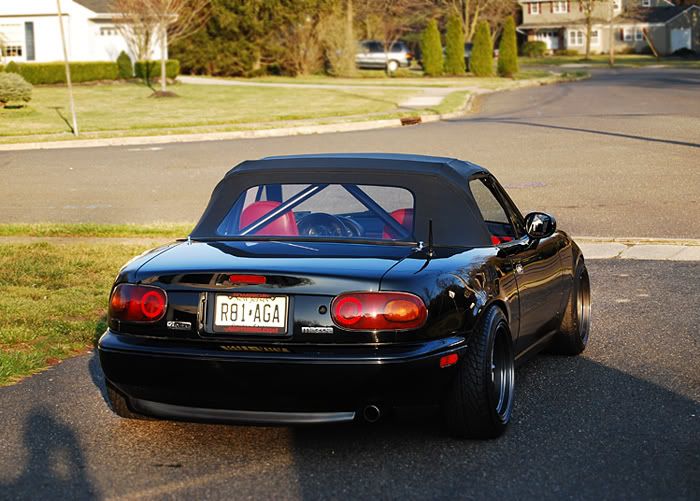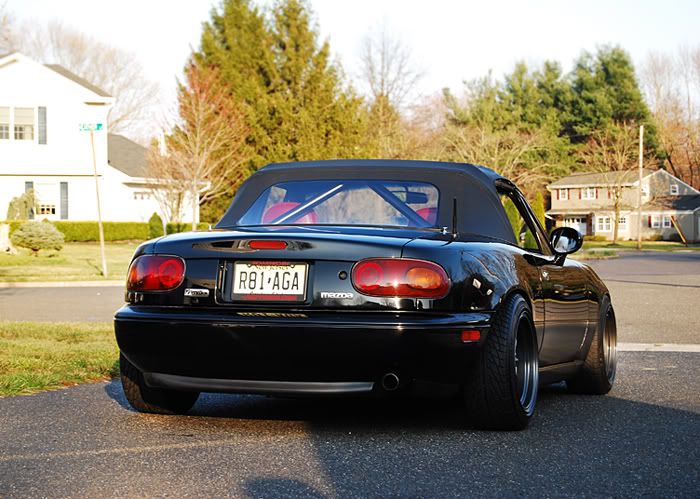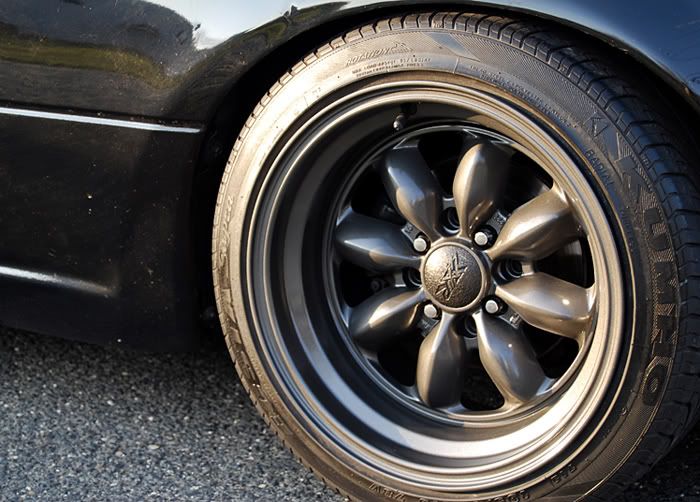 Two coats of paint and 2 coats of clear. To be more precise to the peeps on a budget.. 1 can of paint and 1 can of clear. $13.94
I also painted the center-caps Wrinkle Black with some left over spray. It looks nifty and adds some contrast. So have at it! If you mess up, try, try again.