Discussion Starter
•
#1
•
Upon request Im showing you guys my first rx7 experience ....... needless to say i ended this project.
And just bought another one.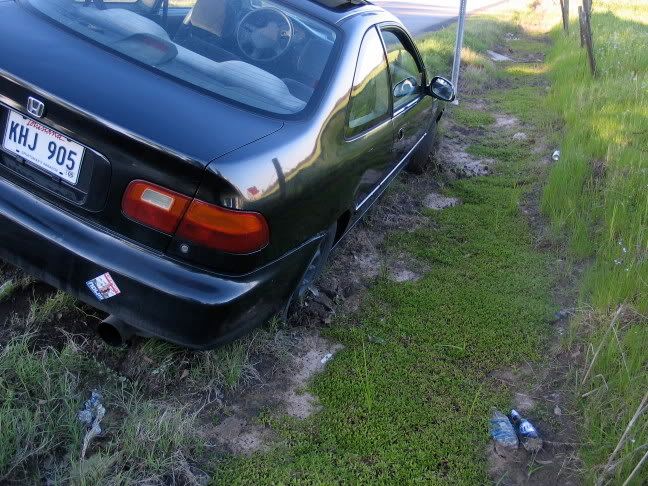 After months and months of doing this in my civic I realized that maybe i should use a rear wheel drive vehicle to drift
Well my good friend mine says "I have a car for you for 300$ an Intial d car at that" he knew I loved the anime.
Me being a noob at the time says "helll yeah"
I was not expecting this.
I drank first
I put on my fencing gear and charged up my power move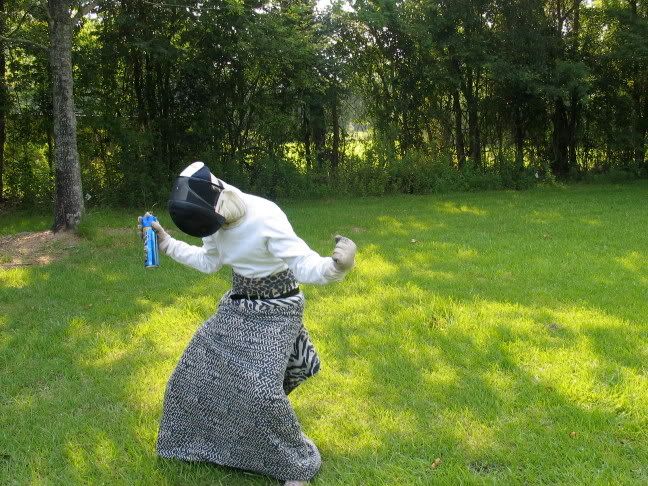 The mighty bee hammer (raid can)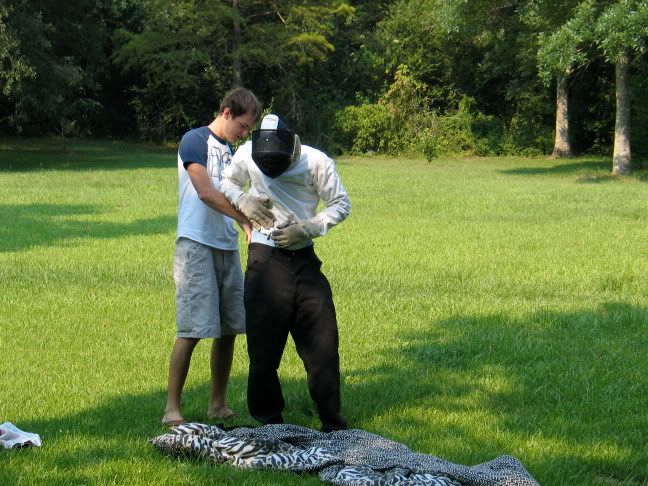 My attack