All the stuff i have listed below is located in 85013 for shipping.
These are all my spare parts that I won't be needing and keep an eye out for the HUGE partout thread to come in the future.
For now this is what I have:
Modified Rear upper control arms to help zero camber on a low car
$140 shipped -$30 for your core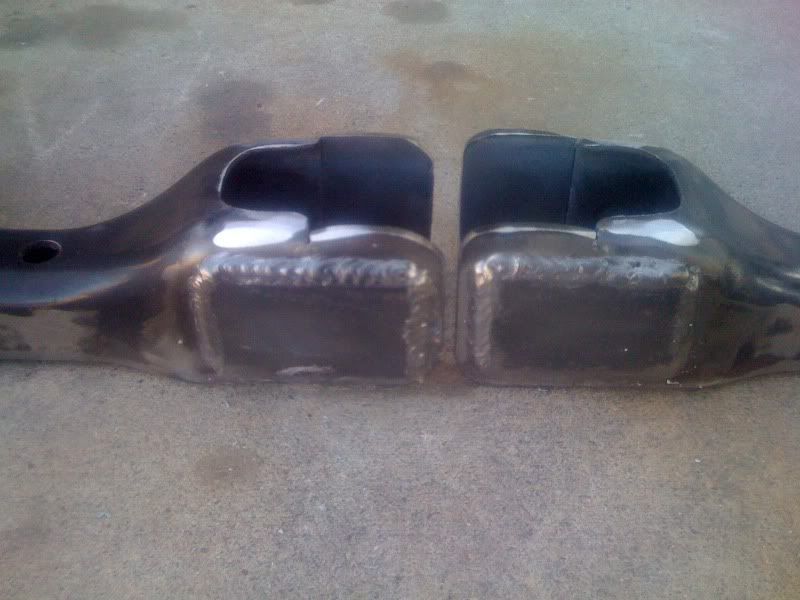 NA Manual steering rack complete with Inner tie rods and perfect condition steering rack boots.
SOLD!!!
3" canister muffler.
45+ship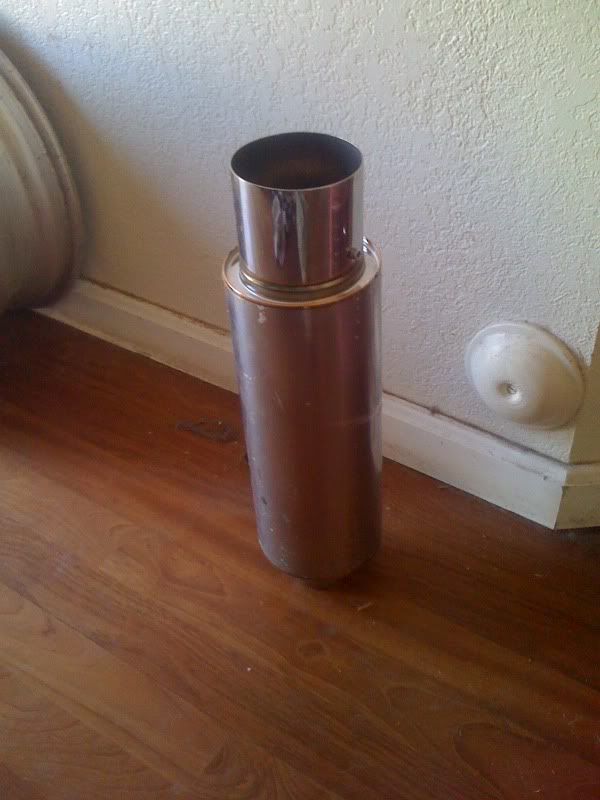 Kia valve cover, clean and ready to paint
40+ship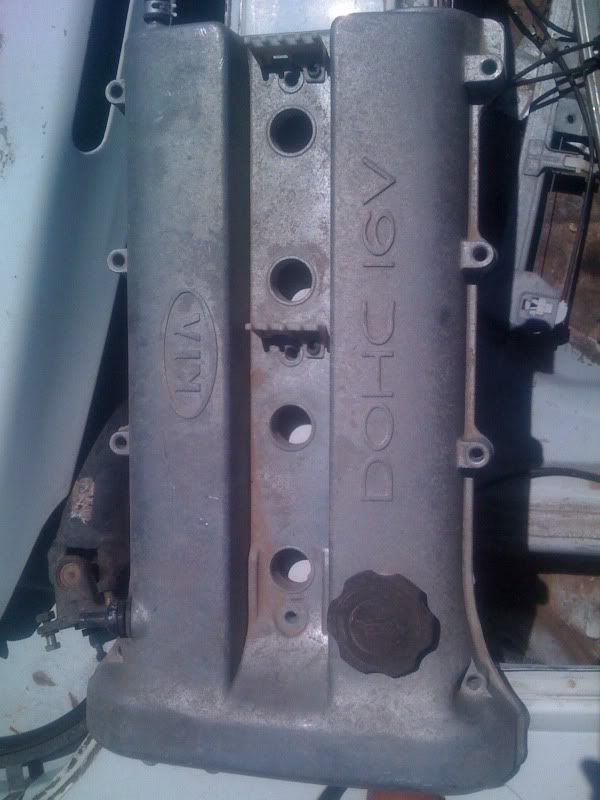 Center console with cupholder, shift boot and power window switch, black in good shape.
30+ship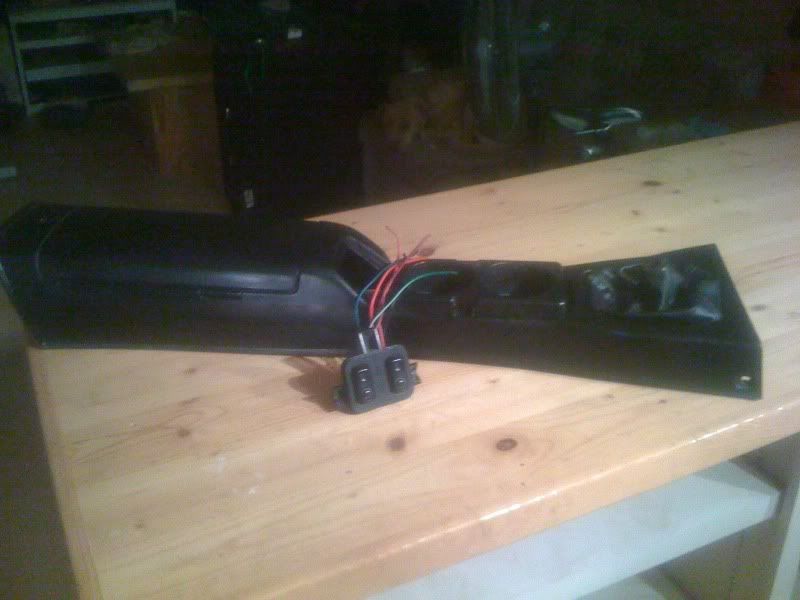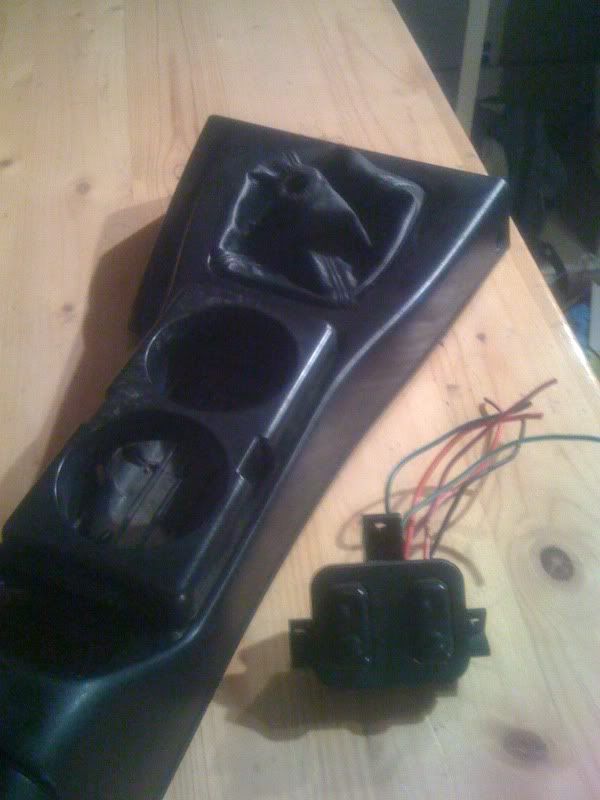 Gauge Hood Matched to Mariner Blue
Sold!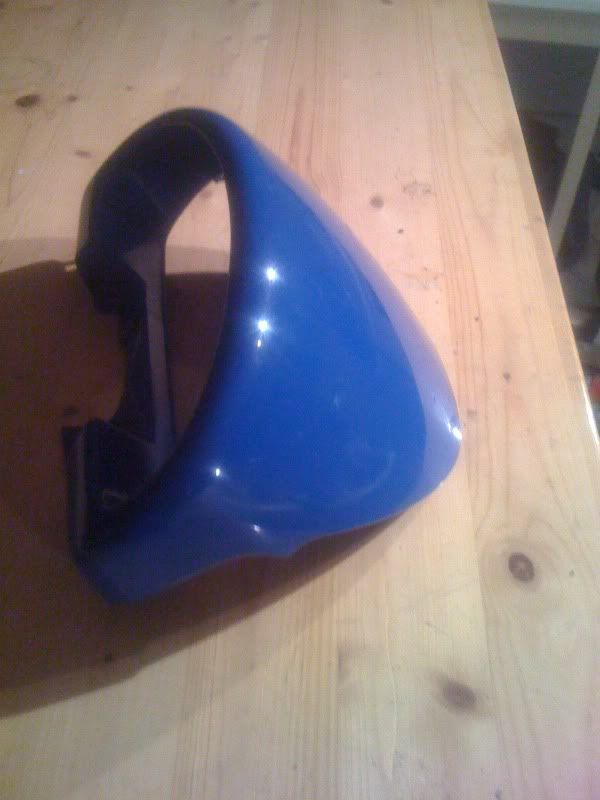 1.6L throttle body with good working TPS 30 shipped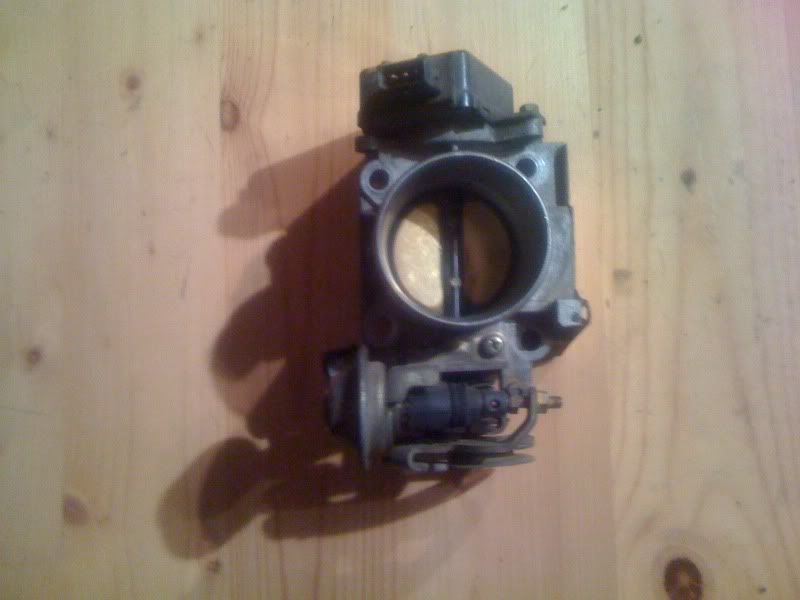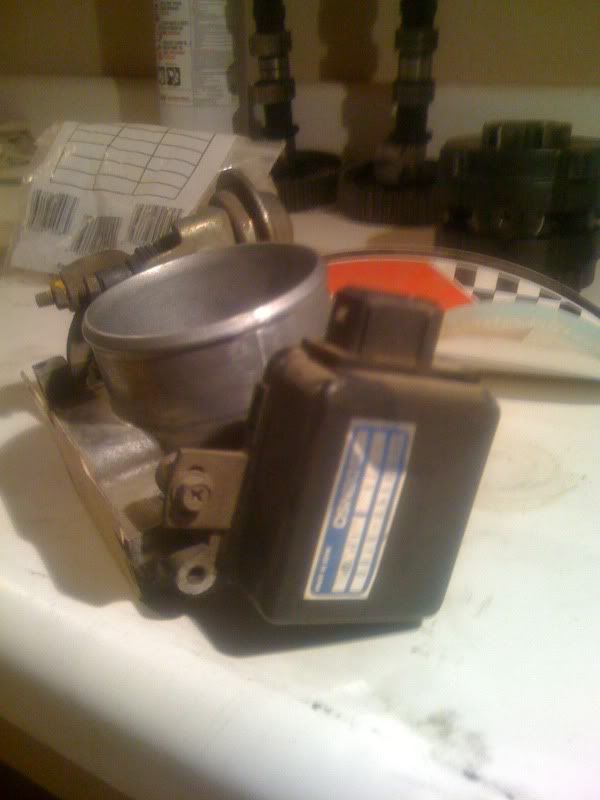 Set of 4x100 stock wheels (NO TIRES)
$40+ship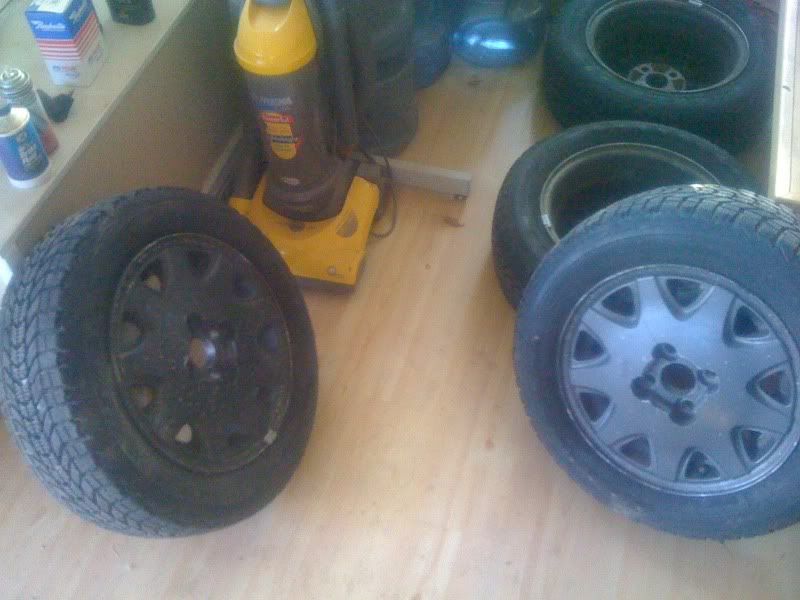 RX7 FC TII 4 piston front calipers fresh black paint
Sold!
I have a multitude of suspension arms/parts as well that are on my spare chassis, as well as brakes and other miscellaneous stuffs
Full rear and 90% of the front subframes. If you need any stock parts or replacements for anything let me know. I'd like 15 an arm and the rest of the prices can be worked out. No pictures currently
PM is best way to contact me! Get some last minute stocking stuffers broooooos