SOLD SOLD SOLD SOLD SOLD SOLD SOLD SOLD
Broken hardtop
but fixable. i got a estimate from a body shop on the repair. They estimate it to be $300. the estimate was from Pac autobody. I know other places would be cheaper but i trust Ozzie and his staff with any body work. then i thought this would make a good project to fix myself. But i know i will never get around to it And i already have a hard top. might be alot cheaper just to fix it your self...
$40 is the price picked up in Compton CA 90221 ( its safe were i live)
will not ship!!!!!!!
pm if u want it ( i know some will give this a great home )
PLEASE DON'T TRASH MY THREAD THIS HT IS BROKEN
here are the pics its broken.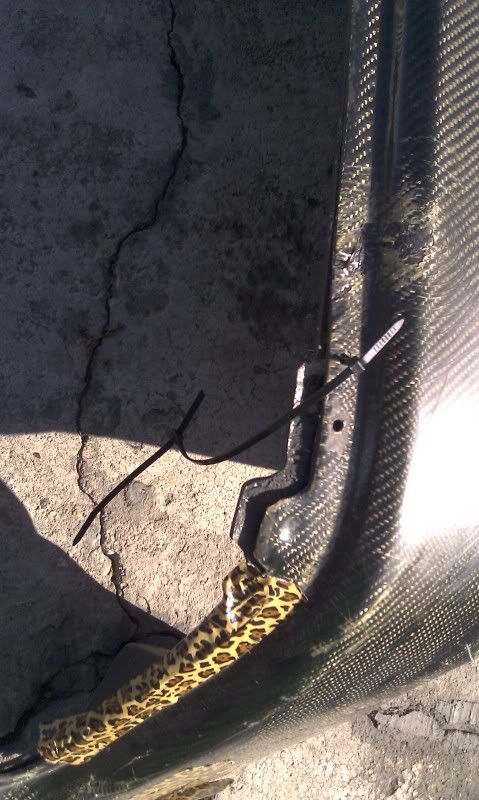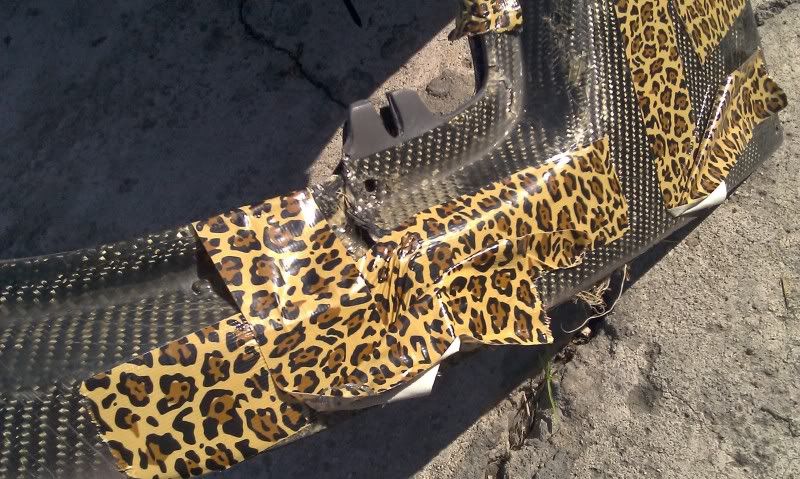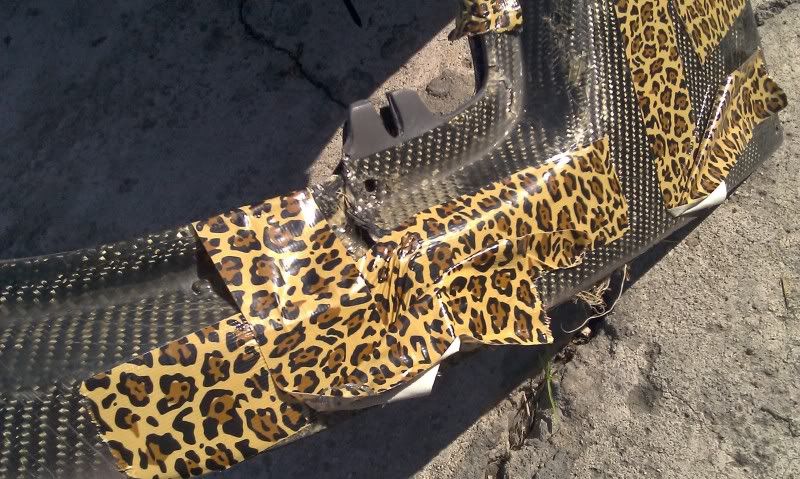 THE HARD TOP FITS PERFECT WITH SOME DUCKTAP HAHAHA LOL
:mrgreen:
thanks for looking .....