Discussion Starter
·
#1
·
Cars hardparked in the shop again so I figured its time for a build thread that no one but myself will look at. Little history on the car.
Car started life as a red 1990 NA. Somewhere around 2007 the owner decided it was time for a face lift. Was sent off to Donlyson Customs in LA to be made into a Trailer Queen (So Gay) for SEMA 08.
To make an entirely to long story short, The car ended up like sig pic.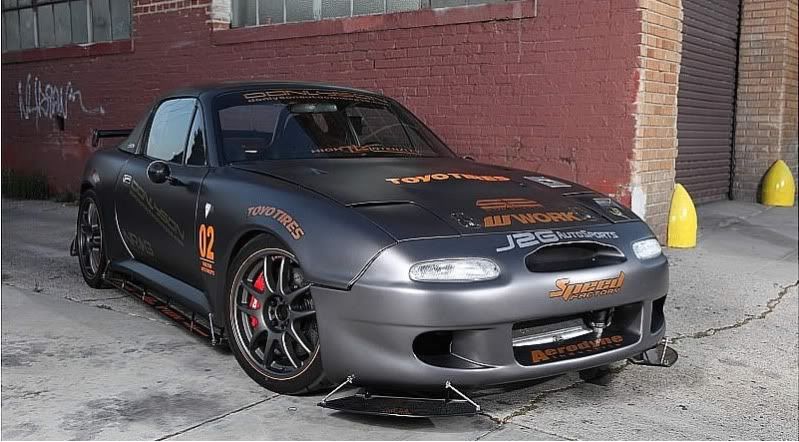 Ill dig up some more pictures of its "Prime" when im on my other computer.
Anyways, about 2 ricer owners later, The car looked a little more like this when I picked it up for about 5 grand.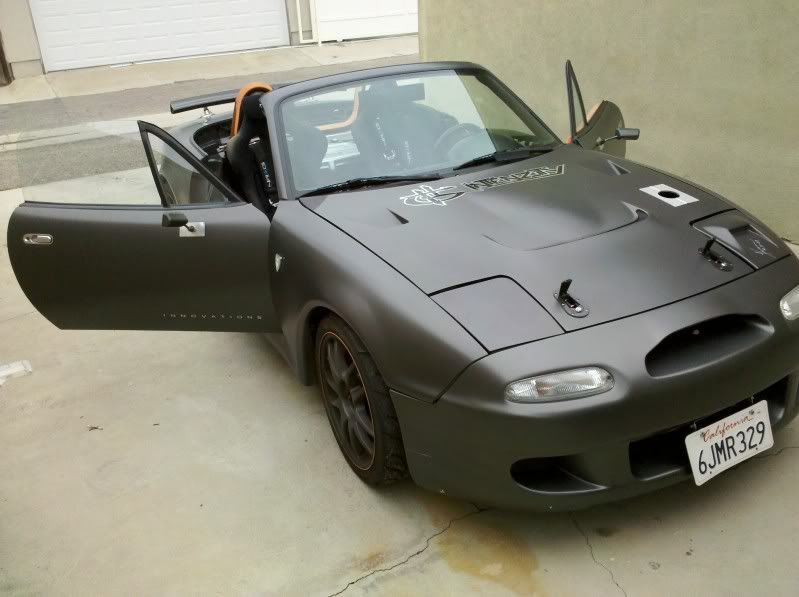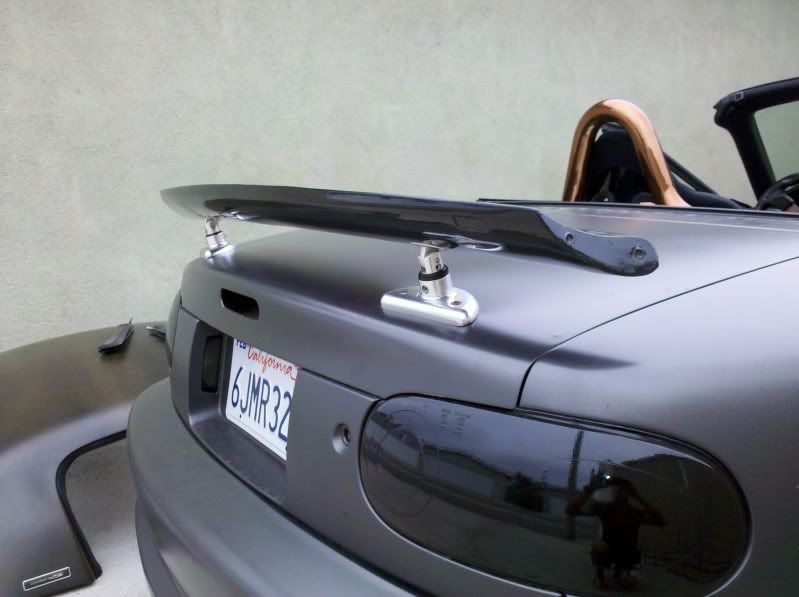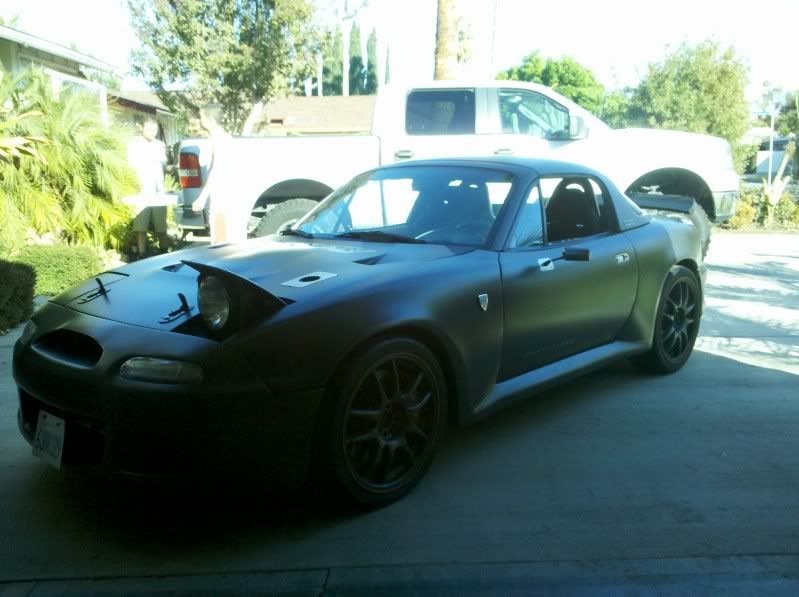 Still Eww. All body work no motor work worth mentioning. A train wreck of parts that look good on paper.
Thus began the epic De-Rice.
In January, I cracked the exhaust manifold, which led to the first tear down of the hot side.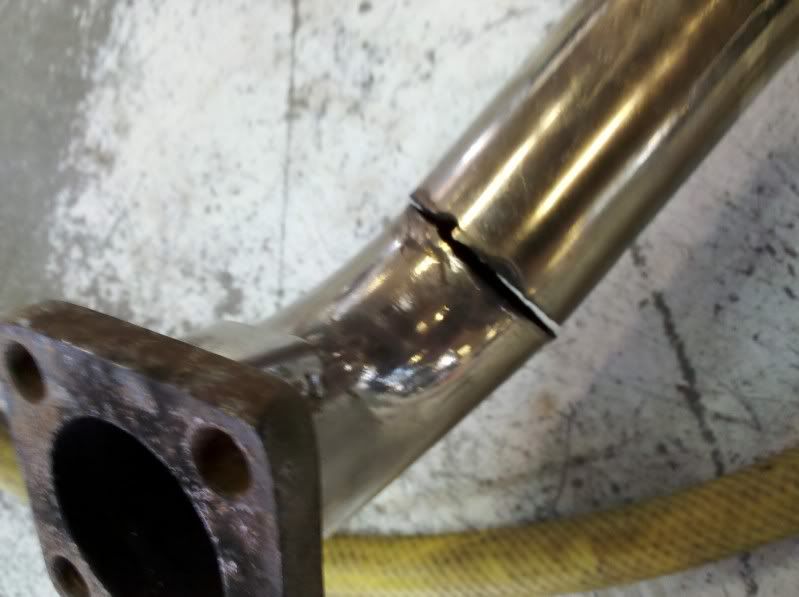 At the time I just wanted it fixed so I re welded it and re ran the oil lines. A few more months of parts and DDing, it happened again. So here I am again tearing it all down. This time im doing it right and going through the car to get it closer to what I want it to be.
Spent the last few months stockpiling parts, money, and mostly ideas, so now its time to get to work.
Ill add more as I remember/get pictures.