Discussion Starter
•
#1
•
hey guys. i got a few different steering wheels i am selling.
i got a few grant wheels i dont have use for any more. looking for $25 plus shipping for each.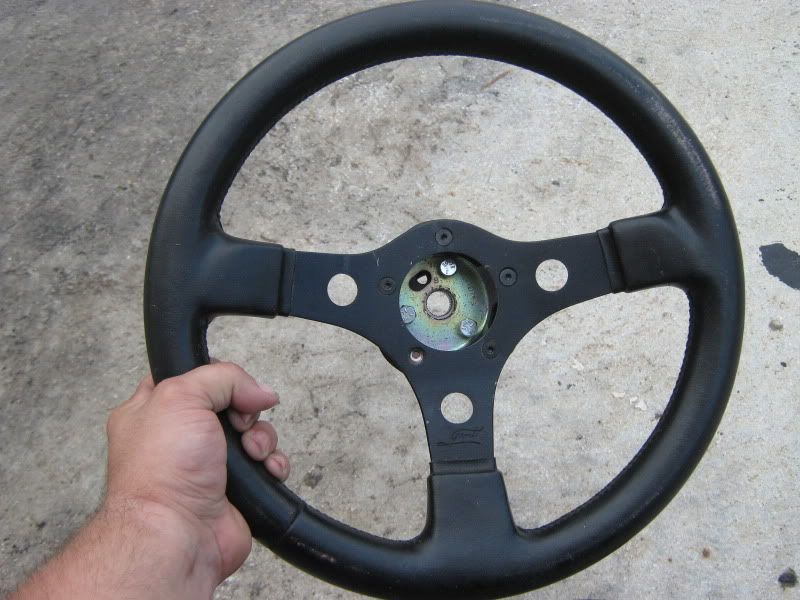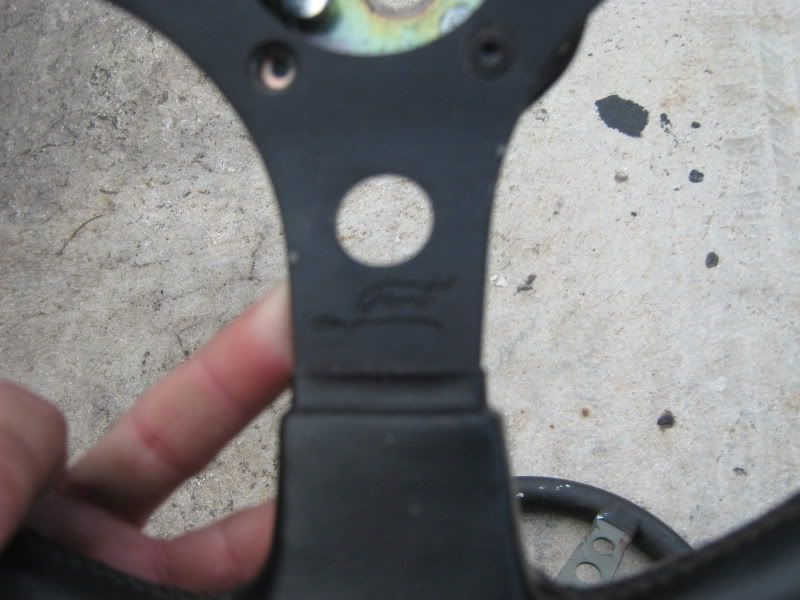 i got an old nardi in pretty decent condition. looking for $70 plus shipping.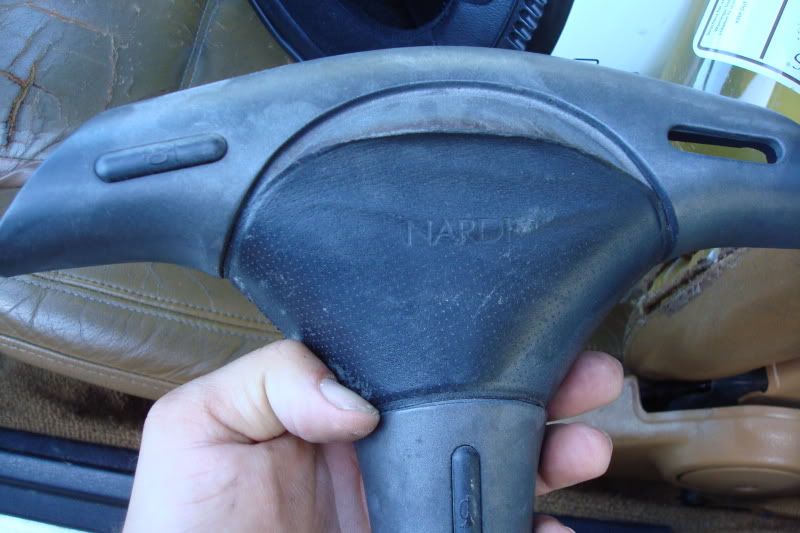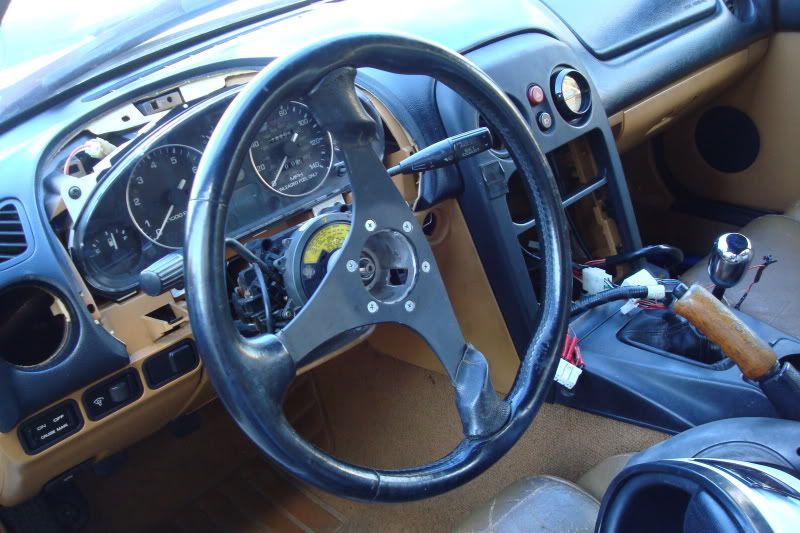 and i recently got this jdm clear blue wheel. its got a few cracks from stress which DO NOT affect the wheel at all. still looks dope. looking for $150 plus shipping.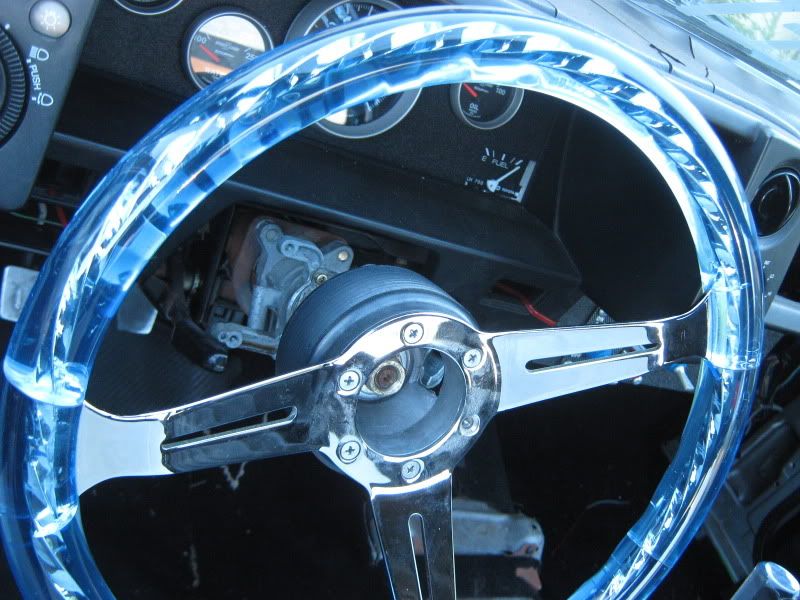 i also have a 6bolt universal miami hub which ill let go for $20 bucks plus shipping.
no pictures yet but you can imagine what it looks like..they are all the same.
i can ship any of these wheels anywhere in the us for less than ten bucks. PM me with a zipcode to find a more accurate shipping cost.
thank you