The run down with my **** love affair with this turd: Buster. For what its worth, new chassis is halfway down page 3. And it begins...\/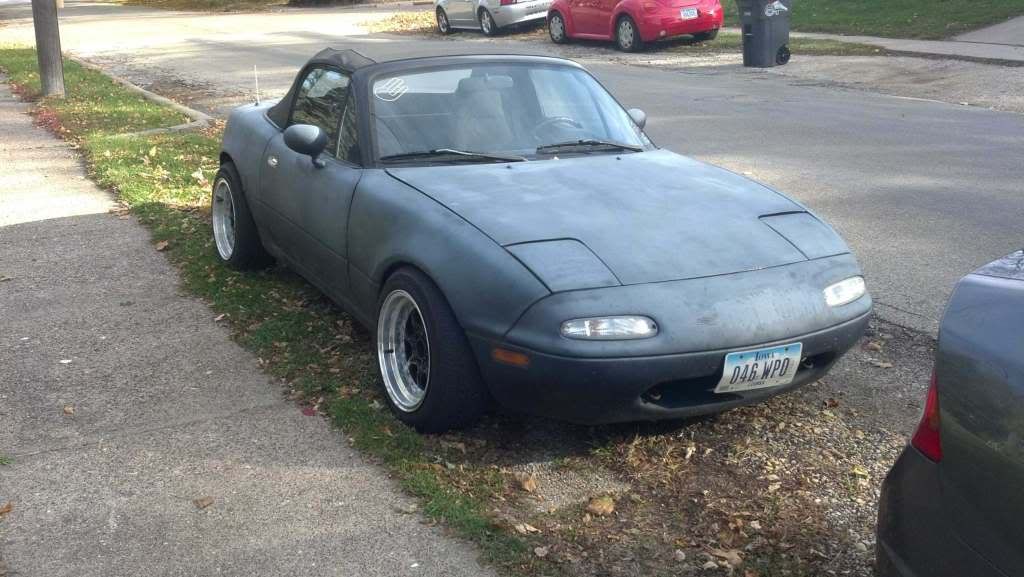 walmart cheapo paint had seen better days
right away, oil change (year old), repaint, and rust.
genius me deleted the picture on accident. one soon i promise!
put in a purple grant wheel i got from a buddy, cueball shift knob, and cd player. Ordered/bought parts this week: Jackson Racing catback, test pipe, Raceland coilovers, Hard Dog roll bar, new lugs, 220mm Proper bubble shift knob, and some misc. stuff.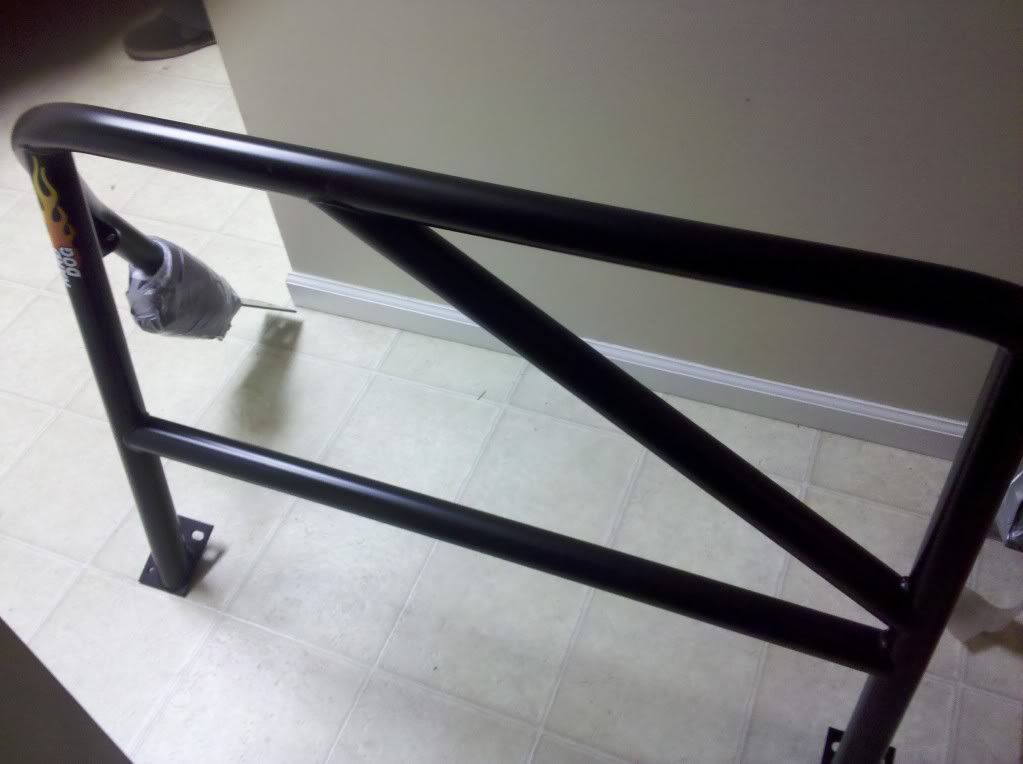 hard dog hardcore m1:mrgreen: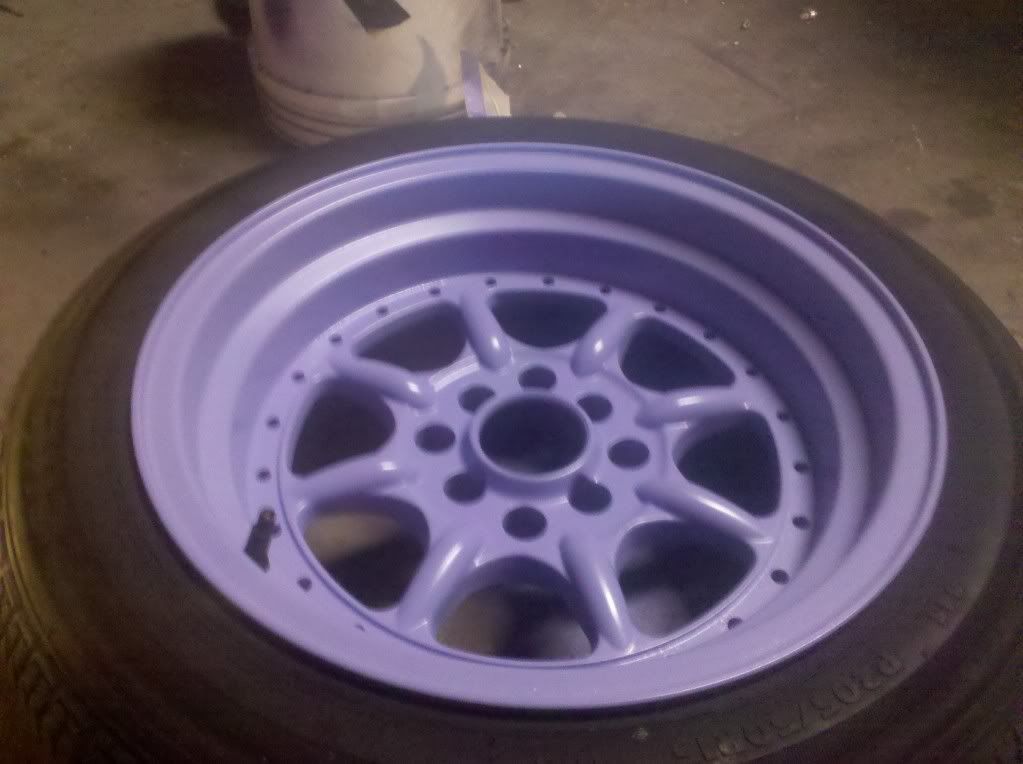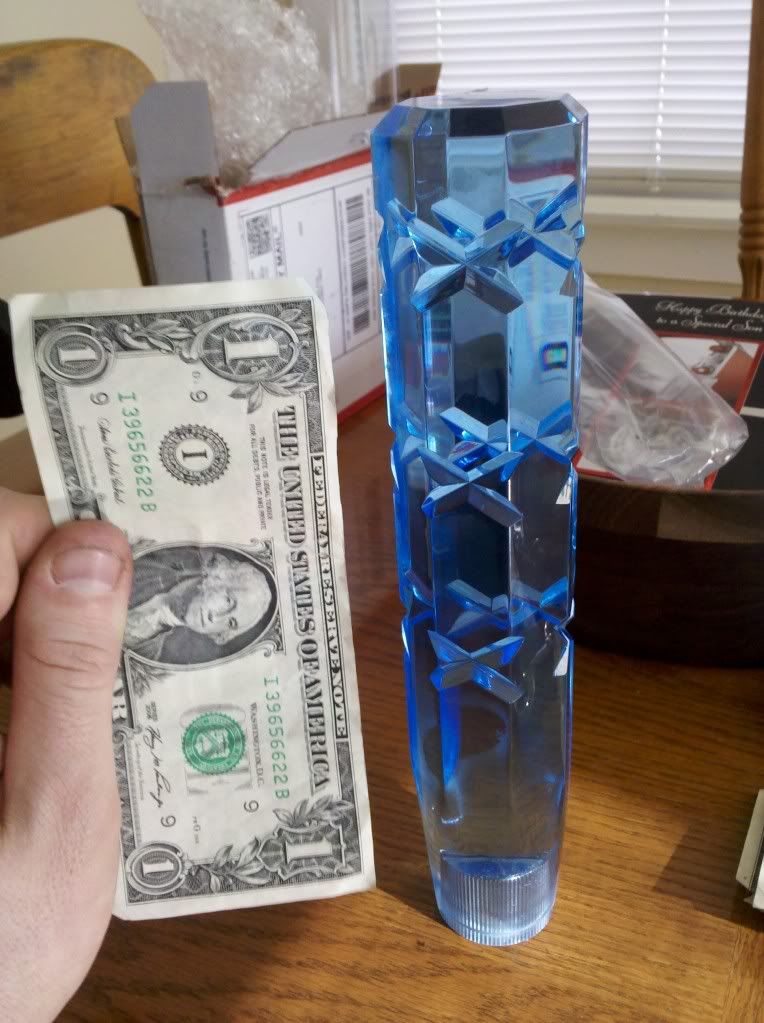 you'll be missed cue ball
suspension should be here tuesday. still gotta flush the tranny, diff, weld crush/skid plates/and snag extended tophats.