Okay, so after owning my car for like 10 months I decided I need to do a build thread...
So heres the story, sold my mk4 jetta and after seeing TIGS car I was like damn I need to get a miata, but all my friends said "rwd in snow is horrible" and my driveway is absolutely horrible and dosnt get plowed (its 1/3rd of a mile long) so I figured buying a miata was not going to happen, so looked into a EG hatch and after searching every single hatch within a 15 hour drive I decided to creep on craigslist for a miata, and my one miata buddy found what is known as today as winslow
My one friend named it!
So ad stated it was a 65k miata, 1990 for $4200 or something, called the guy up and said I will come get it tomorrow if I like what I see. The car had a HORRIBLE center exhaust that looked like a butt hole and it got hit from behind slightly and had a broken rear light and a bumper with some spider cracks in it, but it was FLAWLESS. The old guy needed it gone cuz his wife couldnt get in and out of it anymore. SCORE. I will take it
*** I AM GOING TO ADD PICS SOON I GOTTA TRANSFER THEM ALL TO THIS LAPTOP SO ITS GOING TO BE EDITED IT WITHIN A FEW HOURS***
Here are a few pics from when I first got it, my first good clean and photoshoot of it! Haahha those wheels and exhaust </3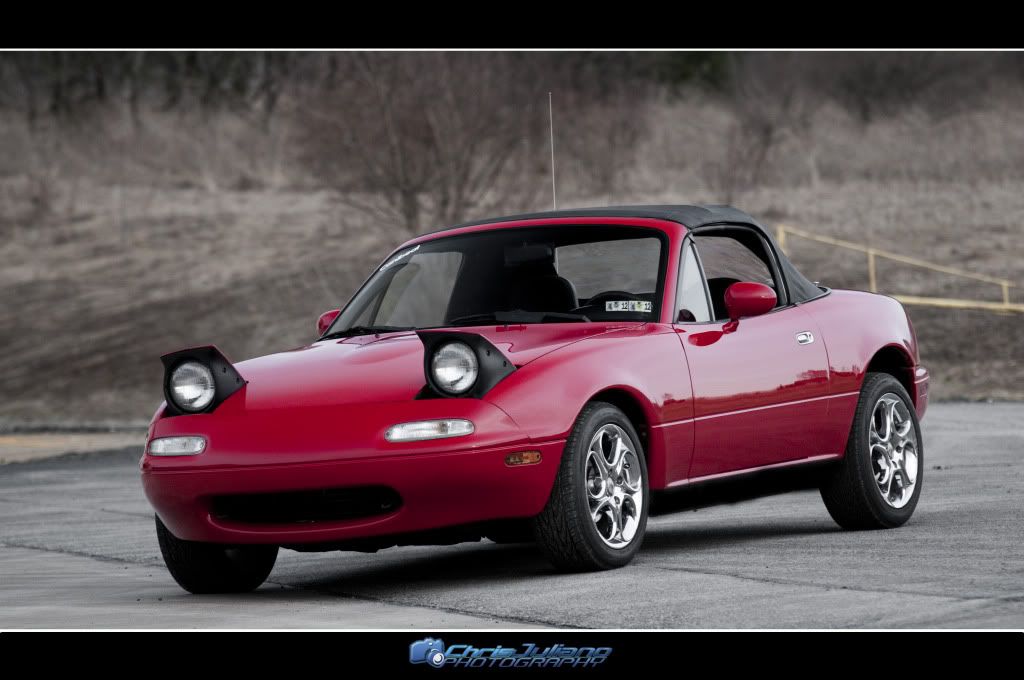 Hahaha this exhaust was so funny
Clean interior is clean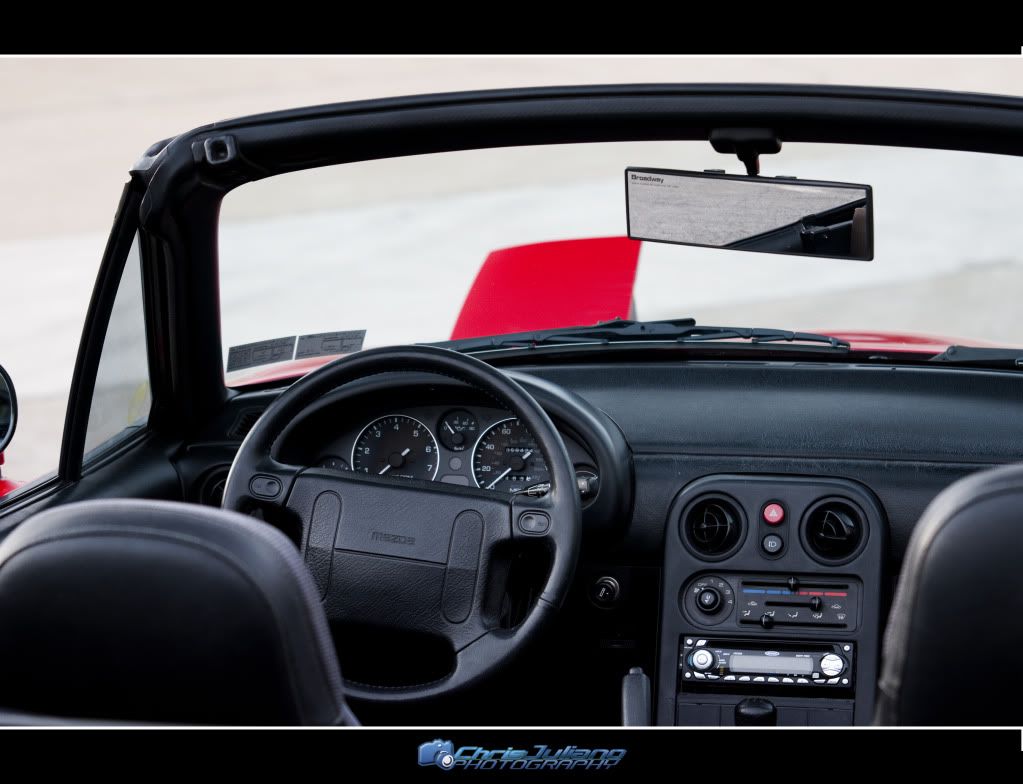 Got my tow hook on and rear finish panel painted! Seats are in! Had a random set of wheels on here at this point and in this pic had the spare tire on the back passenger side.
Heres the first MIATA meet I have ever went too!! Met taco (522 xxr miata) earlier so hes only one I knew, but blu92 and griffindork are the other 2 smurfs and this was the start of my miata friends! Later these guys became very good friends of mine and I see them very often!
Ebay strut bar and wrinkle red valve cover with new plugs and wires!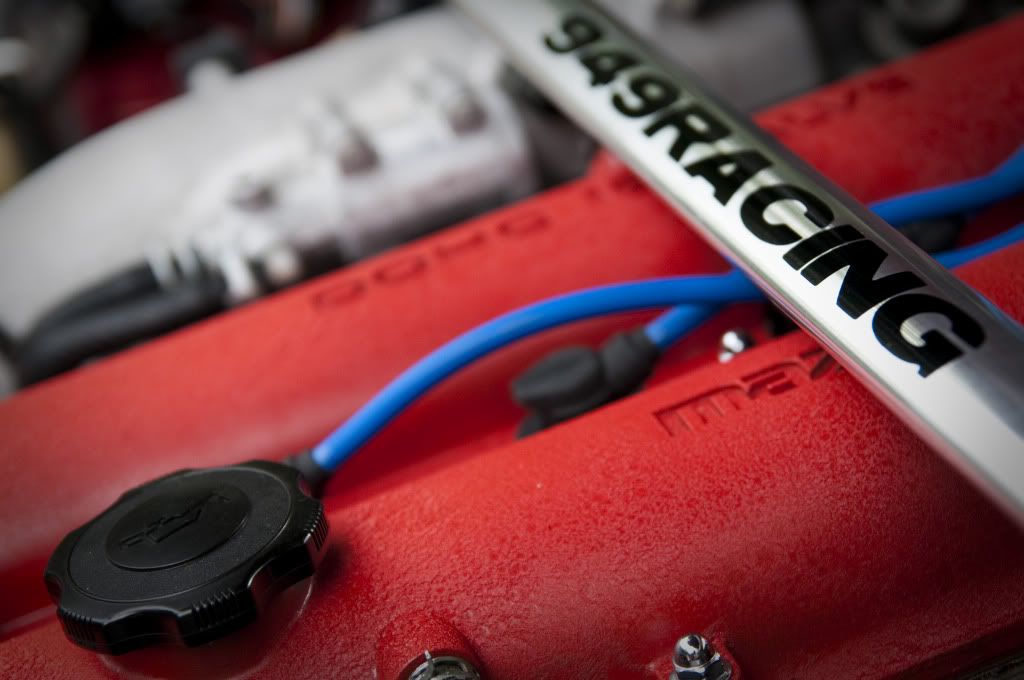 Got my first set of wheels!
4X4 status!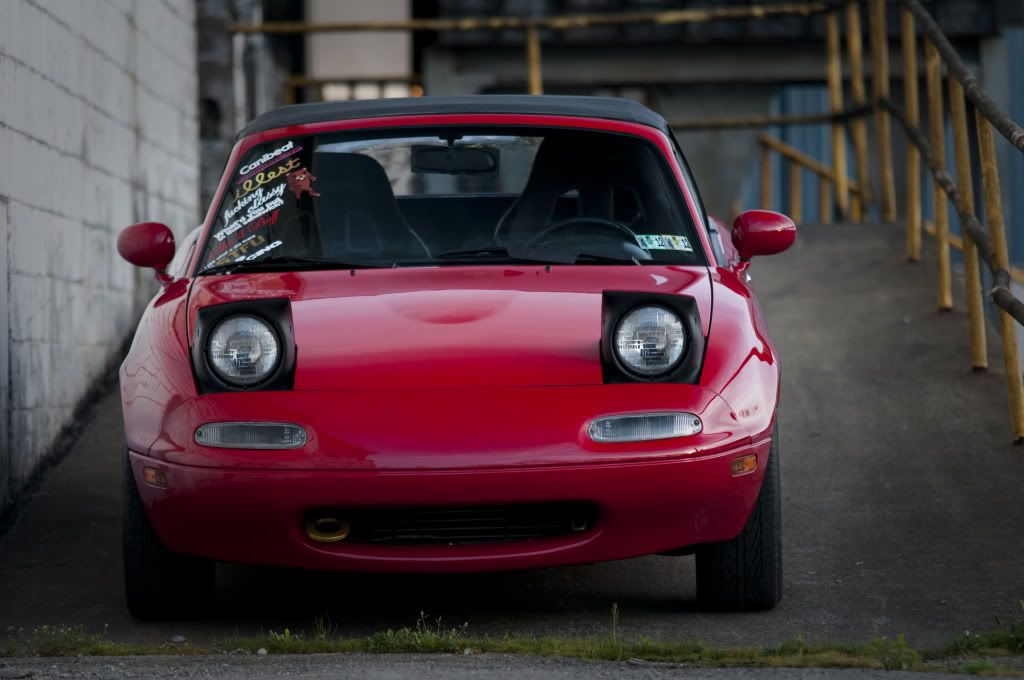 Loved these wheels!
Did a shoot in pitt! With my new exhaust, I photoshopped out the hole from previous exhaust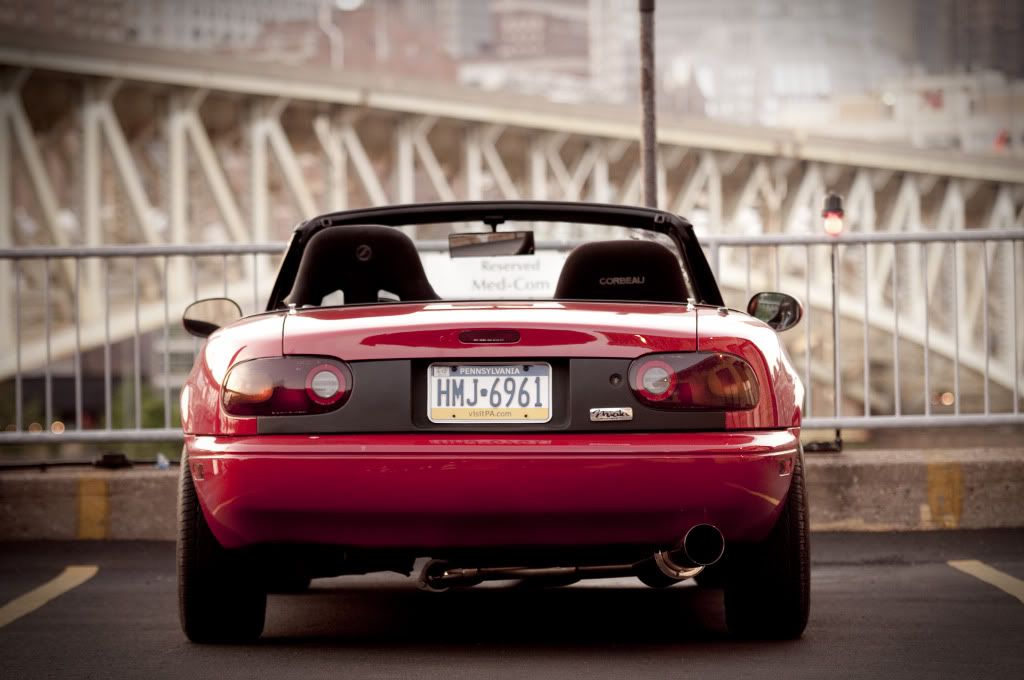 Got my lip and tinted out my turn signals!
Then I got coils and TSI's! Soon got some spacers and lots more things and didnt take many pics of my car since then (used my phone mainly) and I cannot access facebook from this laptop to post em up. Did a few track days aswell after this.
LONG time without taking any new pics.... got lots more for my car and did a shoot!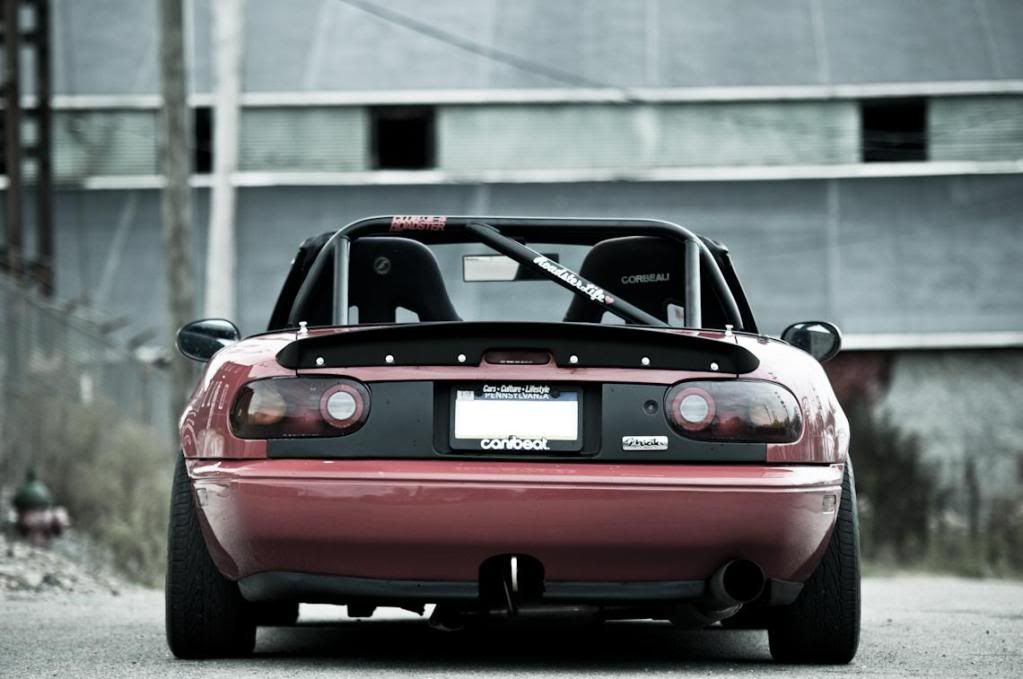 So here are pics from stock to current, in order I think.
*ADDING PICS HERE IN A LITTLE**