Discussion Starter
·
#1
·
So I was bored and decided to put my build thread on here. So far there has been a lot of work done to the car so skip to the end for the current car.
This is pretty much how the car looked when I bought it. The only mods visible at this time were a hardtop and the headlight cover I made.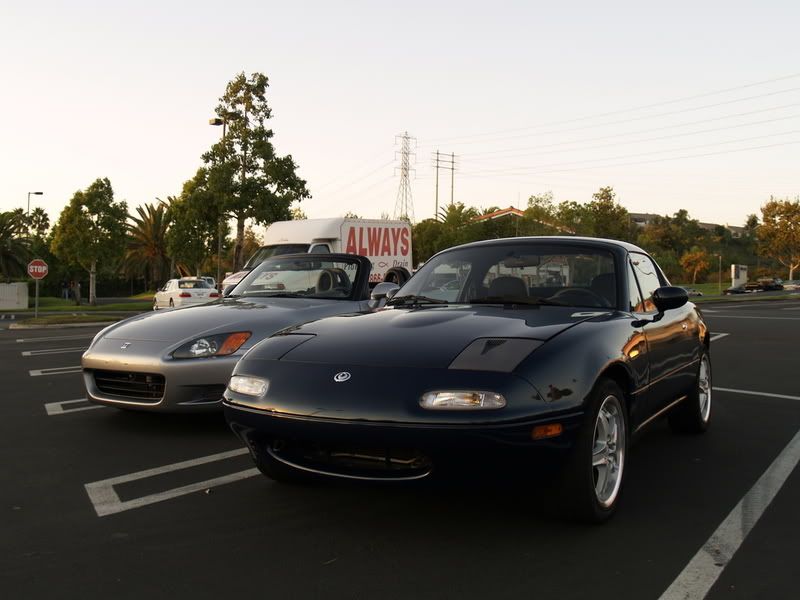 I got tired of my car being slow so I supercharged it. In retrospect this was not the best decision. Open diff, stock suspension… yeah fun times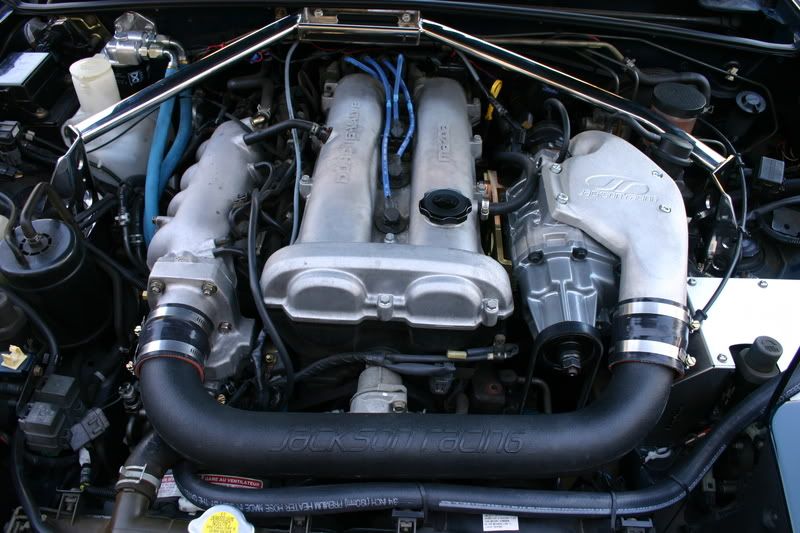 Added a roll bar so I didn't die as much.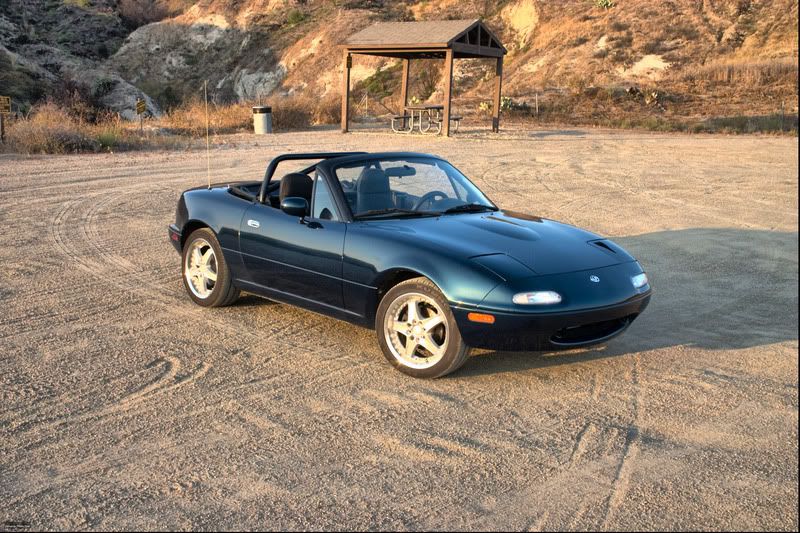 I hated the giant pop ups since I am short and they block my view so I adapted a set of Eagle Talon lights to the car.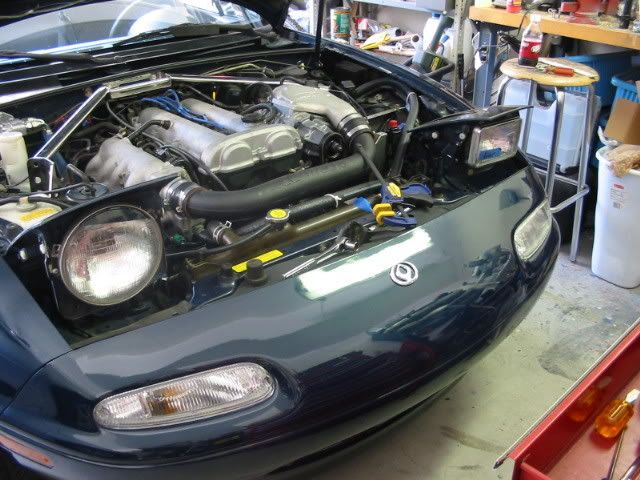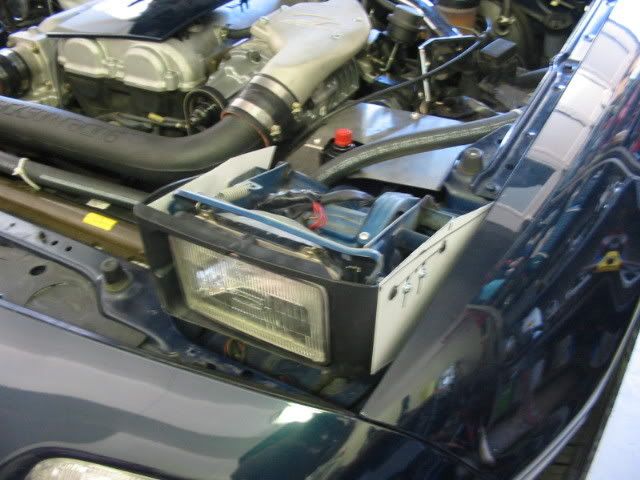 Also got some 6ULs to replace those shitty wheels.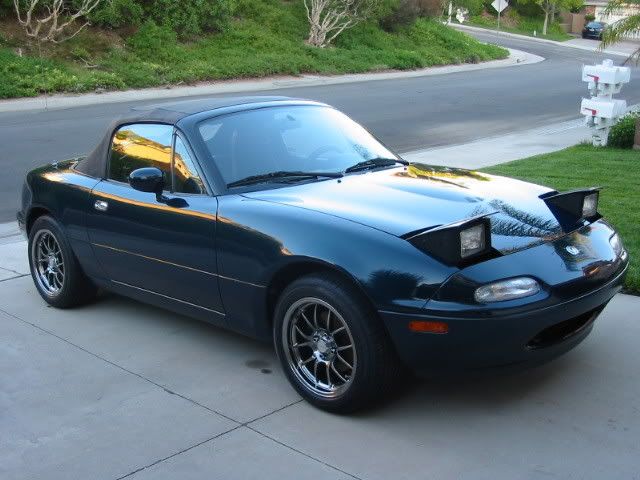 A set of Tien Flex Later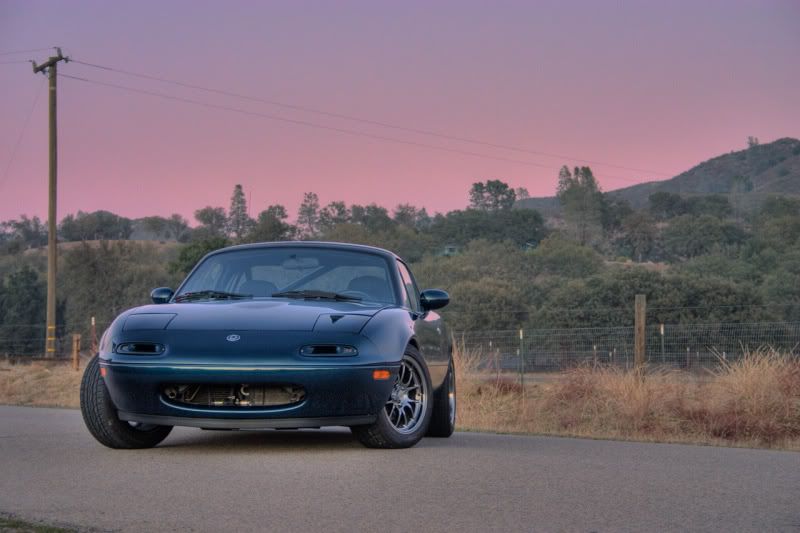 I then dabbled with an air water Intercooler setup for a while. That thing was a turd. I recommend never getting one.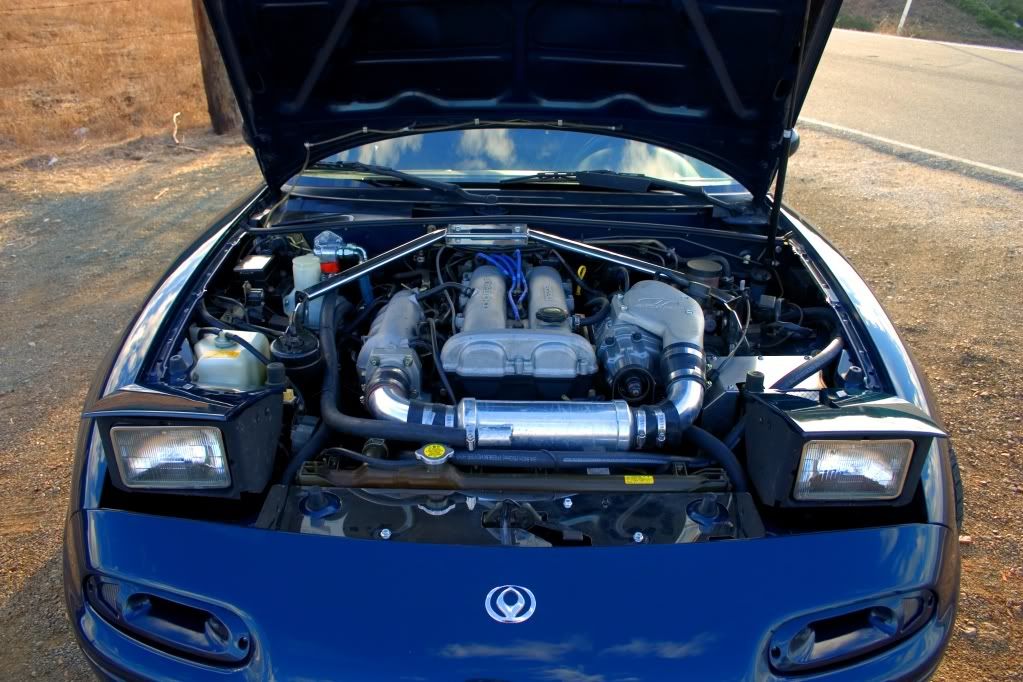 I got tired of the powercard sucking so I built a megasquirt for the car.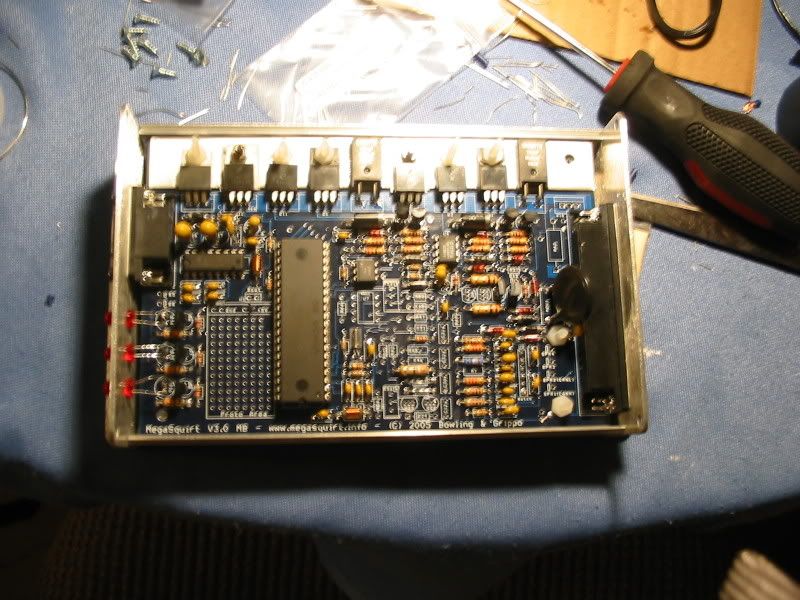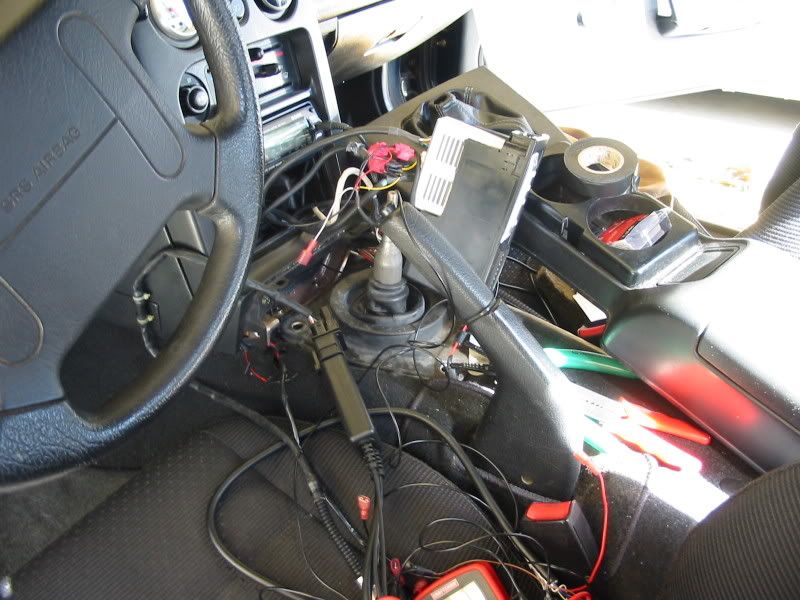 Designed my own shiftlight because racecar.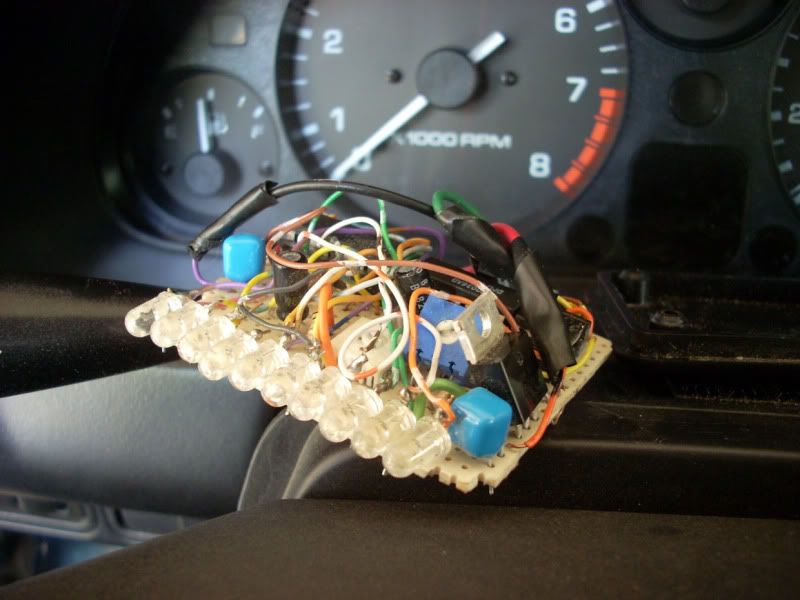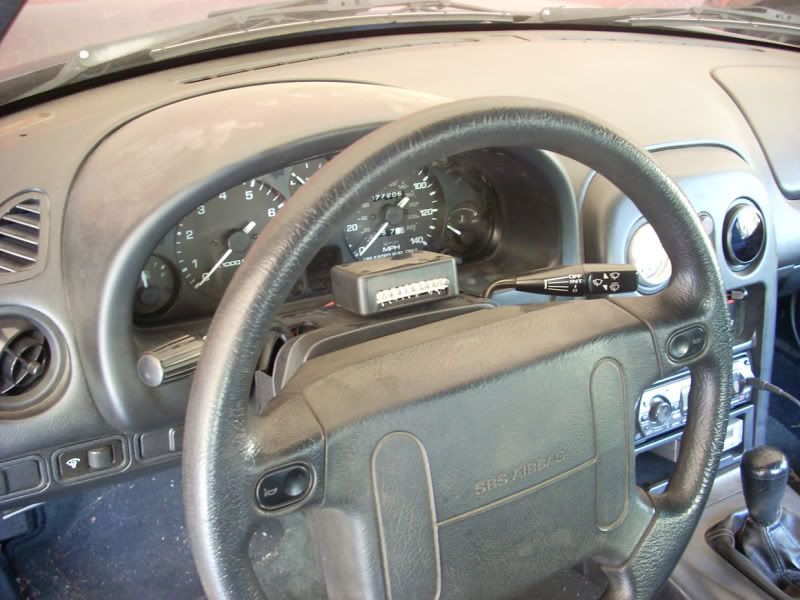 Finally got rid of the air water intercooler and went to an air to air setup. Couldn't have been happier. Well at least for the time being.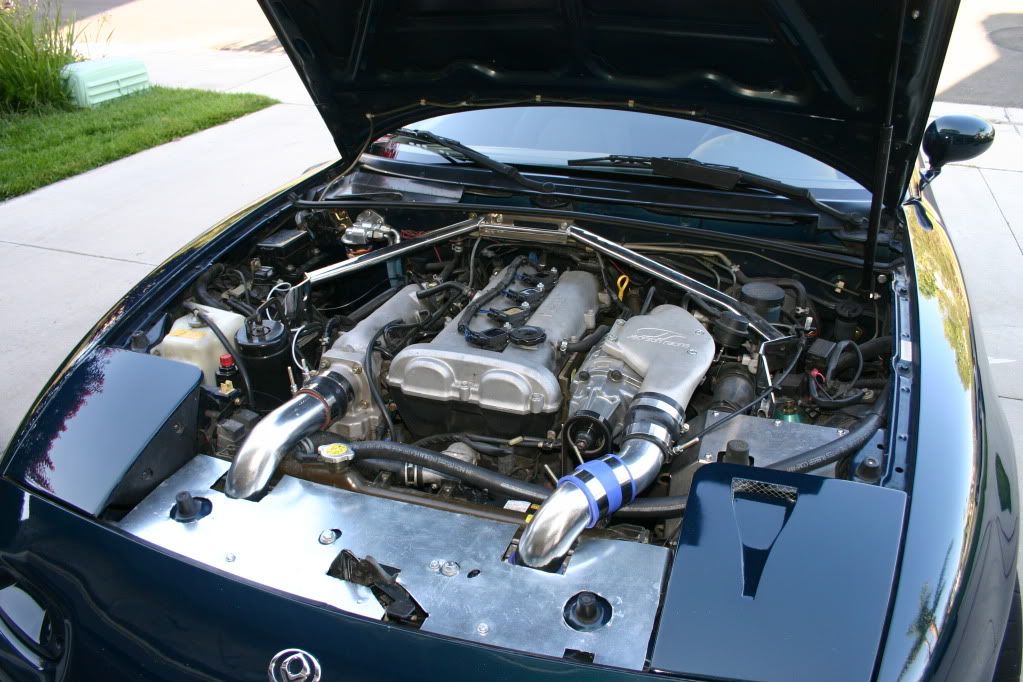 Then I took it and got it tuned. Made 190 to the wheels which was respectable.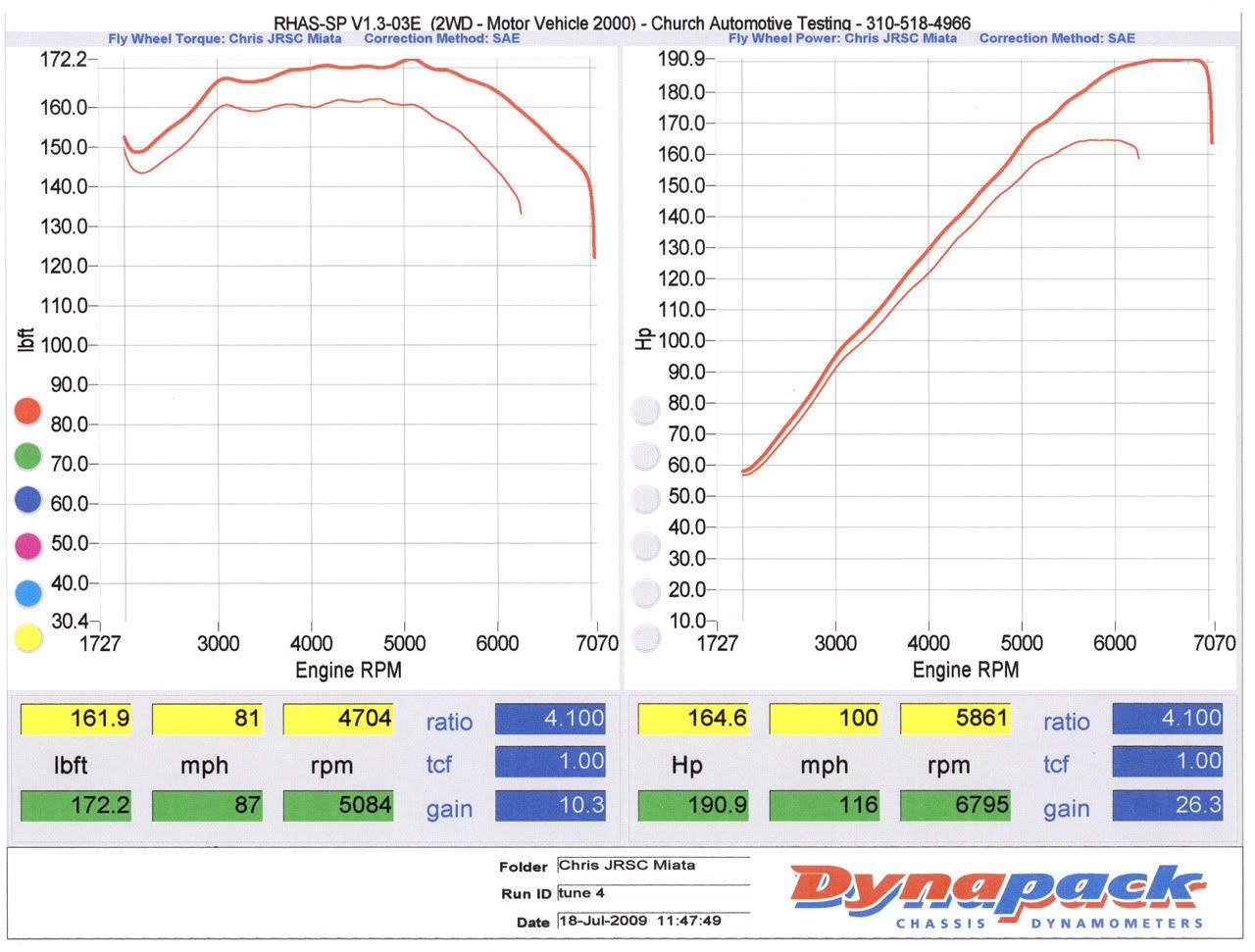 Because Racecar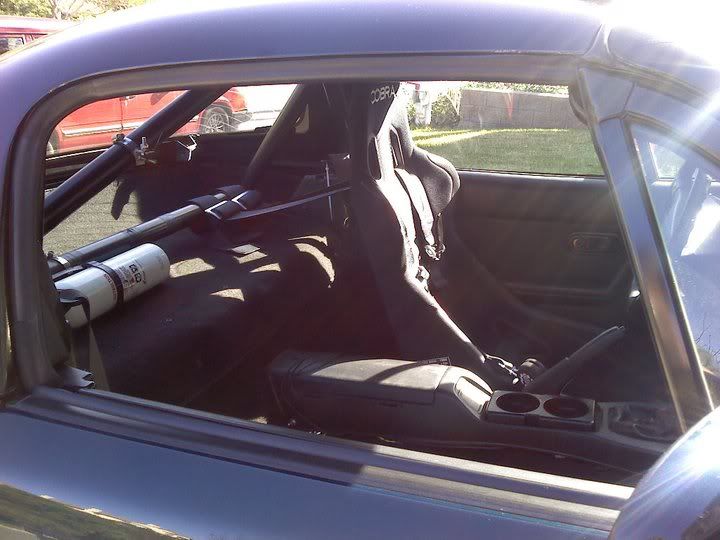 Designed my own hood for cooling.