As the title states, I'm cleaning out the garage and I need to get rid of a few things.
HID kit 6k white I believe they are 55w ballasts. H4 bulbs with halogen high beams (not bi-xenon). Comes with housings. Upgraded to dapperlighting kit and have no need for these. Only ran these on my car for a couple of months. ***Sold***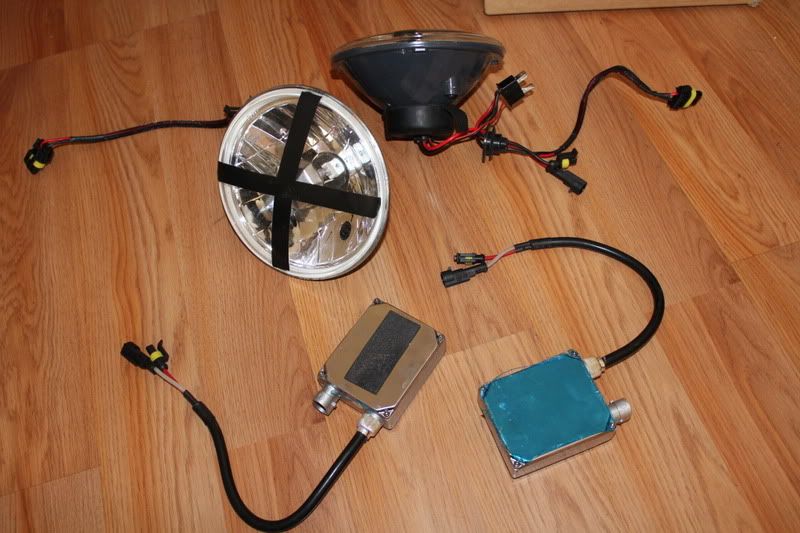 20mm 4x100-4x100 adapters made by motorsport-tec. These are hubcentric for the Miata. Comes with lugs to install. Ran these on my car for 3k miles with no problem. ***Sold***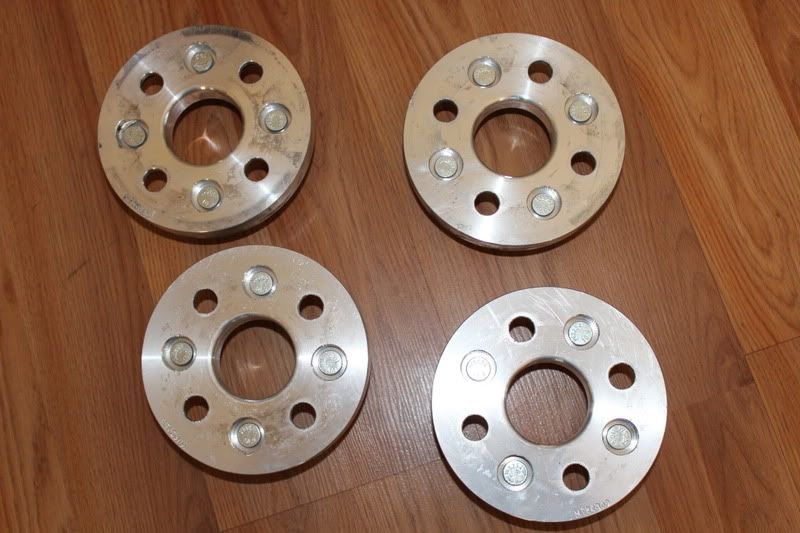 Rear mudflaps. These are the low style mudflaps. Has a few minor scuffs. ***Sold***
Nardi Torino wood shift knob. has a few scuffs and is a little dirty. $40 shipped to CONUS
BBS centercaps Red with Gold letters. There are the real thing not those ebay knockoffs. I bought these thinking they would fit my wheels but they don't. 70mm front, 64mm back. $120 shipped to CONUS.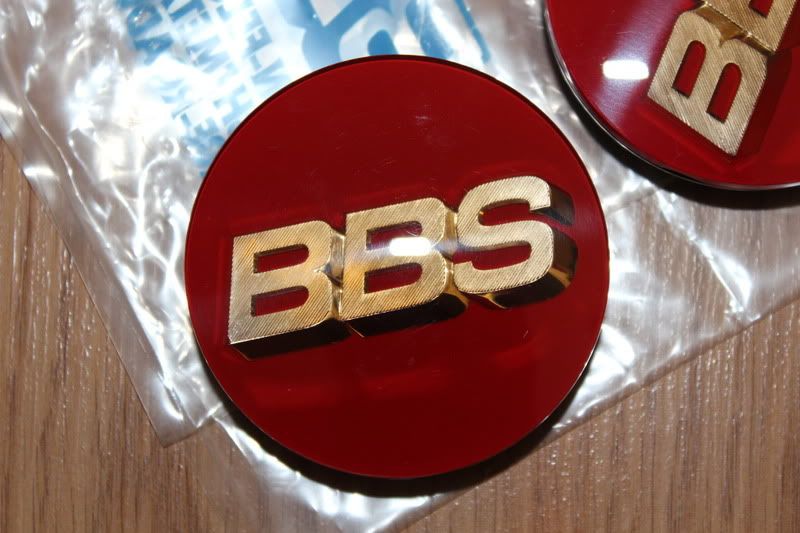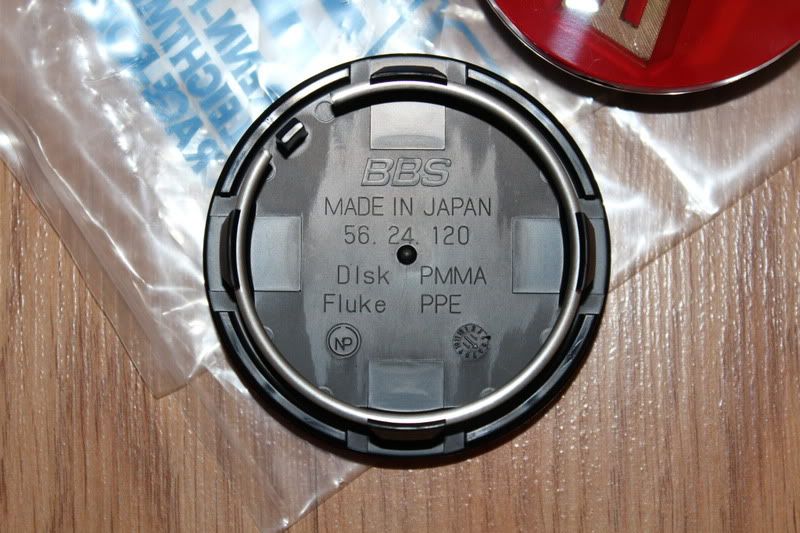 Paypal ready! Thanks for looking!
-Anthony