Discussion Starter
·
#1
·
After wanting a Miata for numerous years I found myself in a position to buy a second car, so in 2008 I finally bought a 1993 (originally a Black and Tan) and until recently I built it, however it wasn't the generation that I really wanted. So I finally decided that it was time to sell it so I could get a NB.
My old build thread:
http://clubroadster.net/vb_forum/showthread.php?t=22783
My ex-wife: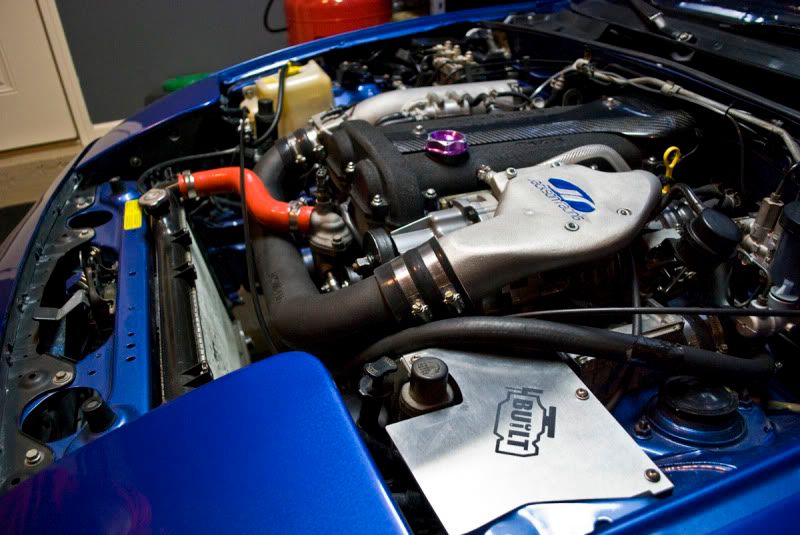 I posted up a for sale thread and mentioned I would be willing to trade for a stock or lightly modified NB. Well after a short time, a CR user (ryanXstorey) and myself worked out a plan to trade my SC'd NA for his bone stock 00 NB. A few weeks later he made the trek to Western NY from Indianapolis IN.
After swapping license plates over and signing some paperwork I was the proud new owner of a 2000 NB and had a new friend in Indiana :naughty: :woolery:
(sorry for the terrible pics)
Sammich maker: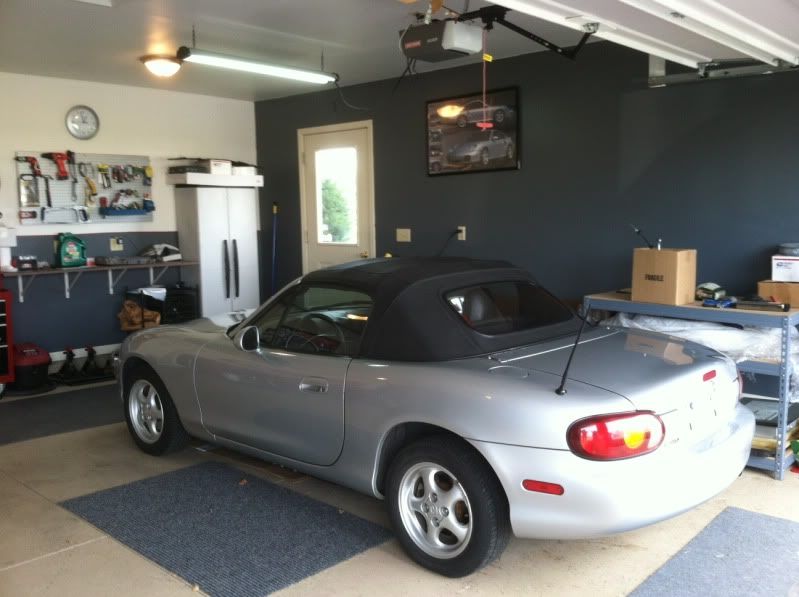 100% stock!
I am not sure exactly which way I will go power wise, however I know years down the road I would love to swap a LSX into it, but that is very far off. So I am guessing I will end up with a MS'd MP62 or a Begi shanghai kit w/MS.
After getting the car and it sitting in my garage for 2 hrs I decided the first thing I would have to do is swap over my 01+ black center console, leather e brake cover/grip and my Voodo shift knob.
After getting the interior squared away I ordered a Shark Attack II antenna to replace the big black dildo hanging off of the fender currently.
I also have a steering wheel hub on the way for a nardi/personal wheel.
Finally today I paid for my Tein Basis suspension (Thanks JSC for the great group buy!)
Next up will be a Harddog rollbar.