Discussion Starter
·
#1
·
So here is another thread request the help of the all mighty knowlegable clubroadster community.
I am still having problems getting my rebuilt motor started. Thought I had figured it out and dropped a new fuel pressure regulator in. But no luck. Here is the deal:
-Getting fuel TO the FPR, but not enough THROUGH the FPR to get to the rail.
-There is only about 5 in. of vacuum getting to the FPR while cranking.
-The fuel return is not clogged.
-The car wants to fire when I spray carb cleaner directly into the manifold.
So it seems like it might be a vacuum leak. But I am definately not ruling out the possibilty of anything else. Especially a cam sensor.
ALSO, DAFUQ IS THIS THING: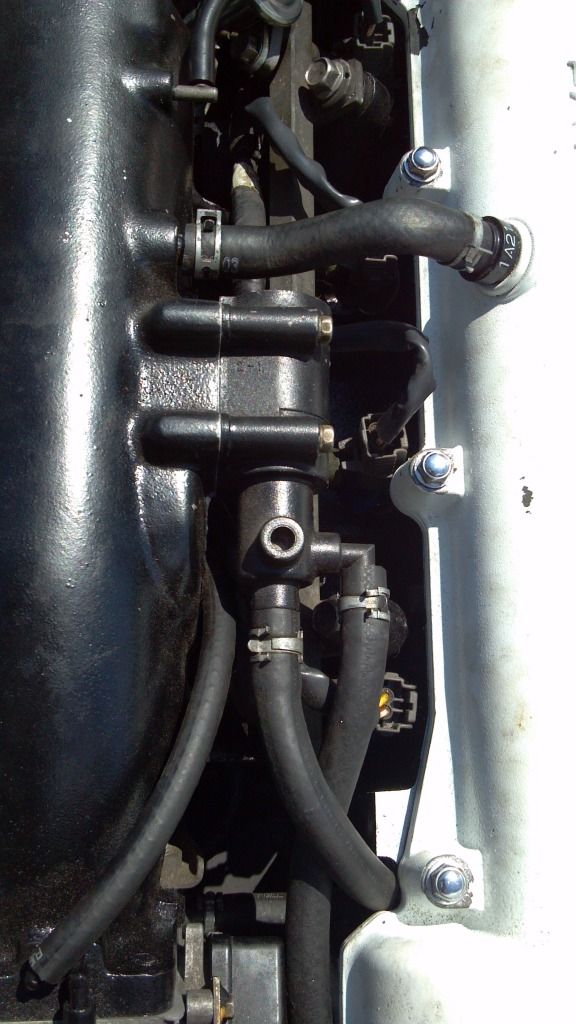 It's on the intake manifold for 1.6 only I think. 2 lines go into. PLEASE someone tell me what this is and where the two lines come from. I would seriously appreciate it. It's no where in my chilton shop manual.
Here is a zoomed out picture if it helps: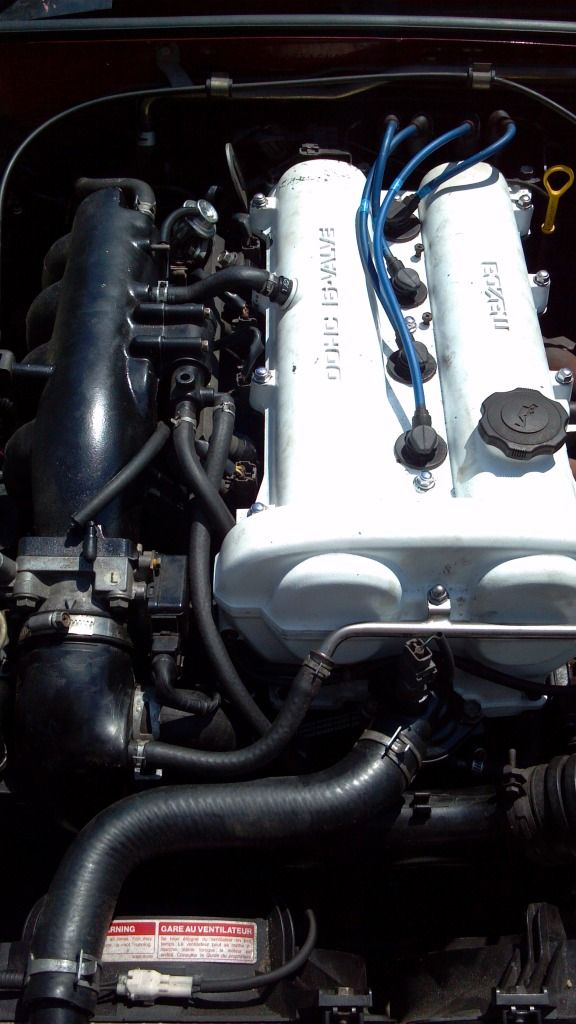 Again, Help is seriously need and seriously appreciated. If anyone can help figure it out, I might even come up with some kind of reward. lol