due to high carraige and import costs here in ireland ive had to resort to making my own side skirts.
bought some architechtural grade poly carbonate 12mm sheet and had the supplier cut it into two lenghts.
made a cardboard template that i thought mirrored the lines of my nb and marked out the poly carbonate.
using a jigsaw with a metal blade i cut out the template. i used quick grip g clamps to hold down the sheet while cutting and even this didnt give a perfect straight line so i broke out the electric sander and evened the surface, also using the sander i scuffed up the surface to give the primer something to key to.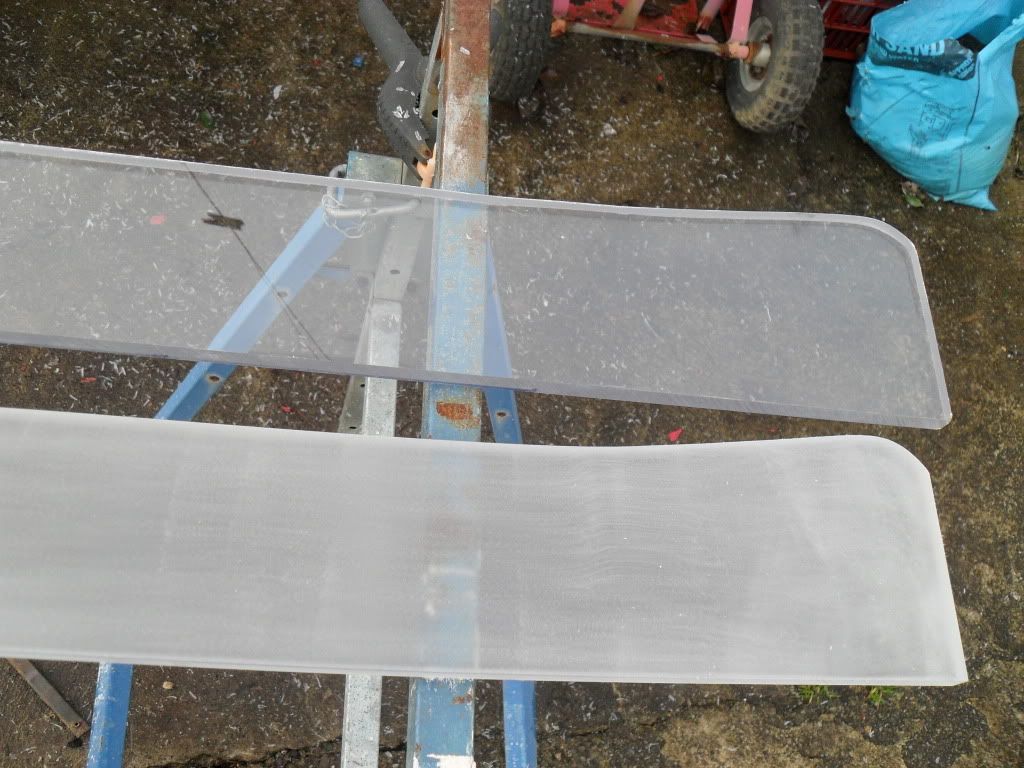 after primer i gave them a few coats of a graphite grey, reason being if i liked the look of em i was gonna carbon wrap them.
so 2 coats of grey then 2 coats of clear........rattle can of course and i left them for a few days to dry.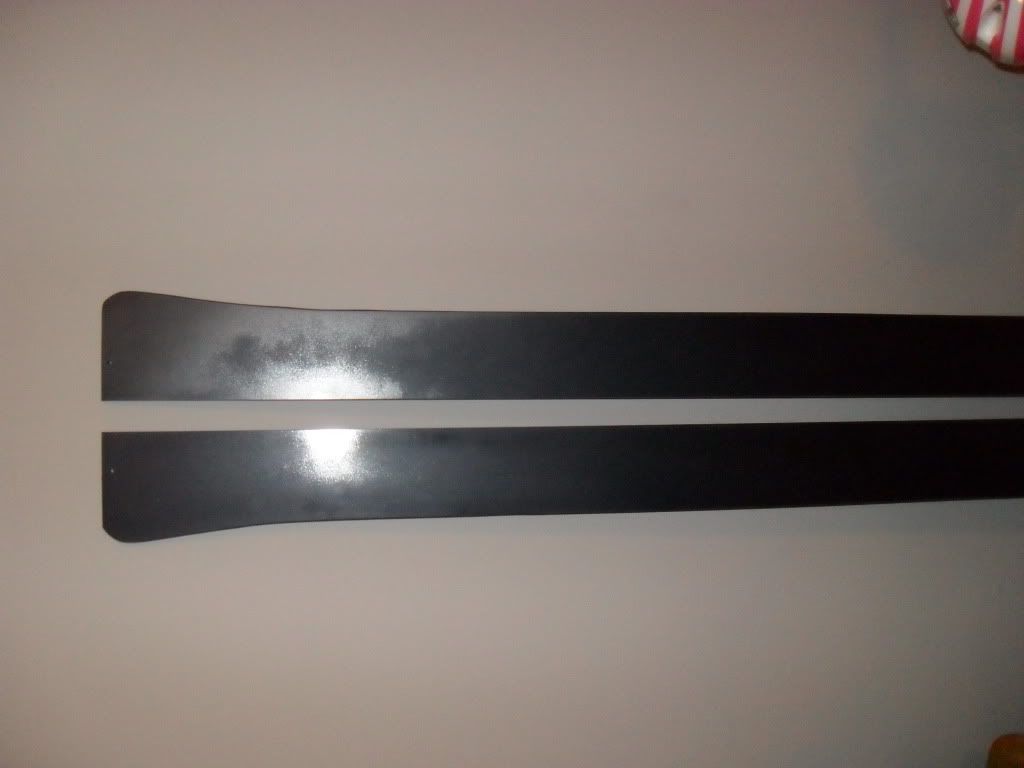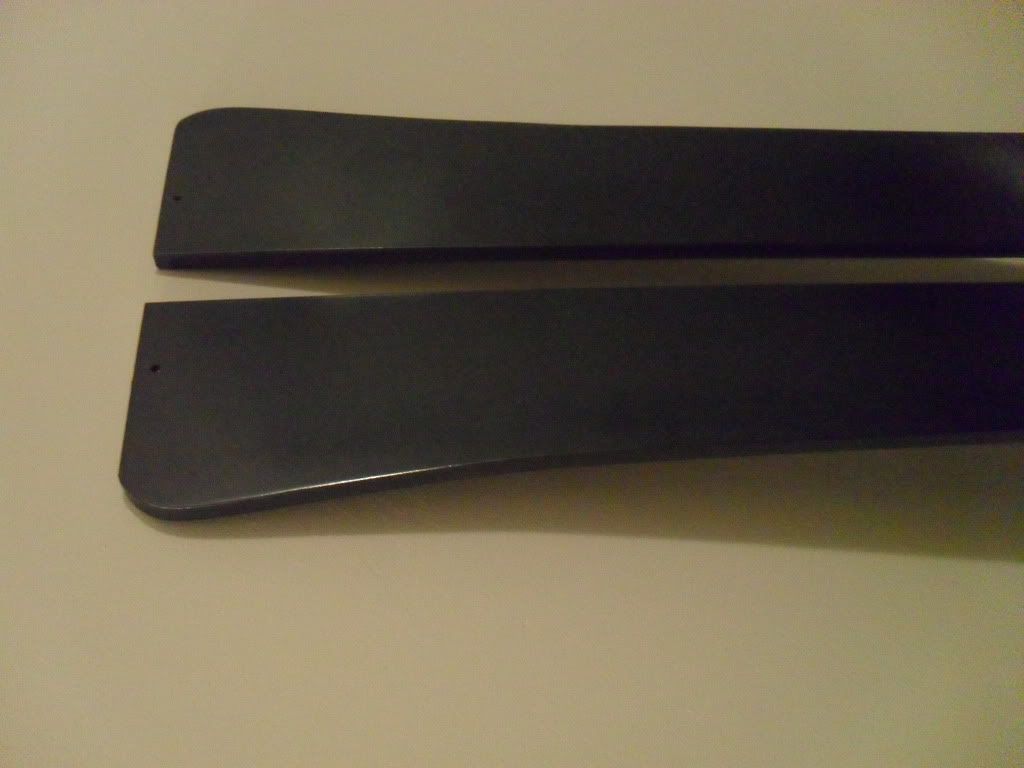 i had no problem finding suitable mounting hardware, where i work we have shelves of brackets and bits that could come in handy when working on a car.
ended up using these brackets, simply bolted them to the skirt and then bolted the whole lot to the seam weld under the sill.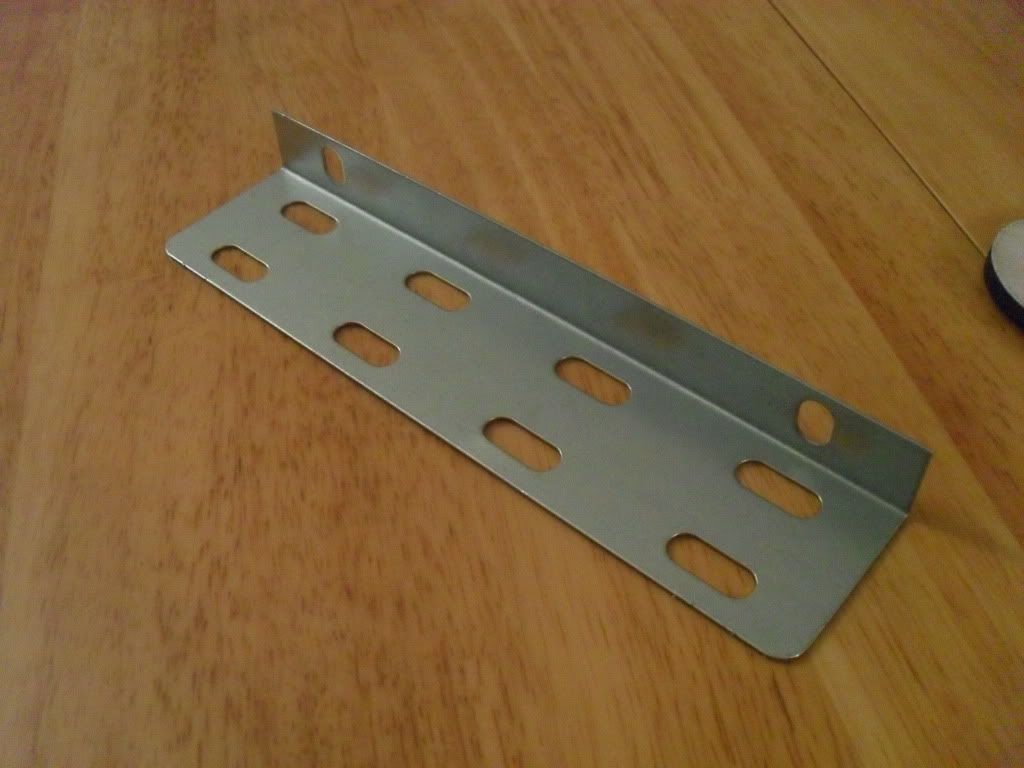 anyway they turned out like this, let me know what ye think, personally i think they look ok but up against the real thing they might not look as nice.