here yeah go...
http://clubroadster.net/forum/viewtopic.php?t=516&highlight=diy
!I found a cool DIY on .net from some kid. here's what you do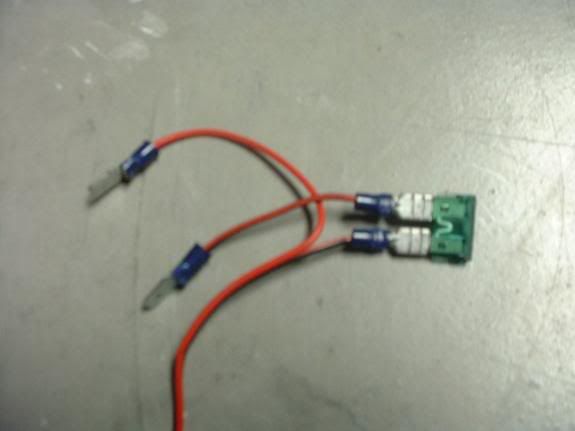 Then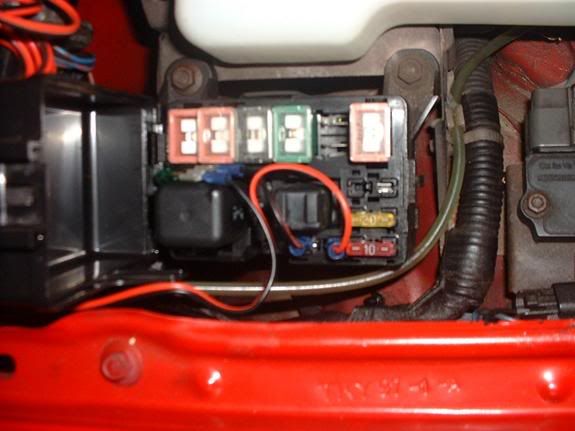 run the wires thorugh firewall, hook it up to swtich and your done.
Here is my switch mount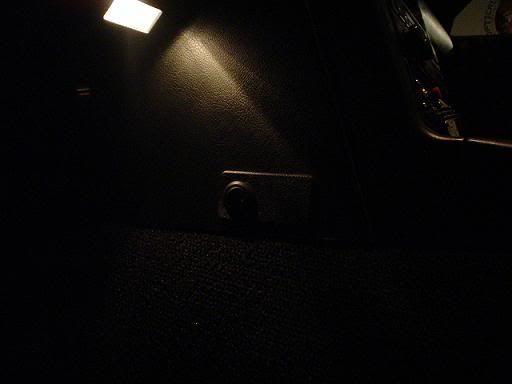 RESULTS!!!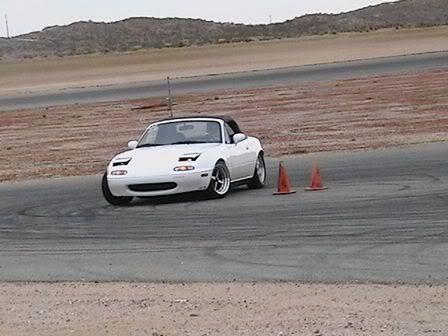 Wows Hot Miata dorifto Action!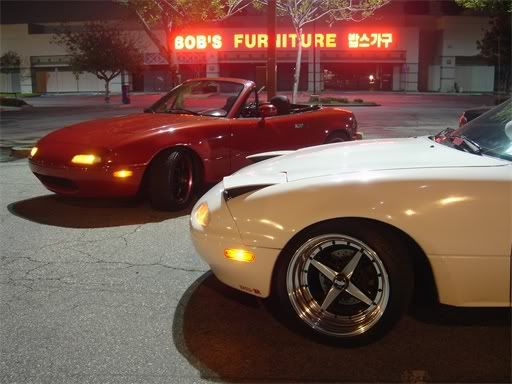 Livin the life.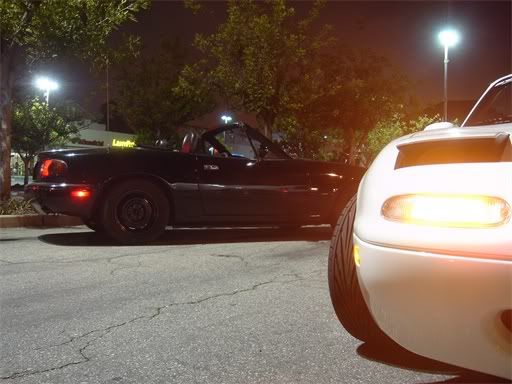 Like a dark abyss!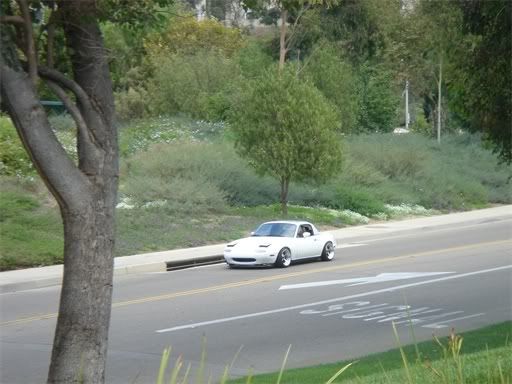 On the Move!
When I get bored I make long posts. Hope it helps.
-Paul
PS. Tottal cost for me was 0! Friend had everything including switch. Only downside is the flip up dash light stays on. But that is ok, serves as a good reminder!