Discussion Starter
·
#1
·
picked this up today im not sure what it is was told it was an RS aizawa system im not sure, need to look at some hyper revs and try and spot it!
the design is similar to an RSR ex mag but with a bigger can!
any yes i know it will be LOUD!
hillyb: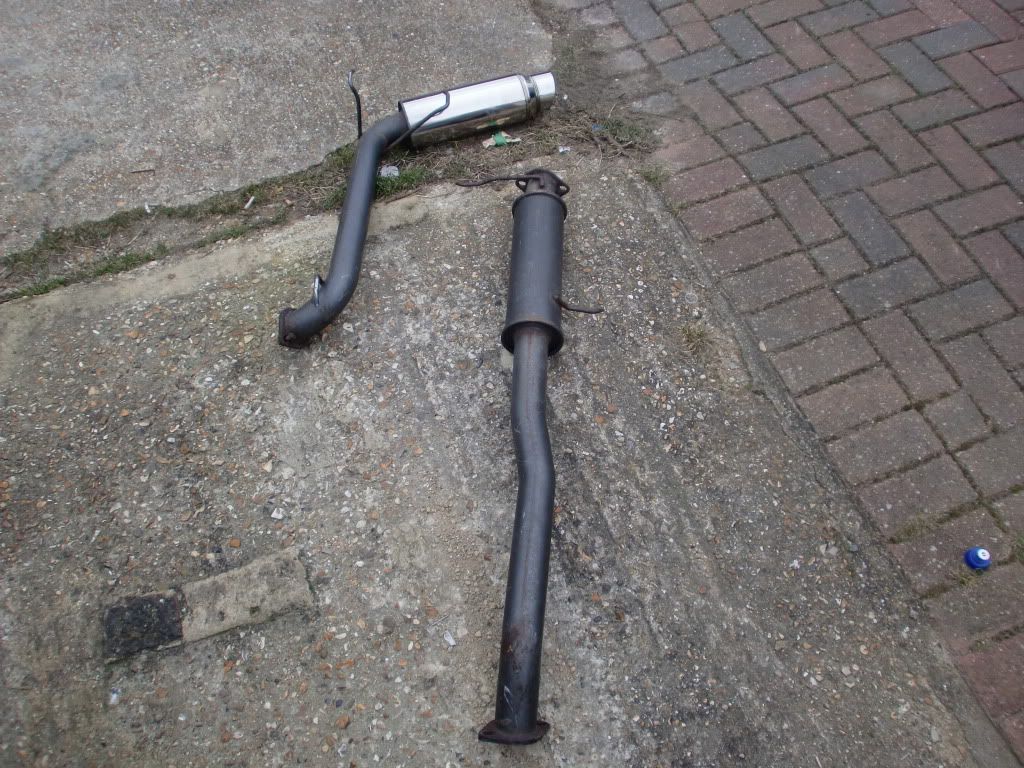 will fit it soon, if its too loud then i will revert back to my current set up.
car is a weekend toy so i can live with some loudness
and yes i realise its form over function.......