Discussion Starter
·
#1
·
I was at a local Mazda dealer today looking at the new power hardtop Mx5 with my mother today ( she wants one ) and I caught sight of a Mazdaspeed miata. The car has been in my head all day and now I want one.
Heres the thing, all my cash is in my beastly FMII turbo 95 Rpkg. Do you think theres anyone out there that would trade me straight up for my ride? I mean, Ive got pretty much everything in the car minus racing seats.
What do you think? Heres a pic and a vid of my baby: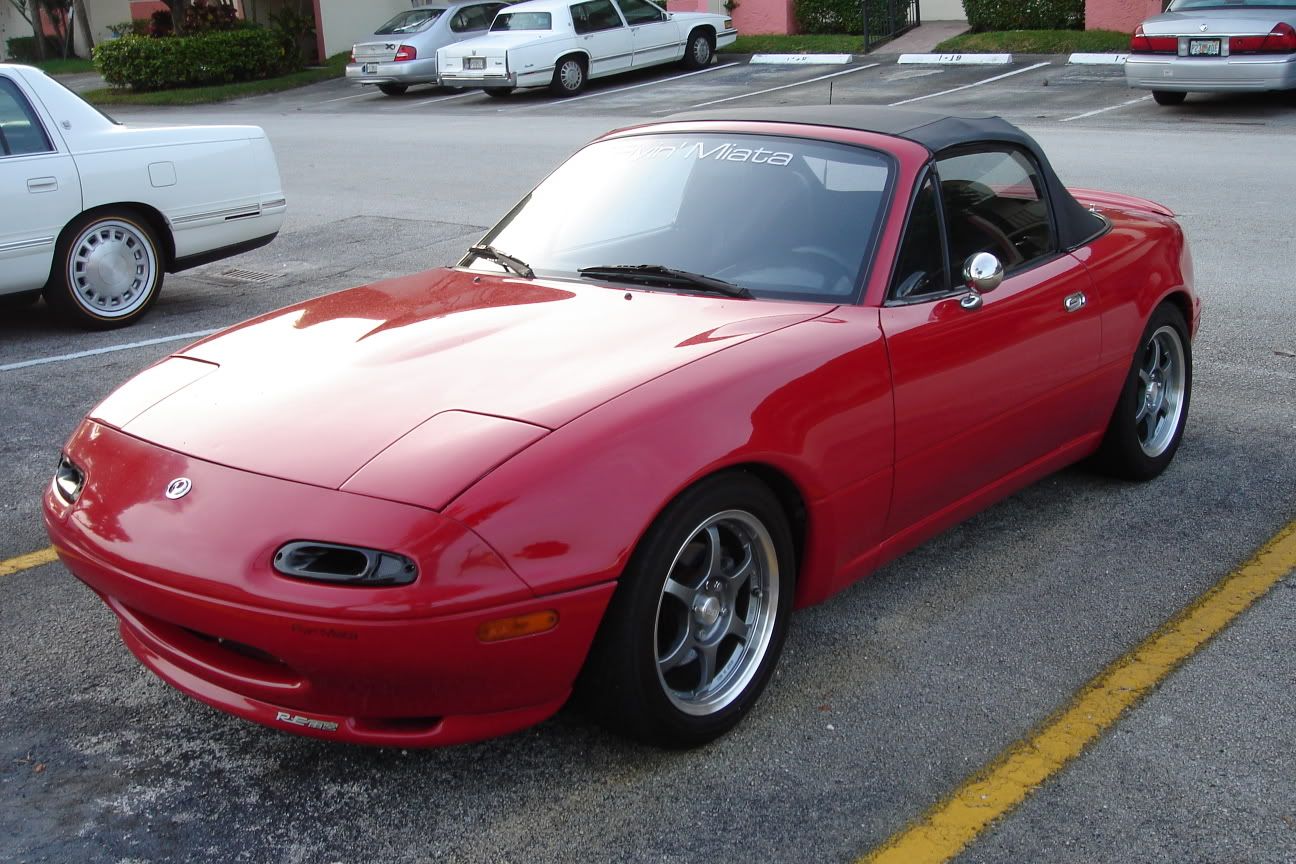 I know the video looks like a guy with Parkinsons filmed it and its already been on here but I figured Id put here.