Discussion Starter
•
#1
•
To appease Mr. PhillyB, here is my LS1 Miata build thread
I bought a '99 Miata in the summer of 2010 and it looked like this: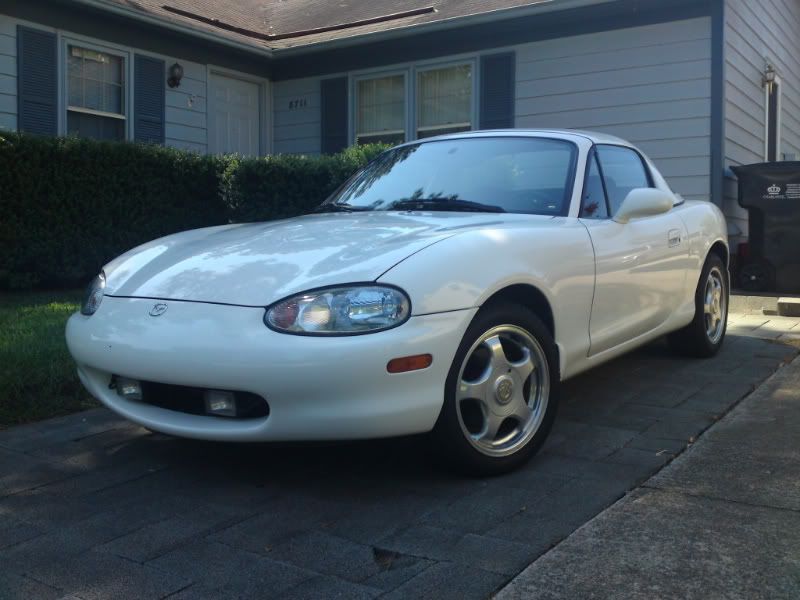 100k miles, hardtop, American Racing 15s w/ crappy all seasons, aftermarket horn, and awful fog lights.
I registered the car, went to school, then went to the boyfriends house and it got me my first speeding ticket
I parked it, put it on craigslist, and let the MS3 scold it:
But... there were big plans for the miata so I kept it. Ripped off the ugly fogs and painted the wheels chalkboard: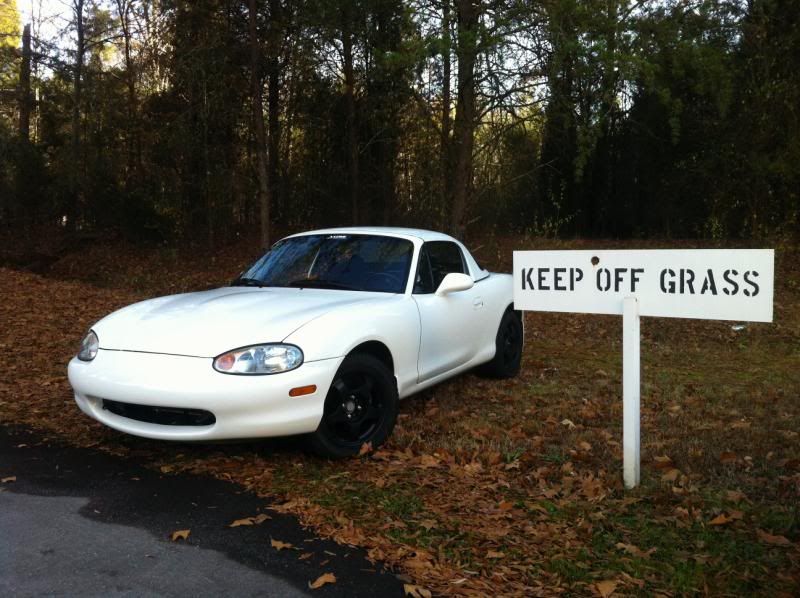 Shortly after I bought a 4-1 header, midpipe, and muffler for it to open up that 1.8L of fury.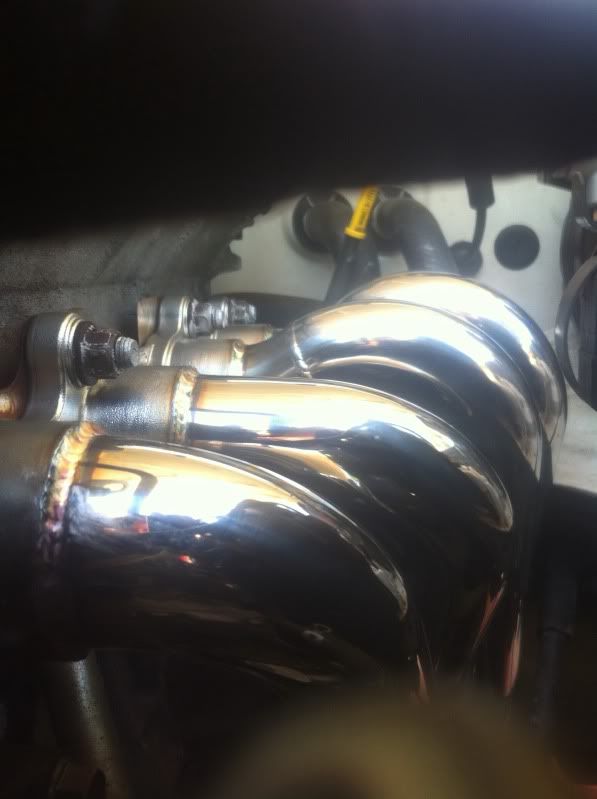 What must we do to a miata after this? Reduce wheel gap! Tein SS coilovers installed:
For the safeties... Hard Dog Double Diagonal installed 8/2011.
Graduation gift from me to the miata? 6UL 15x9 with 225/45R15 Hankook RS3:
Picture taken after 100 miles, looks like I need to turn harder.
Have I bored you yet?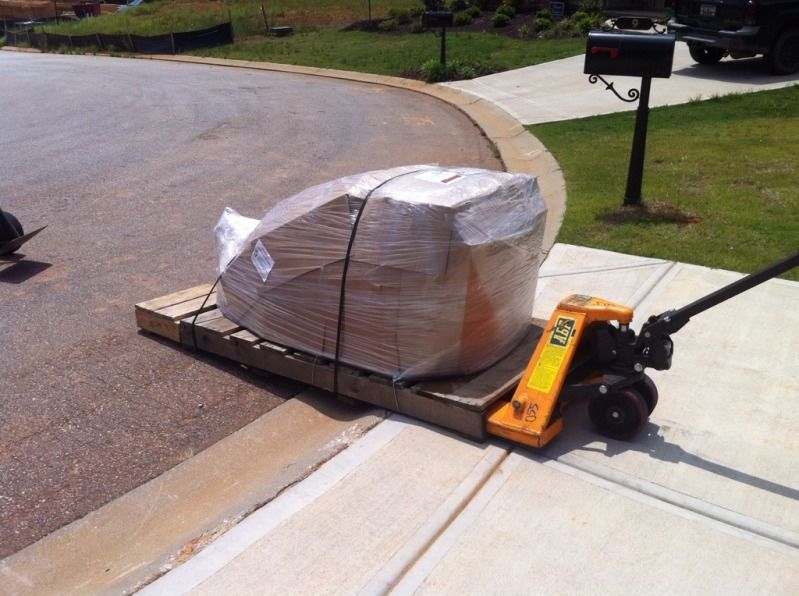 Whale? Rhino? Mountain for the miniature golf course?
04 GTO Engine w/ Tremec T56 :burnout: