Discussion Starter
·
#1
·
Its been almost exactly 1 year from when i popped my old motor. Ive since moved into a house and switched jobs, so progress has been really really slow. Heres a few pics i have laying around, new motor shots and some new wheel shots:
Motor Specs:
9:1 CP pistons
Eagle rods
Cometic gaskets
ARP everywhere
New OEM water/oil pumps
New OEM timing belt
AEM EMS w/GM 3bar map, AIT sensor in monsterflow intake pipe, MAF delete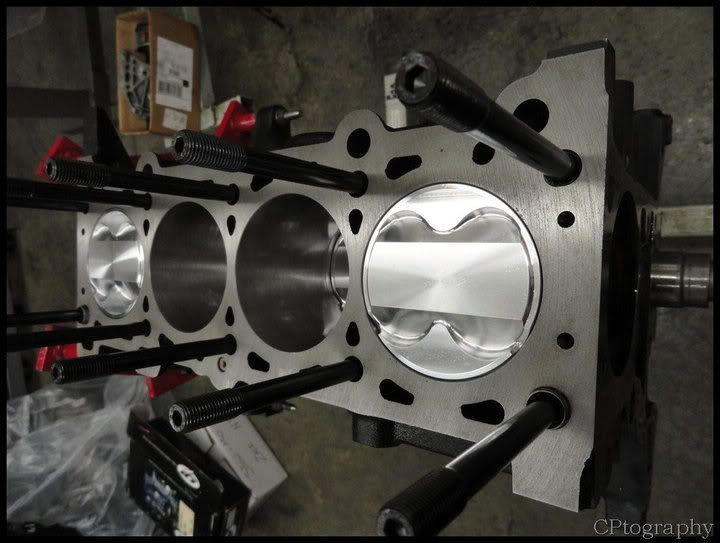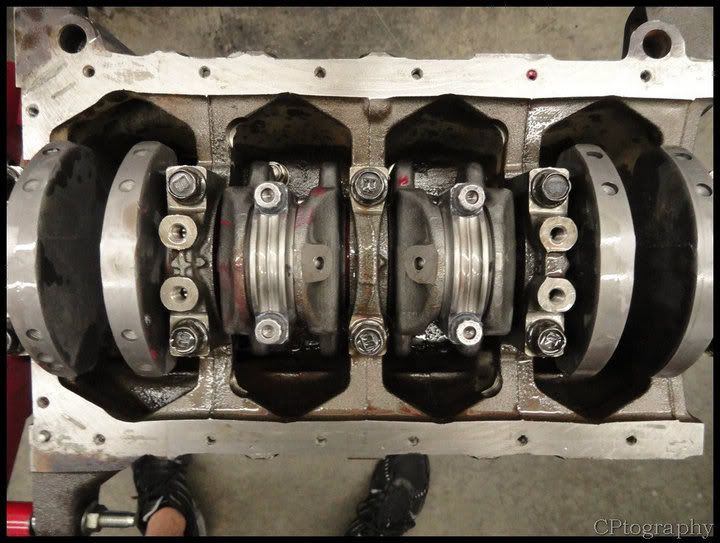 Dyno of build: Mods include bottom end listed above with a bone stock 99 head, stock cam timing, miataroadster intake mani gasket, custom throttlebody gasket, monsterflow intake, maf delete, aem dryflow filter, obx header ceramiced and wrapped, used high-flow cat, roadstersport race exhaust: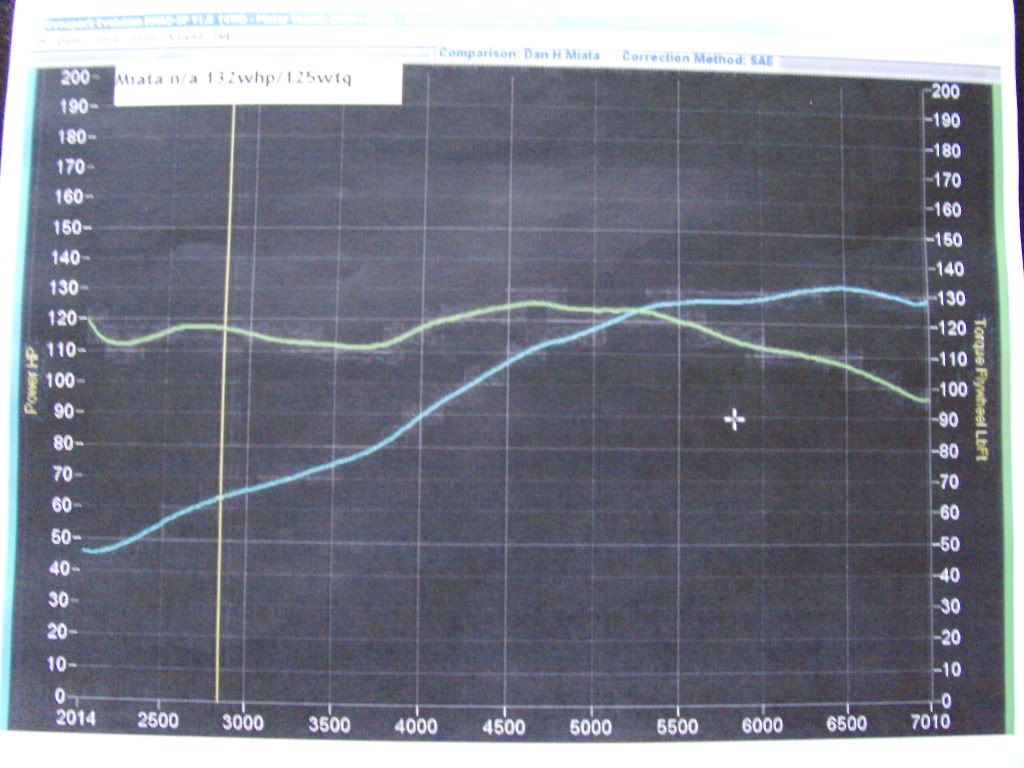 New Konig Bbombs 15x7.5 et0 w/ 195/50 RE-11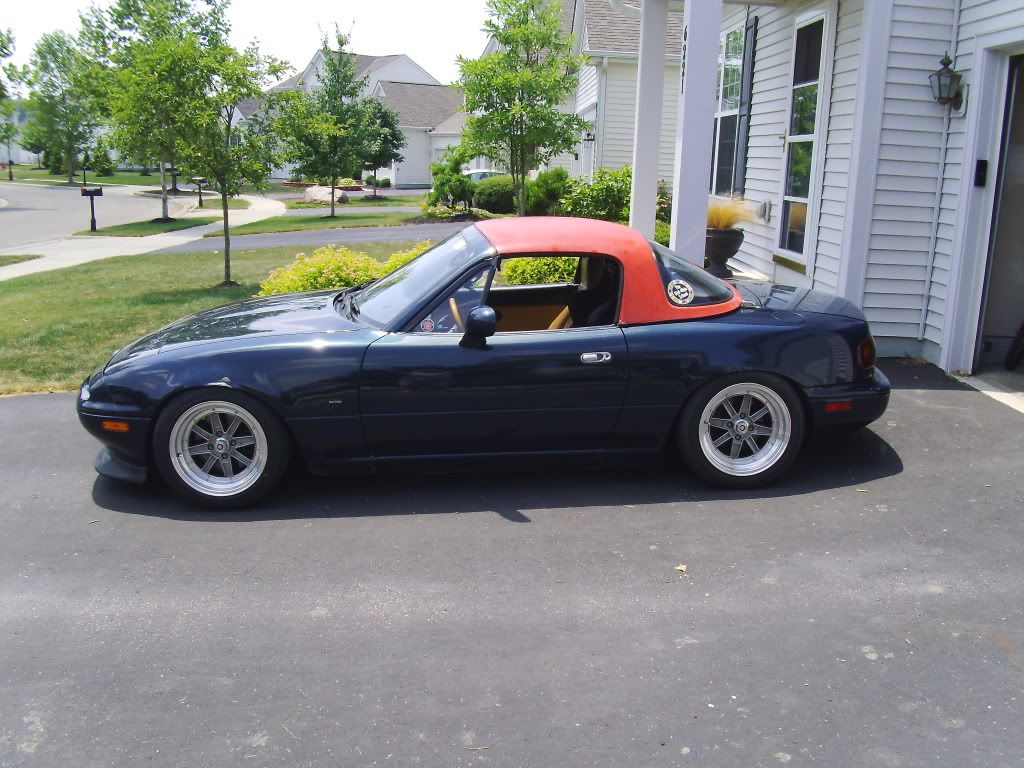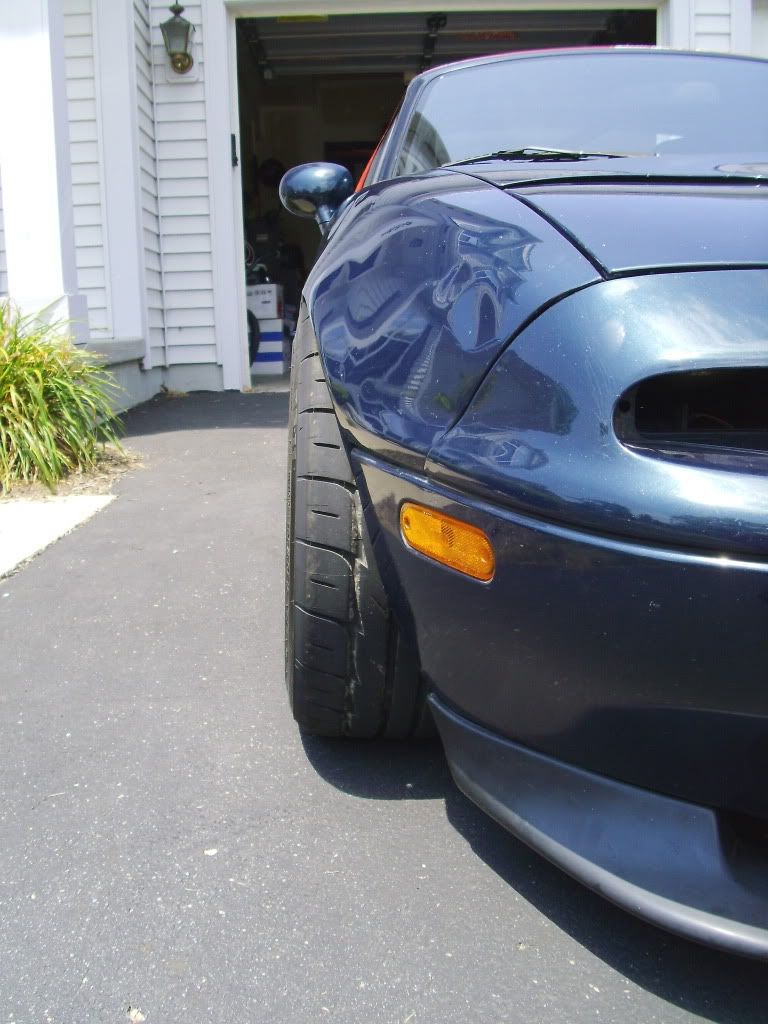 Im going to use this as my own memory bank as things come up..
Things left on the list:
-Break in new motor
-Retune after break in
-Paint hardtop
-Finish spare polished hood/carbontrix extractor scoop project
-Fix/rewire coolant temp senor/gauge
-Install walboro
-Gather rest of turbo parts
-fix wastegate on used mazdaspeed turbo
-source new/larger turbo?
-Build head
-Aftermarket honda B series intake mani
-ExIntake?
-Redo my rushed hackjob of ABS delete
-Remove heater blower/underdash a/c junk/stereo
-Install some sort of thermal barrier on trans tunnel
May add a full mod list later
I went 9:1 on the pistons to allow full flexibilty on FI. I feel like im standing on top of the fence between ITBs and a 949 header, rotrex kit, or turbo. Anyone in central ohio/midwest in general wanna let me test drive their car with such power mods?
Does the power seem right? Wasnt sure what to expect with the 99 head, boltons and AEM.