Discussion Starter
·
#1
·
Just wondering, does any own a dwarf bunny?
Me and my coworkers were looking at them, and really want one lol. I've heard bunnies in general have mad stinky drops of crap. Is there anyway to keep them in a cage, but have something that neutralizes the odor? (kinda like kitty litter for cats)
Next, does anyone know how to start looking for dwarf bunnies for sale from either independant breeder or pet store in NYC?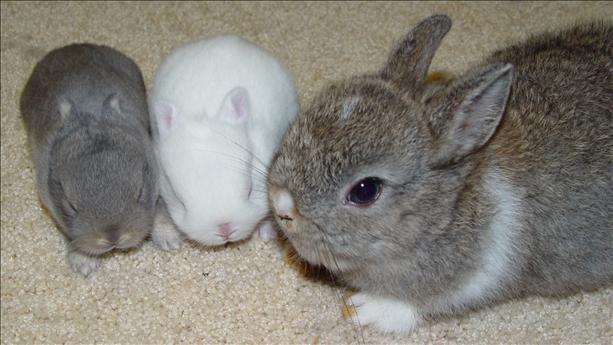 lol too cute!