Discussion Starter
·
#1
·
holy crap. well after 2 days of tracing down a short that was causing my 30A fuel injector fuse to blow out immediately, and having to remove my 6 point rollbar just to get the fuel pump out :fp:, I found this gem in the gas tank. I honestly can't believe that someone could be stupid enough to do this. I'm surprised the car didn't explode.
This is the power line for the fuel pump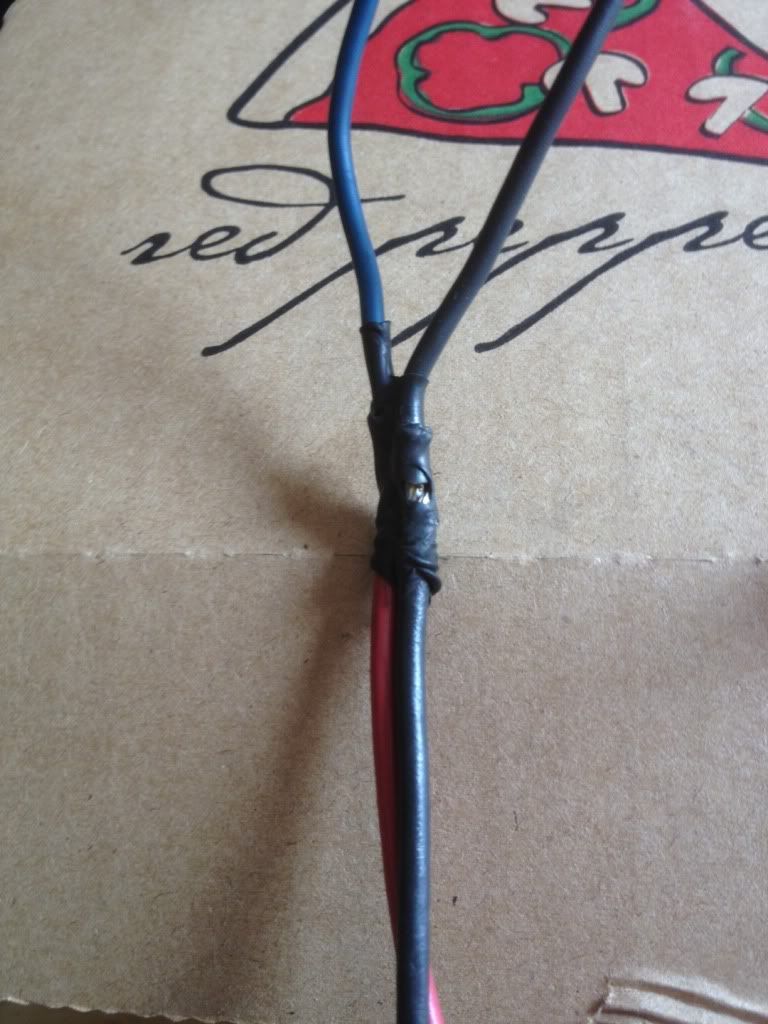 first off I see exposed wire and think this is bad enough
Then I open up the electrical tape to find that they had just wrapped one layer of tape around each wire and then taped them together.
Glad this headache is over, and glad that nothing worse happened. Just thought this would be an appropriate place to share my frustration haha