Discussion Starter
·
#1
·
The emanage came with a turbo kit I bought a while back. I don't know anything about it. Everything that is picture goes with it, that's what came in the box. Looks like one harness, one plug, and some sort of vacuum line/sensor. It was on a turbo NB running pretty low boost. Stock injectors as far as I know. 200 shipped.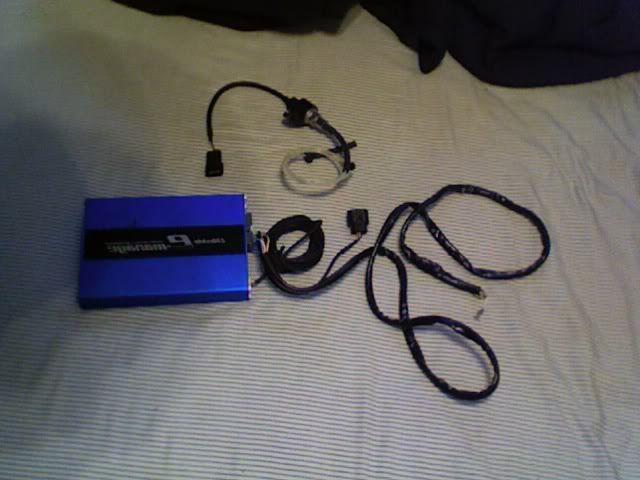 The clutch is a used exedy oem replacement. It has about 1k miles on it according to who I got it from. It looks like it's in fantastic shape as the pictures show. Comes with a throwout bearing. 100 shipped obo (160 new plus shipping IIRC)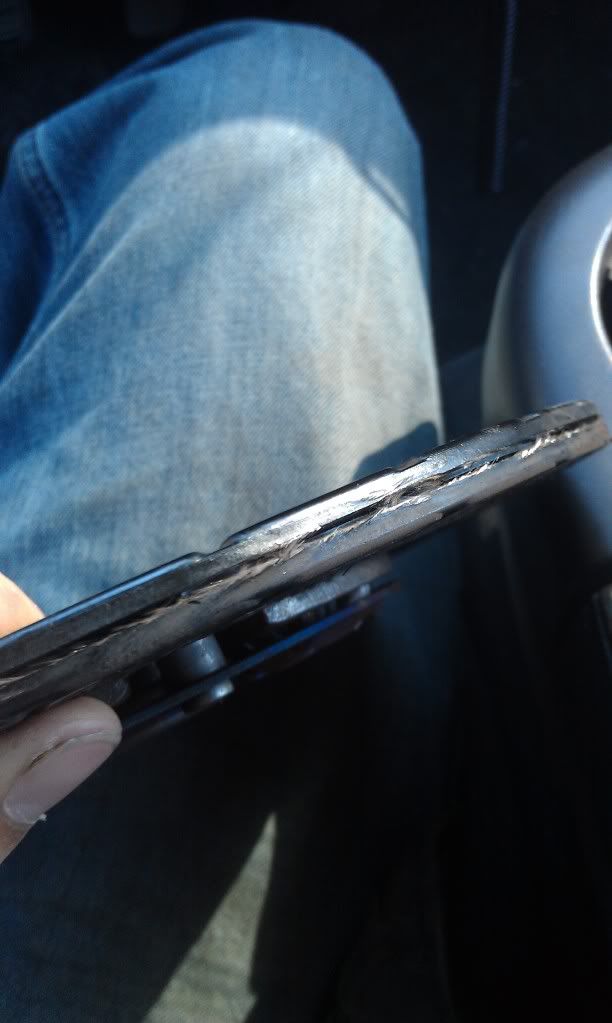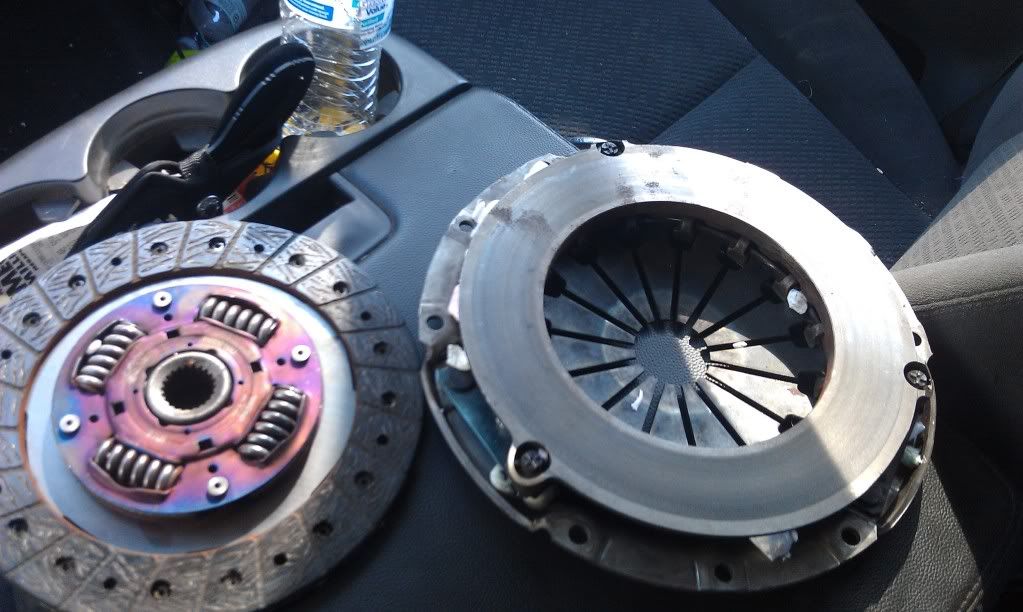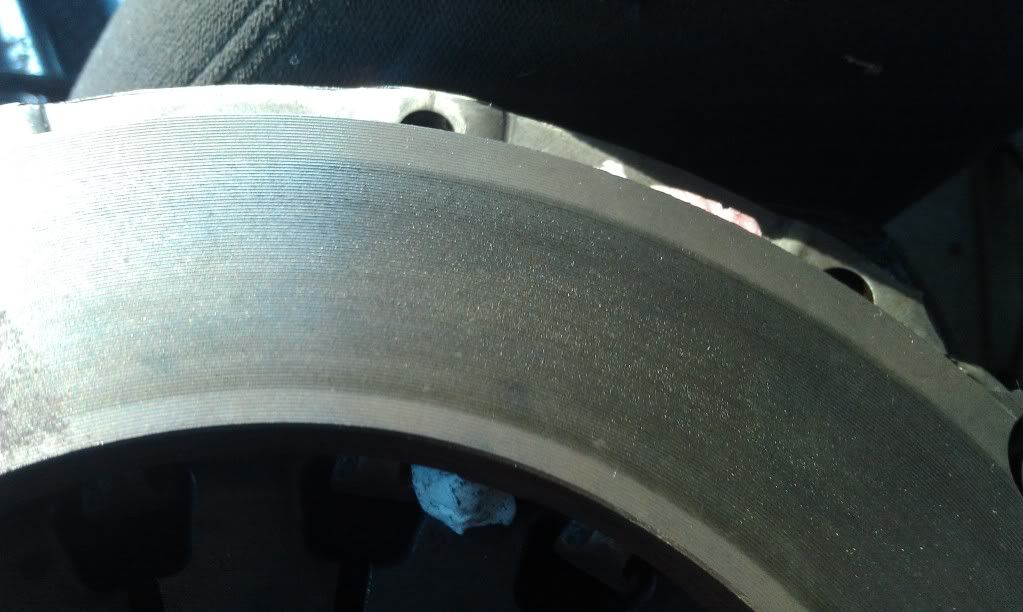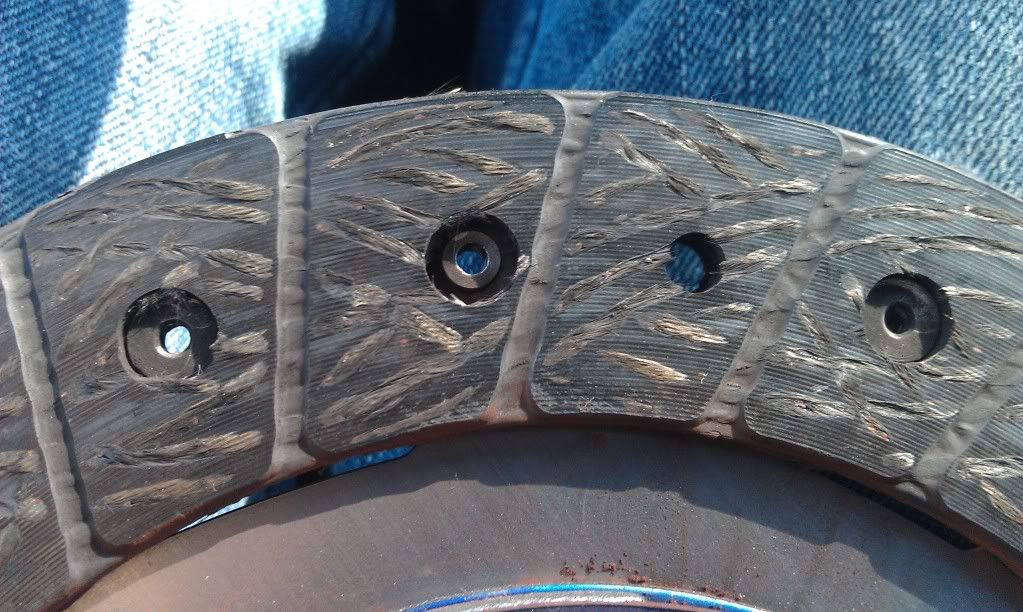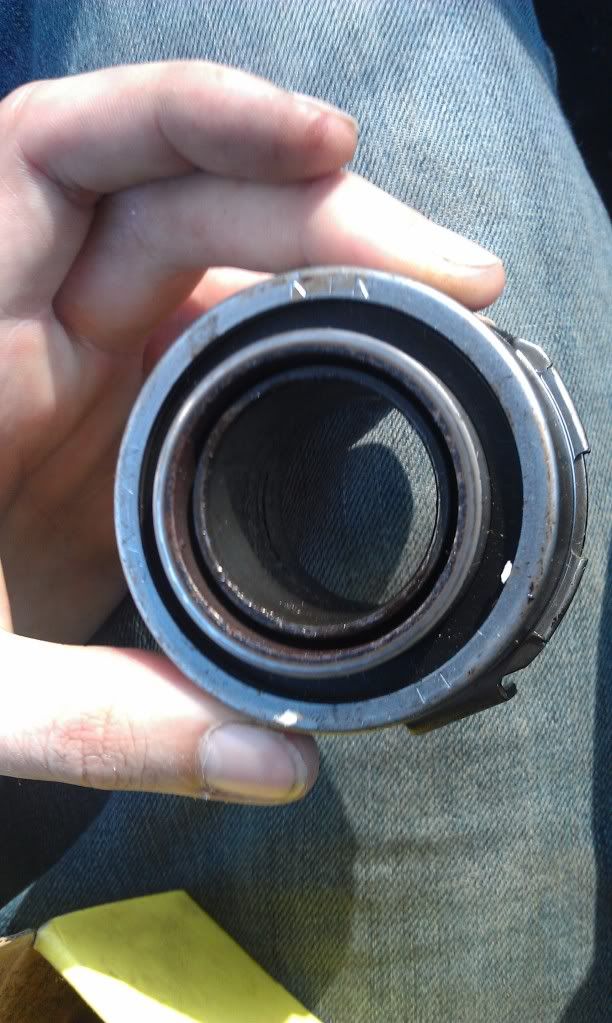 The ECU is out of a 95 5 speed. 50 shipped obo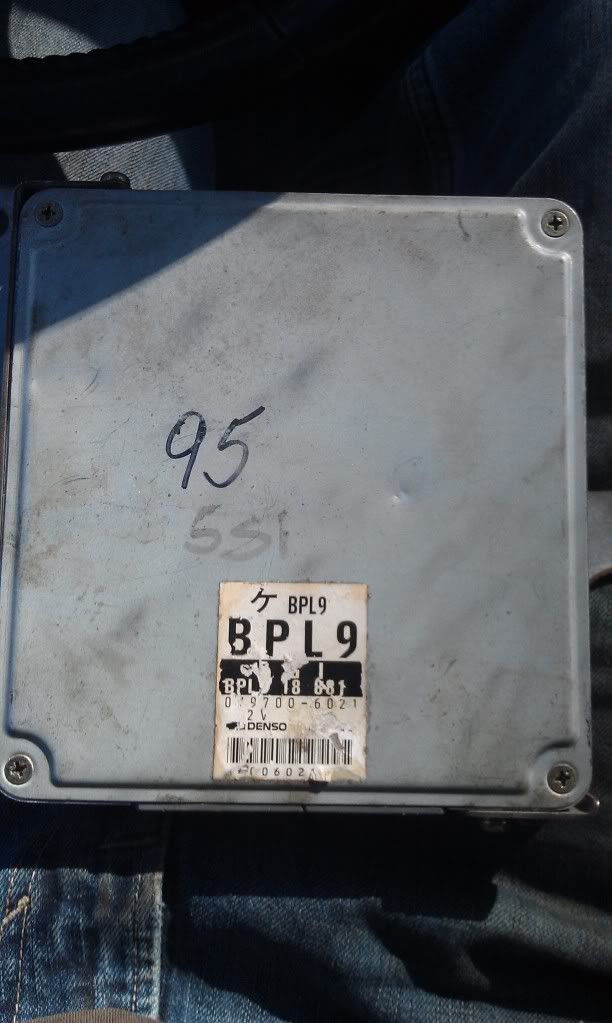 Everything will be shipped via usps I think the clutch will fit in a flat rate box but I'm not sure. Everything will come with delivery confirmation/tracking. Usps tracking sucks but you will see that it was shipped and departed their facility at least. Fed ex and ups are both a half hour away from me. Paypal is the only payment accepted. Feel free to ask questions/make offers.