Hey guys, I'm Erik, I'm 18 and from Northern Cali. I bought my Miata last year in late September, before that I owned this Integra: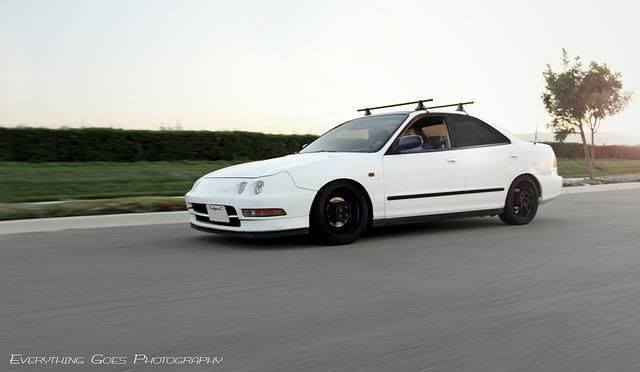 It was fun, but I eventually got tired of FWD and Automatic... so I sold it and in the same day bought what I had my eyes on, this trackday 1991 Miata from a guy in my town:
It came with Tokico struts, H&R springs, 15x8 6ULS w/ 225/45/15 Hankook Ventus RS2's, Autopower rollbar, cheap intake, Roadster Sport axleback exhaust, removes P/S + A/C, and a few more goodies..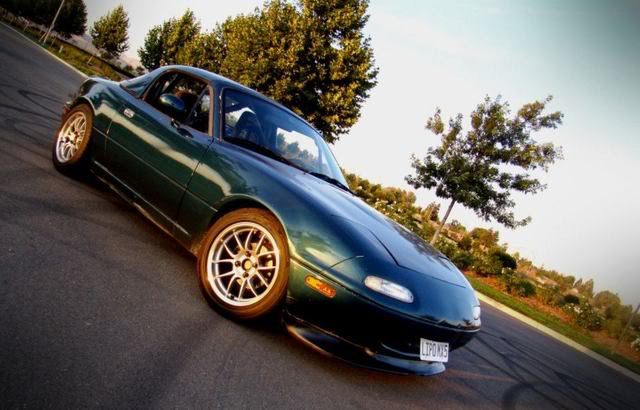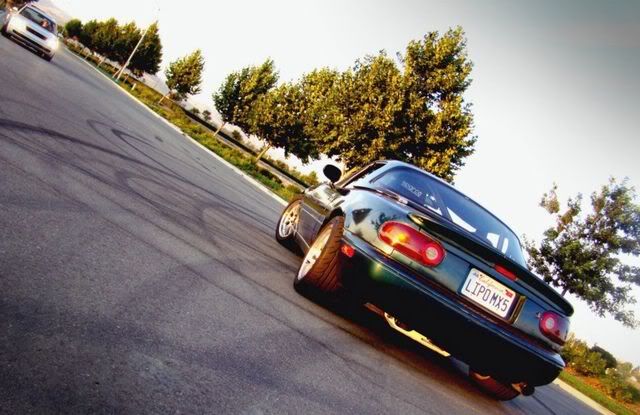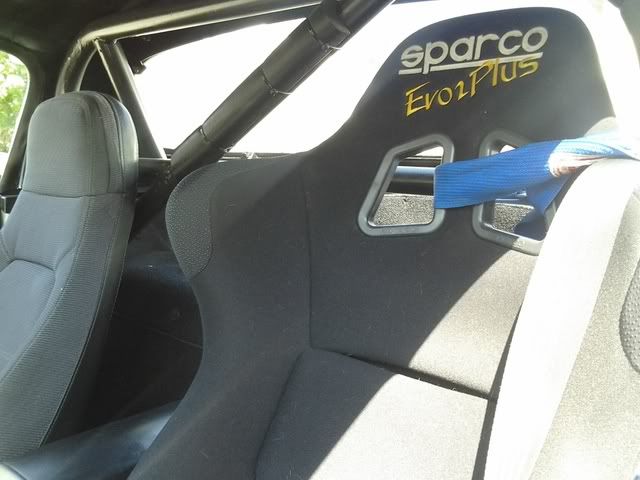 Since the day I bought it, I have been working on it, making it suitable to my tastes. And I must say
I've changed my mind on some things I've done
. For example, I painted them black...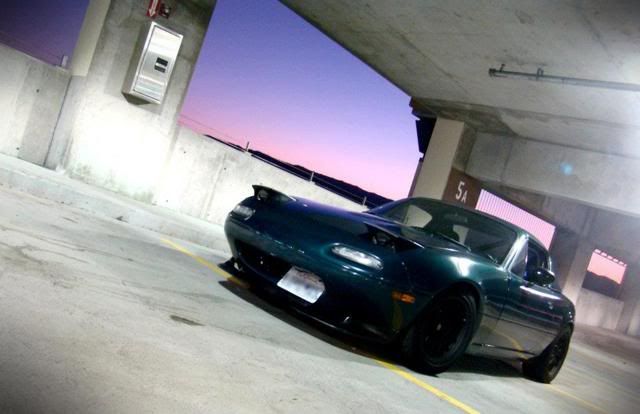 Realized it looked pretty bad, so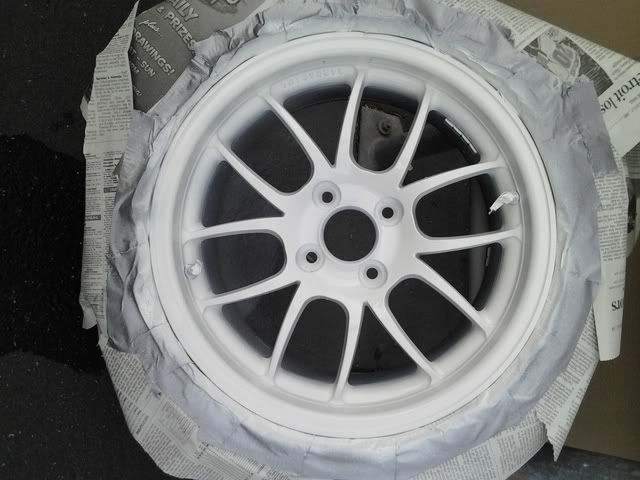 I painted them white.
Did the Home Depot side splitters.