·
Official Armchair Racer
Pulled what was still of value from my 1991 project. Maybe it can go to a good home.
Parts are located in Portland/Beaverton, Oregon. Will ship items.
Driver side turn signal housing. Uncracked and includes screws $25
1.6 Axels $100 (vlsd/driveshaft have been sold)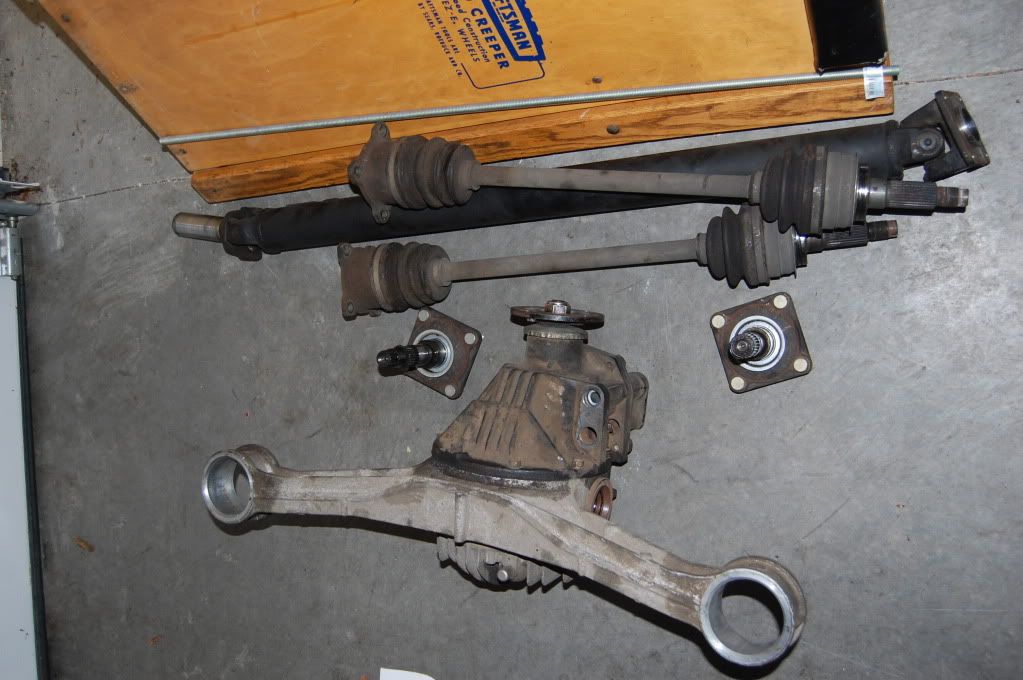 86-88 Rx7 AFM- SOLD
1.6 AFM $40
DDM Works 1.6 Intake.
SOLD
2.5" 1.6 Test Pipe. Fits perfect.
SOLD
NA Airbag Wheel. $30.
Gauge cluster delete plate.
SOLD
Side Markers $10
Hussey Performance 1.6 .42" copper head gasket. New. $50
Miss matched Pioneer door speakers. SOLD
Washer Fluid Reservoir. $10
Lower Steering Column Cover $20
Sold to Braytonia
Center console with no window switches. $40
Door handle bezels $5/ Seat belt tower caps $5
Side hardtop striker plates $40
Sold to Zenit
Door Card Speaker Covers $15
Sold to Braytonia
Armrests (one has a puncture in the material) $10
Sold
Seat Belt Tower Panels $40
Sold to Zenit
Front Crash Beam $15
Sold
Mazdaspeed/RB style aftermarket 1990-97 classic red spoiler $75
Alpine Head Unit $60
Sold to monkey.magicx