Discussion Starter
•
#1
•
I have a 2001 Mazda Miata LS for sale, Diamond Bar, CA 91765
Mileage: 115xxx miles
Clean Title in hand
Price: 11000obo
Contact: email me at
[email protected]
Priority changes and I have no choice but to get rid of all my cars. The car is in mint condition, clean inside out. The car run greats, and everything in the car works great. The car in current status has been driven to OKC and back, and I am confident to do it again with this car.
For right now, I will just put my mod list on the ad and I will update more detail information after i get back home from work.
-Original 6 Speed
-Torsen limited slip differential
-All original LS function works fine, like AC, heater, power window and mirror. CD player I upgraded from Bose to Alpine. And it has keyless entry as well.
-VFR - Vortech supercharger stage 1 @ 5-6 psi
-ACT clutch
-large Koyo aluminum radiator
-Bilstein fully adjustable PSS9 coilover
-Borla dual exhaust & resonator
-Harddog Hardcore roll bar (hardtop can still fit)
-Mazdaspeed light bezels painted to match
-Racebeat hollow front sway bar
-hawk brake pads (minimal dust)
-boost gauge (not installed,but lines are run)
-15x9 Black 6UL with RS3, i think 90% left
Maintanence done in last 25k miles:
-Timing belt
-all fluids changed (engine,diff,tranny,power steering,brake,clutch)
-all filters changed (air,fuel,pcv)
-spark plugs,wires,ignition coils
-battery
-clutch master & slave
-oil lines on supercharger
-serpentine belt
-full 4 wheel alignment
-stainless clutch lines
-wipers
This is what I can think of right now, I will keep updating the thread with more info. (The car makes about 170whp, according to the manufacturer dyno, but I will need to find that pic at my home computer). Feel free to pm me with question and offer if it is not covered in this ad.
I understand you can get a car like this for 500 if you are lucky and patient enough, but this is the price I am selling, please kindly save your trash talk to yourself.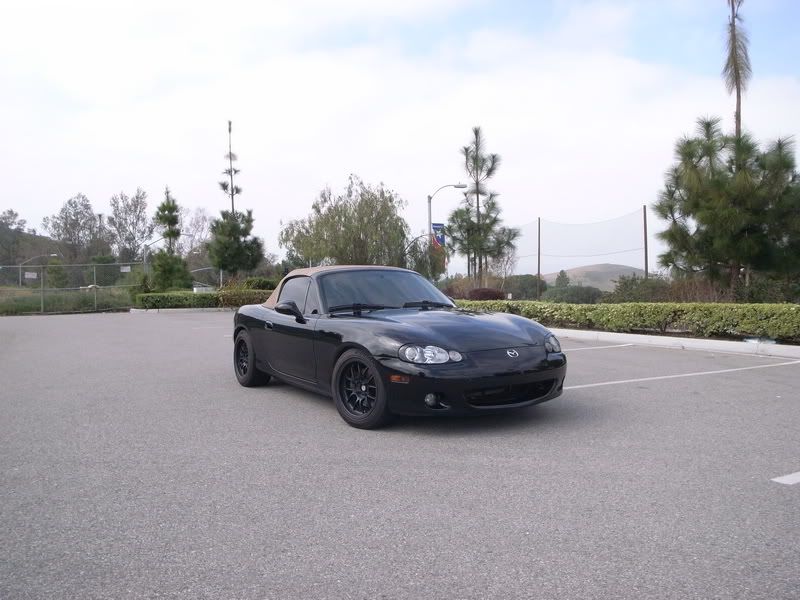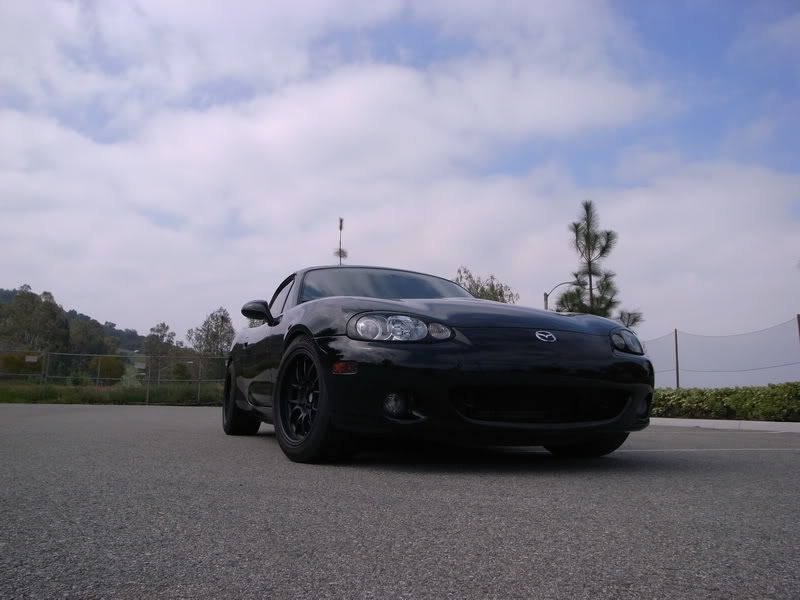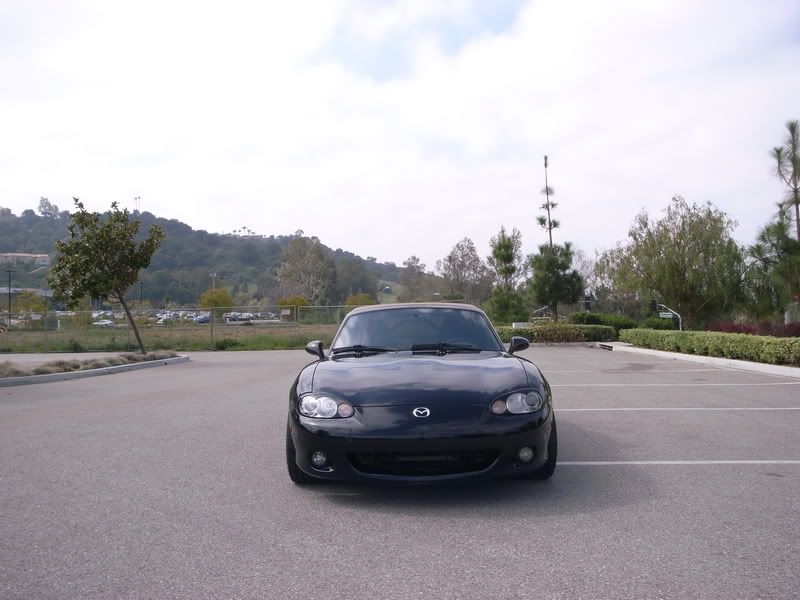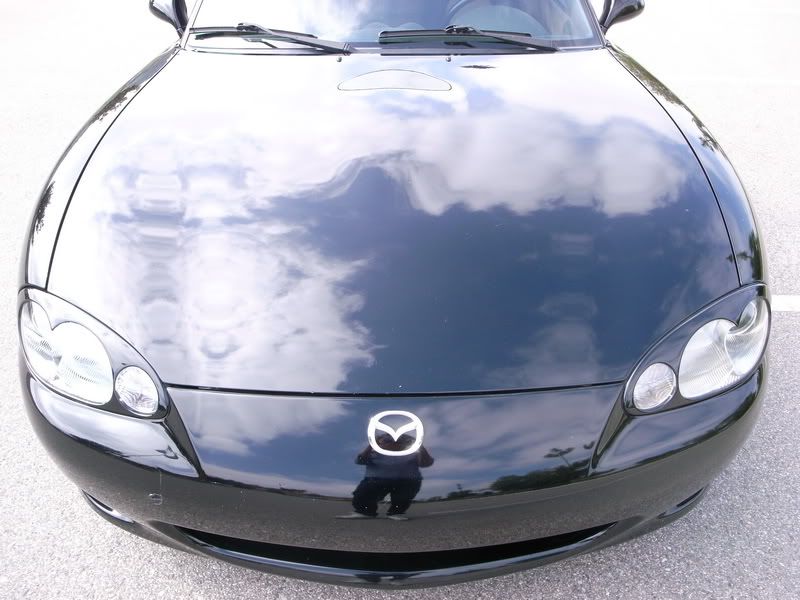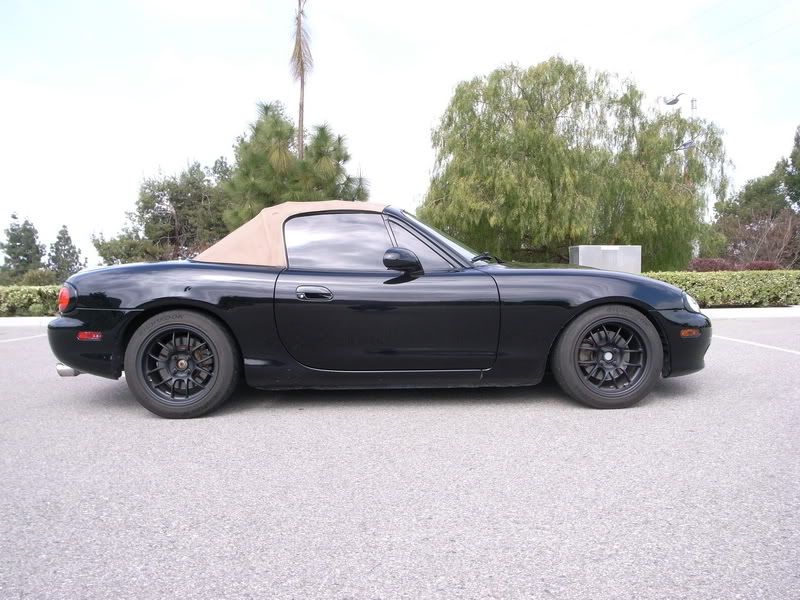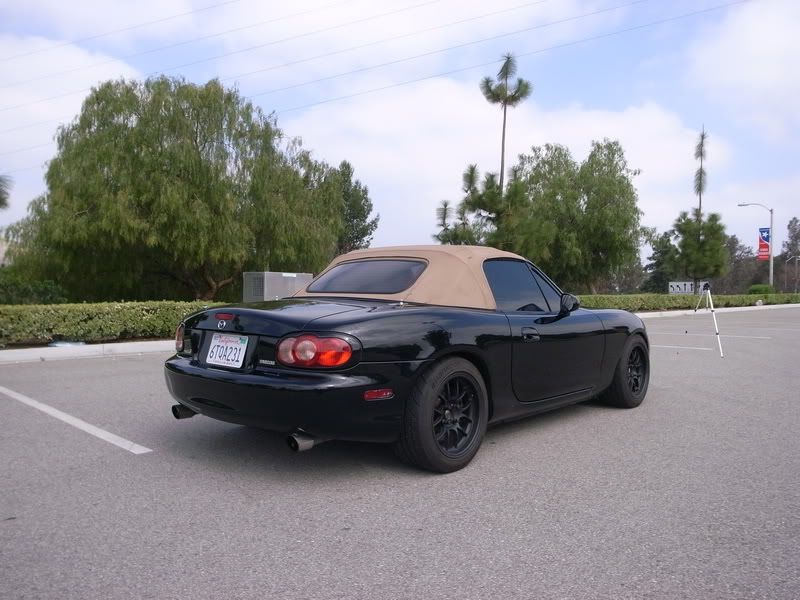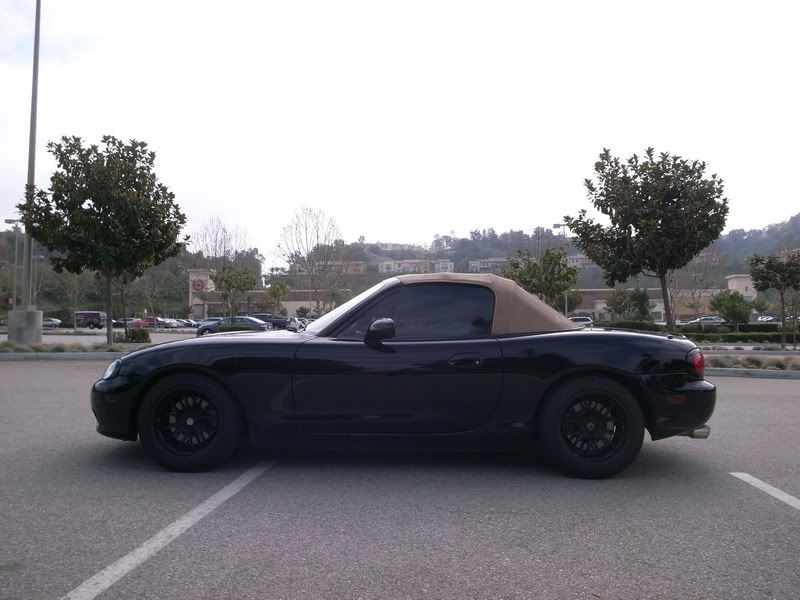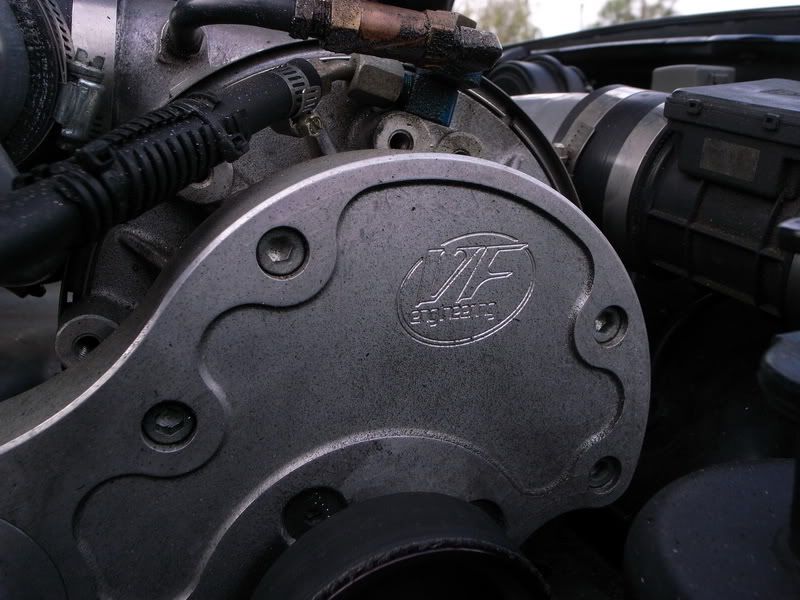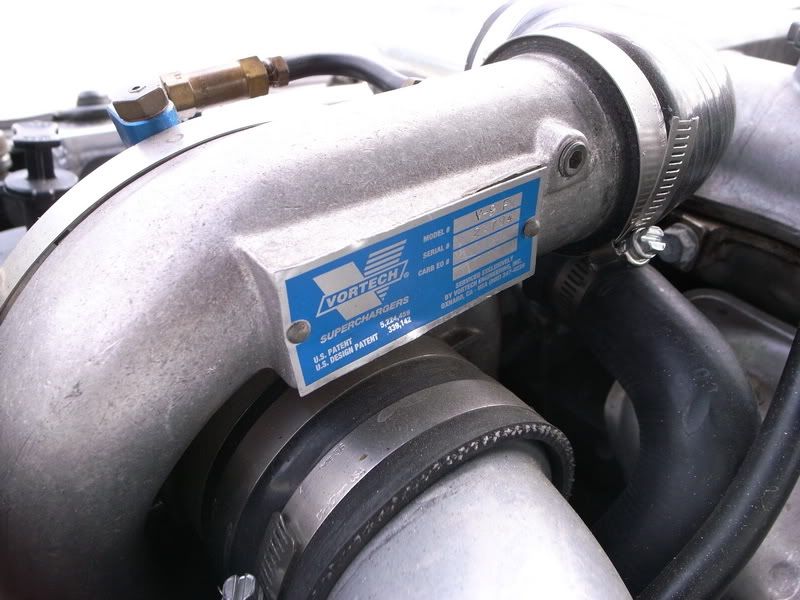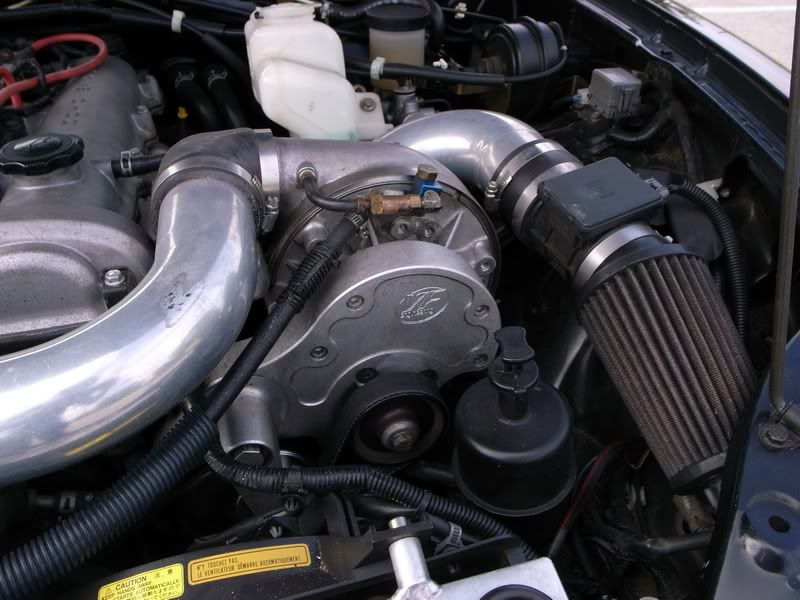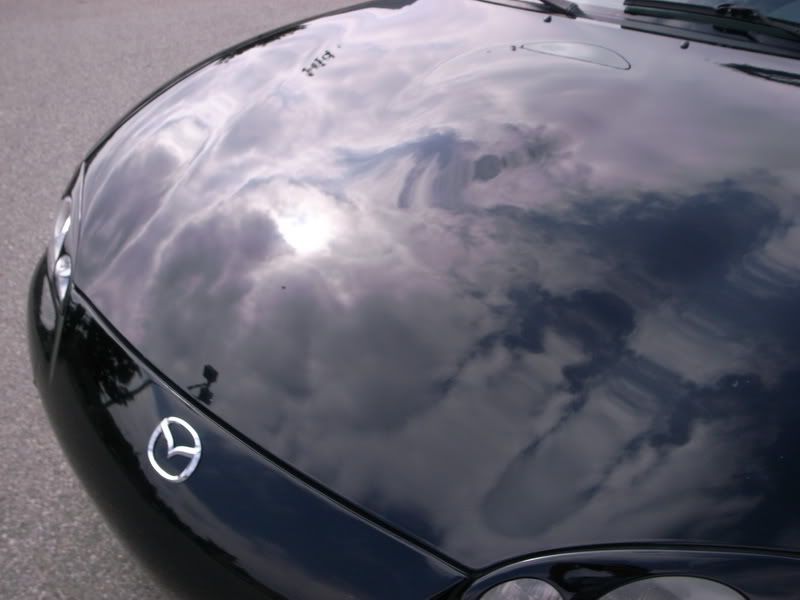 This car will be for sale soon...