Sold my miata, and I need to get rid of these parts.
Prices listed are OBO, but please no low ballers.
If a part doesn't have a pic, or you want better ones PM me.
Prices do not include shipping. Local pick up preferred.
Oil pan- 50.00
Valve cover- 40.00
Uncracked dash-
SOLD
1990 head (cams/valves/springs) 75.00
I'll list more parts as I come across them.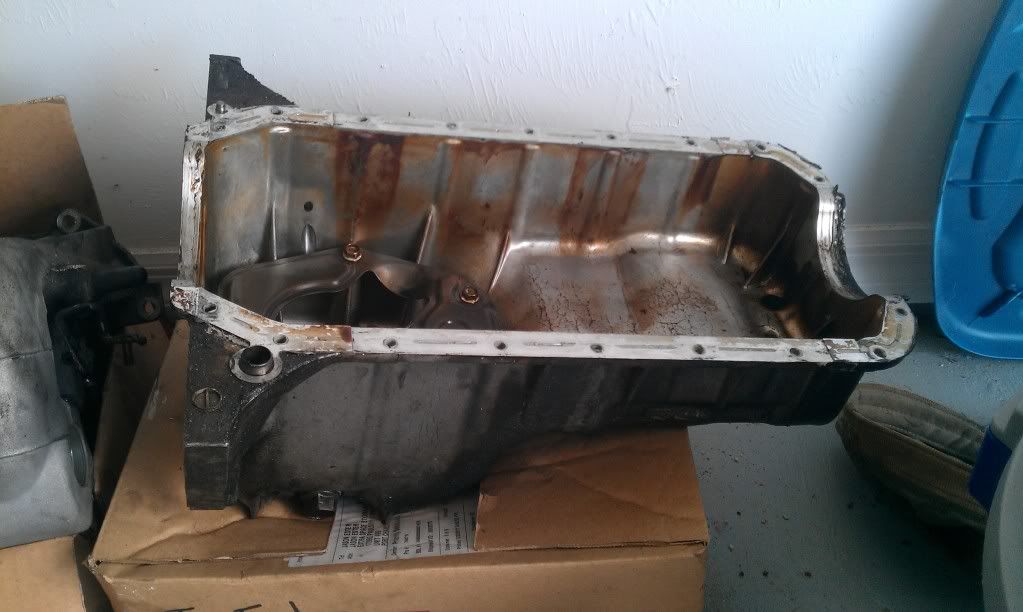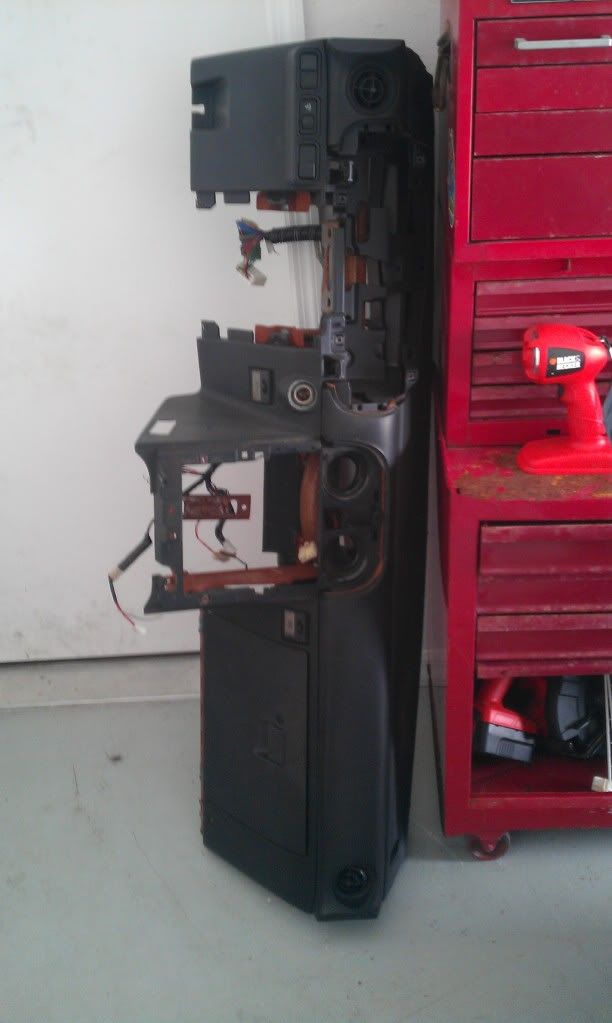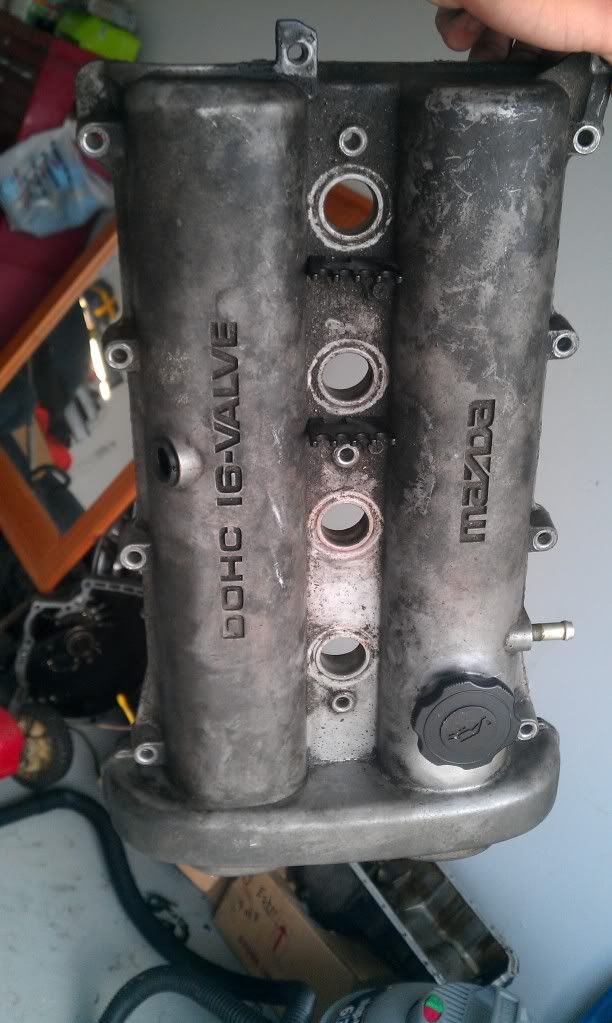 I