selling stock miata parts.
from 94 model
steel rims and tires
tires are almost brand new with over 95% tread left.
tire size is 185/60R14.
$100 for a set OBO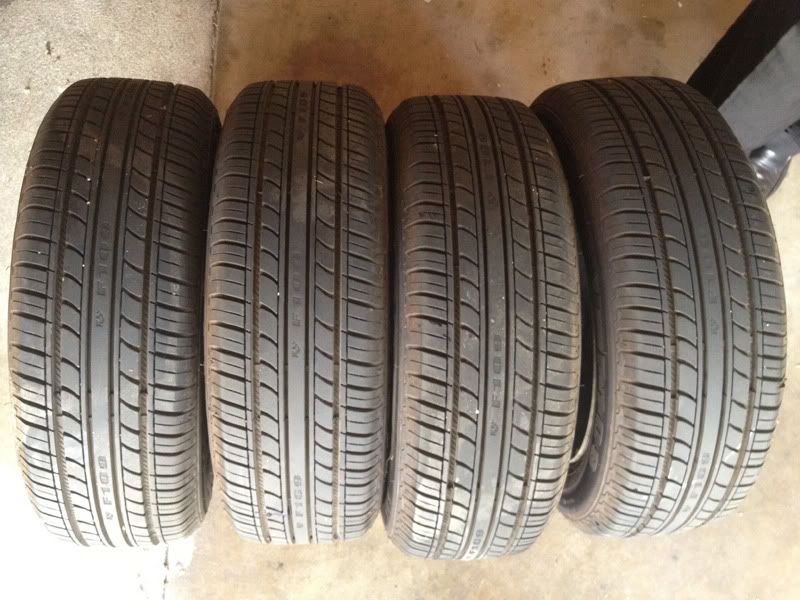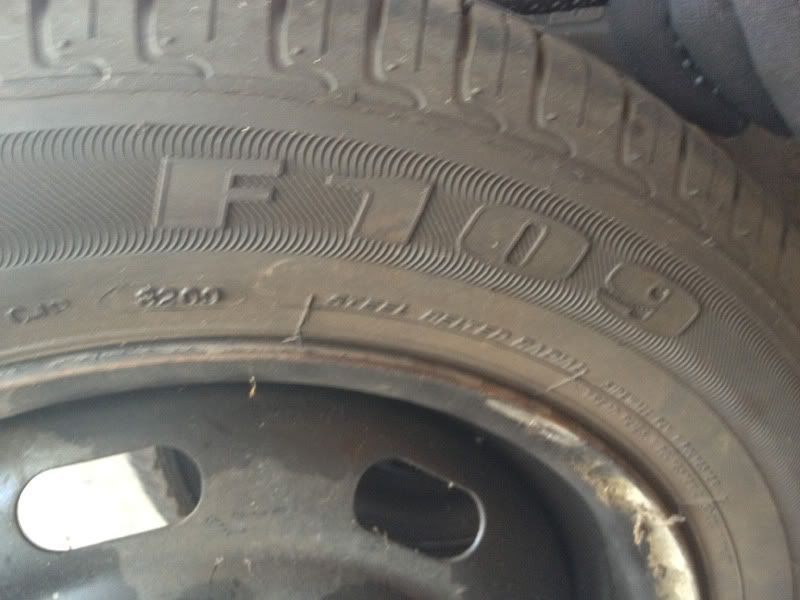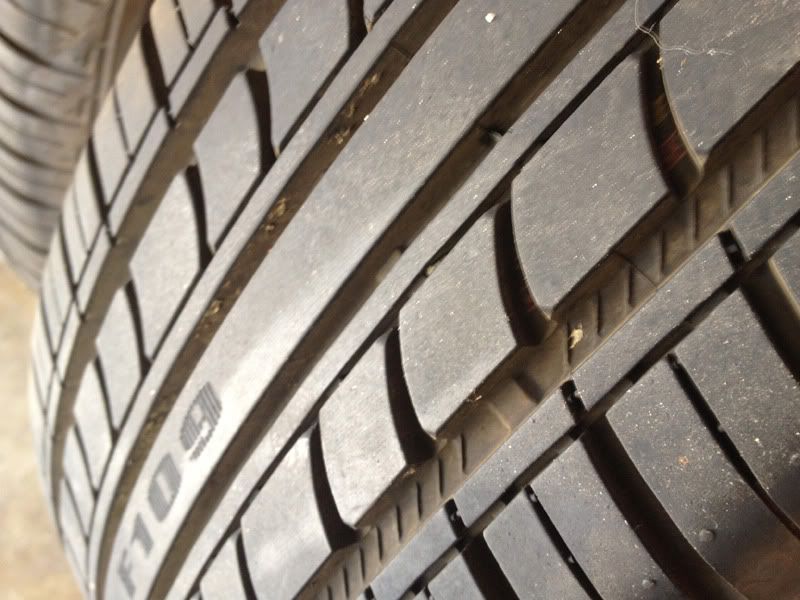 plastic covers that's located where the seatbelt is just behind the seat
$10 for a pair OBO
driver & passenger seats
belt buckle and rails are not included
$100 for a pair OBO
header heatshield
for 1.8L
$20 OBO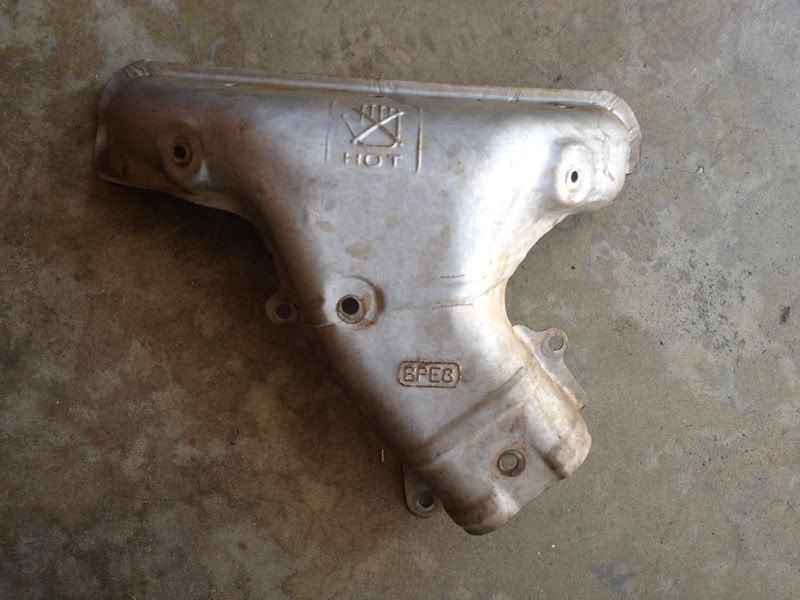 rear carpet
$15 OBO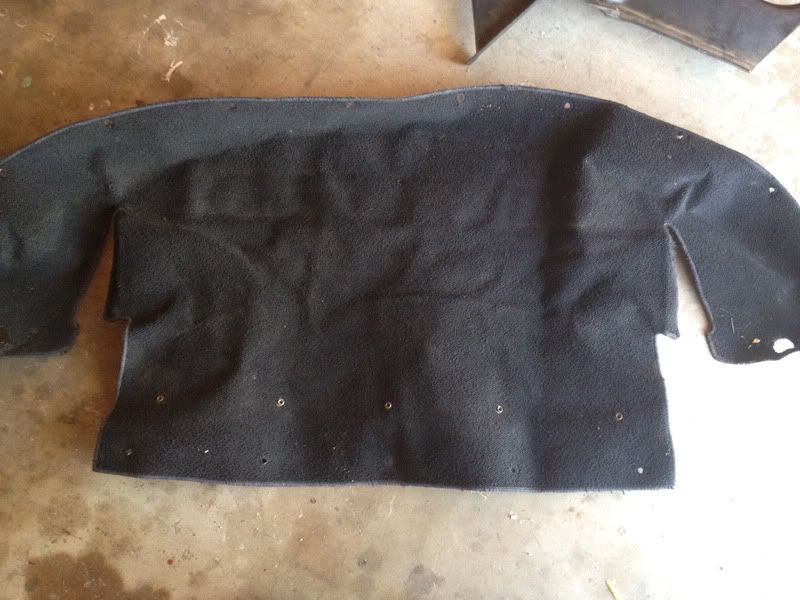 rear bar
$20 OBO
passenger airbag
$50 OBO
driver airbag
$50 OBO
make me an offer... will accept any reasonable offers...
text me at 323.205.6550 to schedule appointment to pickup or take a look
located in alhambra...
local pickup only