Name: Anthony
location: Central nj, Midletown
contact: Cell/text 732-312-3208
NEED TO SELL ASAP. MAKE OFFERS
Local is awesome. I'll ship at your expense.
OG Axis Oldskool Wheels. 15x8 Offset +25 with dunlop 8000 Sports:
SOLD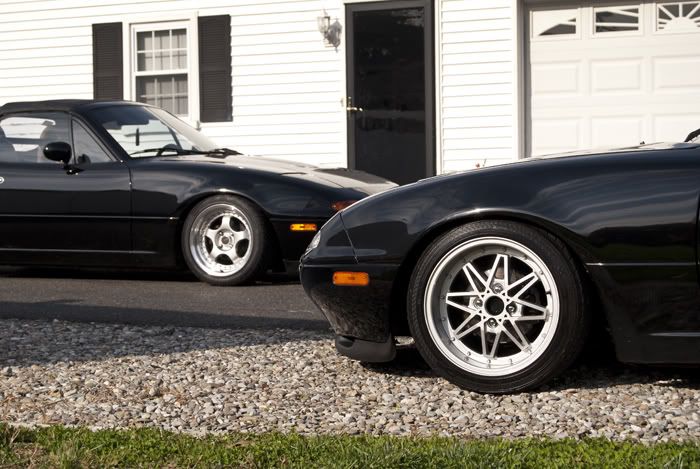 DansCreation turndown adjustable catback exhaust: SOLD
Comes with all needed hardware and clamps. 4 MONTHS OLD! You cant get these anymore. This one has the Magnaflow canister with resonator. Sounds great. You can adjust it to "turndown", be hidden, stick out ALOT, or be a straight exit style.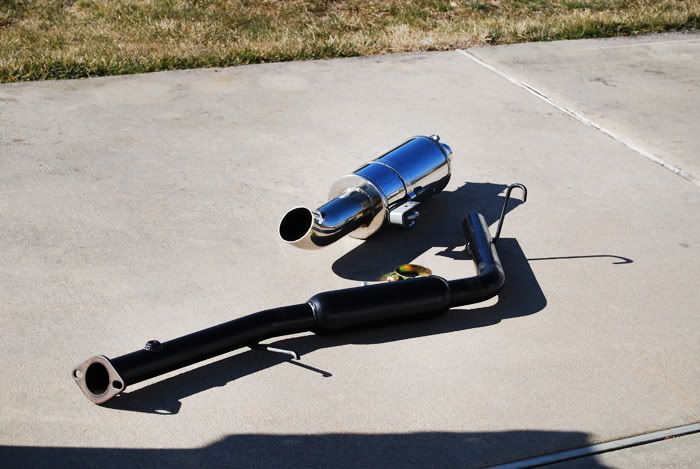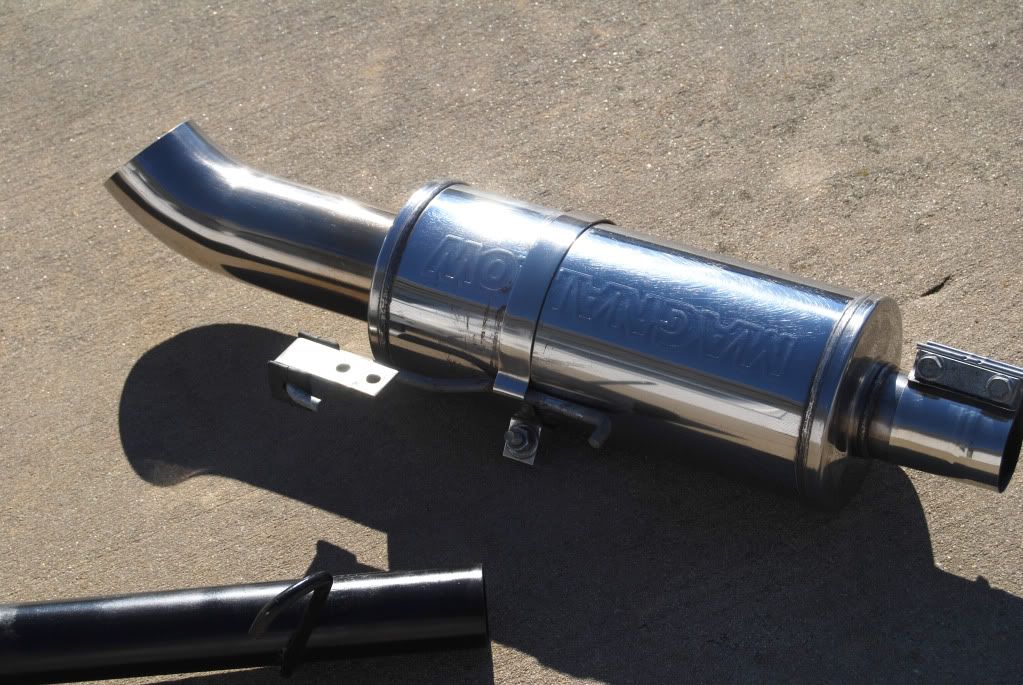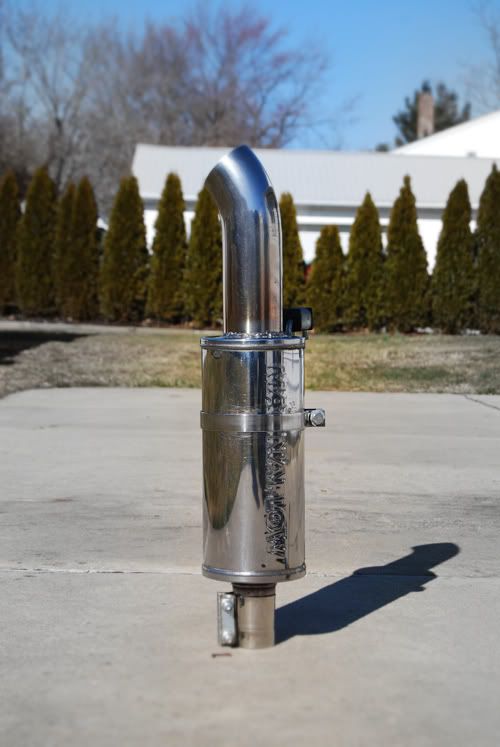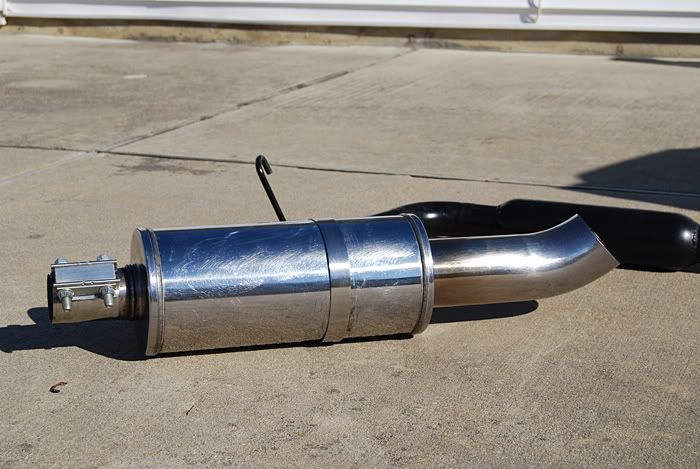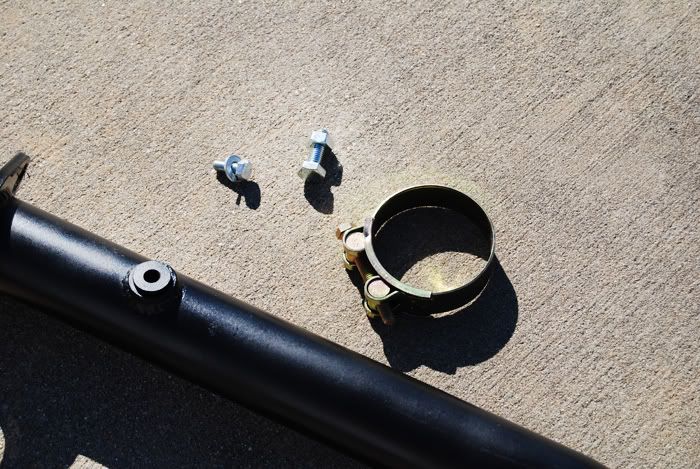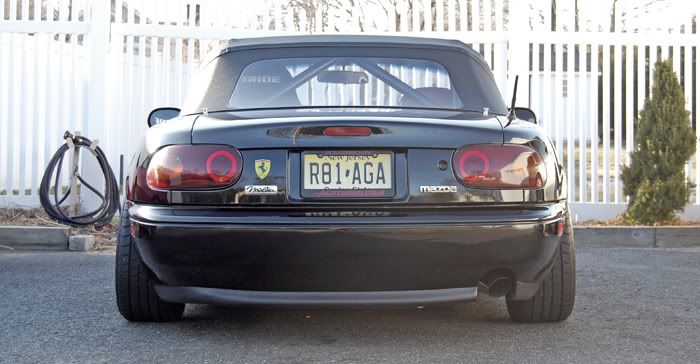 BRIDE REP ViosIII Low Max. SOLD
Has all brackets and sliders attached to it. No rips. No scuffs, No stains.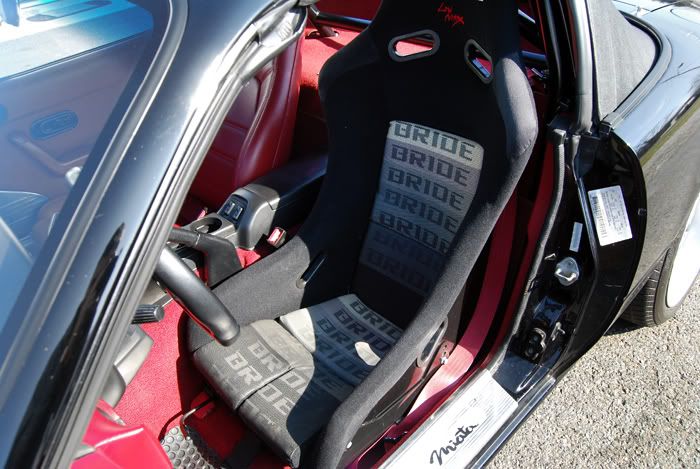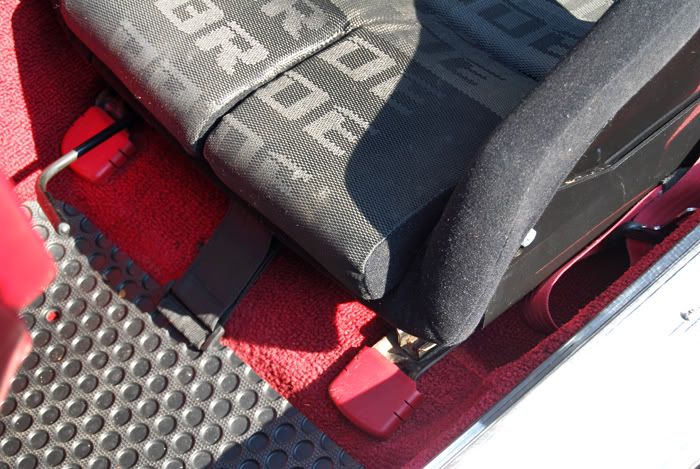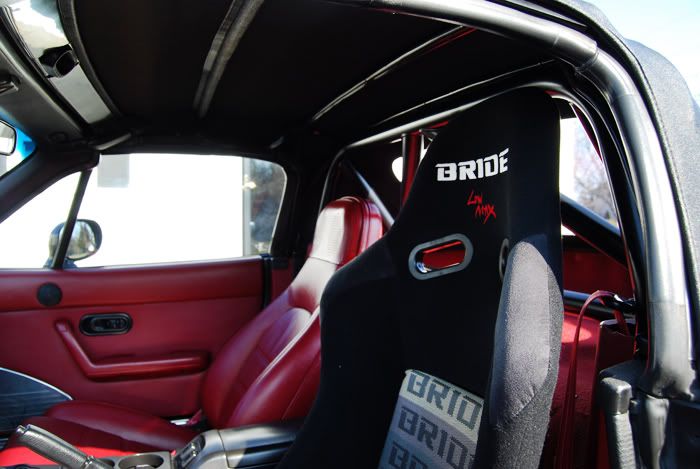 NA8 Radio Bezel surround thing. $25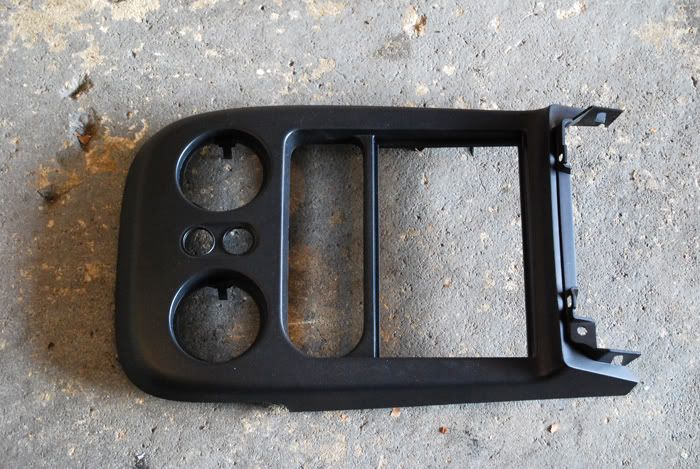 D2 Racing Coilovers. 8k miles on them. 700obo
I'll get pictures of these but they are in great shape. All spanners included. As well as the top dampening adjustment knobs. 38-way adjustable dampening, spring rate and ride hieght is adjustable. You guys know the deal. These are a bit "harder" when slammed, but can be adjusted till you like it. PICS SOON.
Redded out tail lights. Trade for stock. No Cash Involved.