Discussion Starter
·
#1
·
Selling my NRG short steering wheel hub and NRG 2.5 Quick release.
Both are essentially brand new and were only installed for mock up.
Decided after mocking them up that I do not want to run a quick release and have purchased a Works Bell hub for a more simplistic look.
Notes:
The Hub has had the conductive plate removed from the back side as the miata does not need it. It also has two holes drilled in the back for the NB turn signal cancelers. You will have to modify the plastic pieces on the clock spring where the airbag/horn wires exit in order for the hub to fit.
The only thing done to the quick release was that I removed the ground wire as it was not needed and gave me more room for the horn button. It could easily be put back on if needed.
New the short Hub retails for ~$110.00 and the 2.5 Quick Release goes for ~ $130.00.
I am listing the Hub for $80.00 shipped and the Quick Release for $100.00 shipped.
Located in Southgate MI 48195.
NRG Short Hub: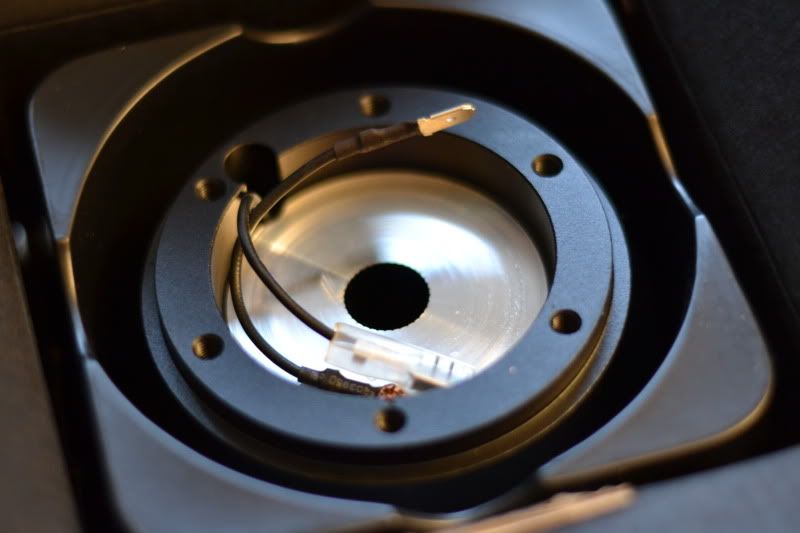 NRG 2.5 Quick Release: