I have a
SET
of used OEM wheels for sale... no tires. Been collecting dust in my shed since I bought the car back in October. I could use some cash so please serious offers only...
If anyone would like pics, just let me know. Probably not the best time to buy these, but I need to pay some crap off and need the $$ :?
I'll start @ $150... I'd prefer if it was local by me ( NY, NJ, PA, etc ) ... if you would like a better price just offer it up and I'm sure I'll bite on it, but please no low offers like $25. They are in good condition.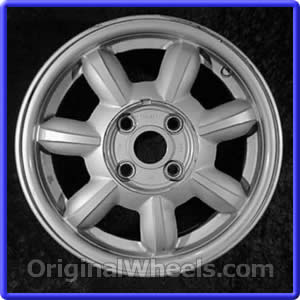 Thanks guys.