Hey CR. I have some random parts laying around that might be of interest to some of you.
Garage Spec Hardtop Front Brackets TYPE II:
$Sold
(BRAND NEW w/bolts)
MMR Delrin Motor Mounts:
$Sold
(for racecars :lol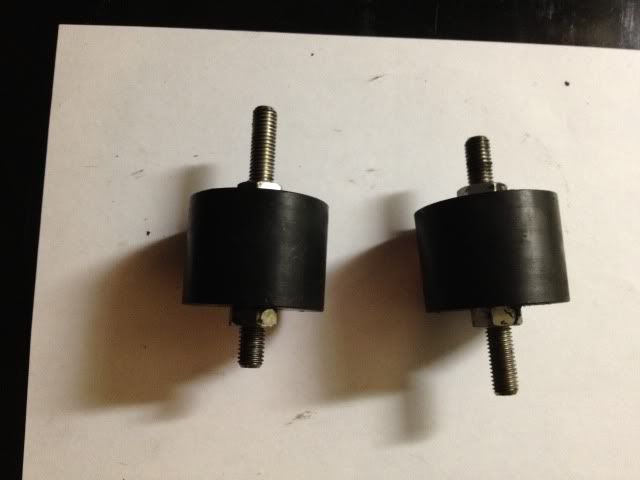 OEM Side striker:
$SOLD
(MINT condition)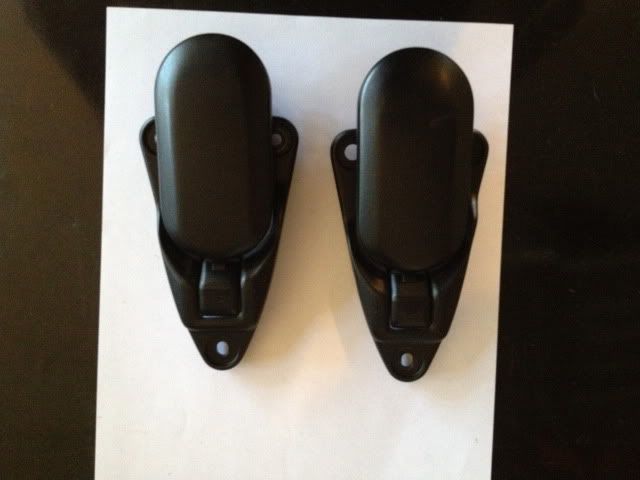 Koyo OEM radiator
$40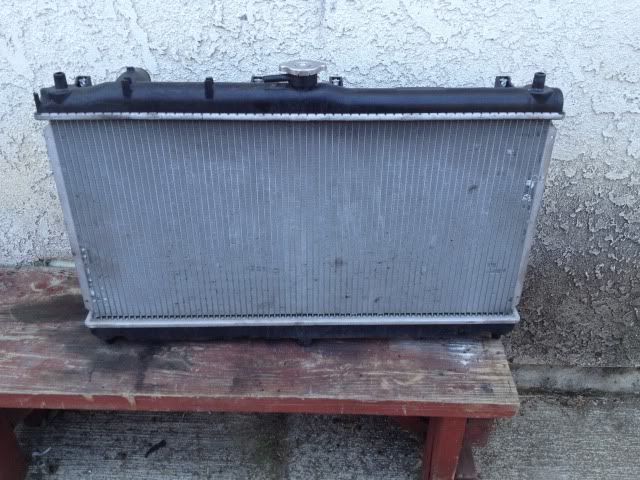 OEM FOG light Covers:
$10
each (great for fog light intake induction mod)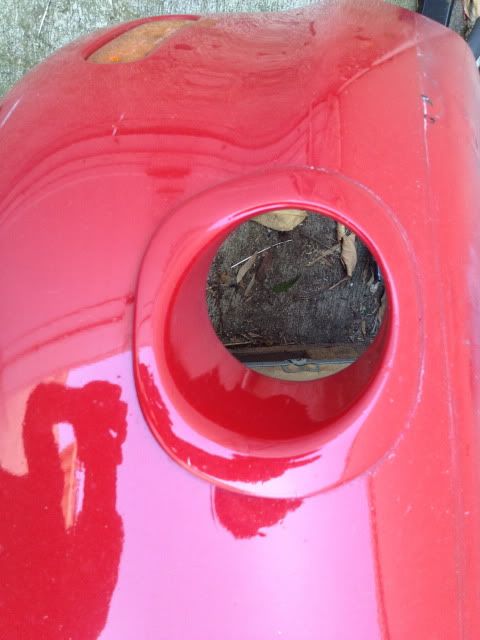 OEM Amber bumper lights: $10
OEM NB1 sway bars: $10
OEM NB1 Classic REd bumper cut for NB2 headlights: would work awesome for NA guys trying to do this. $30
http://forum.miata.net/vb/showthread.php?t=258777&highlight=teaser
Prefer local pick up or else shipping will need to be added. throw me some offers guys.
Dan