I have a some stuff laying around for sale.
Steering wheel with hub (don't know what brand) and airbag light delete resistor included. Comes with all wires for horn plug and play. Steering wheel is 360mm and very solid with no flex. Sold!
OEM boot cover in great condition but missing one button cover shown in pic (does not affect function whatsoever - $60 + shipping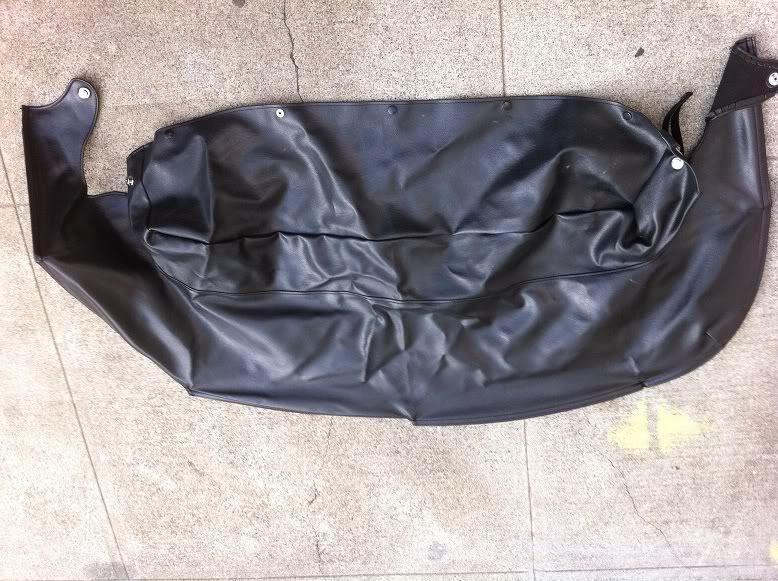 Moss mirror bra covers in excellent condition (will go very well with your front bumper bra) - Sold!
Door sills (some scratches but no dents) - Sold!
Local pickup has priority. I am located in San Francisco CA.