Was going to go with the Nardi wheel. Now Im going to go a different direction. Prices are shipping included, so they are firm. I will put a list of things I am willing to trade for at the bottom. I will sell all of the items together in one lot.
Pictures are kinda crappy, they were taken with my iPad, so I will do my best to describe the condition of the items.
First up is a wooden Nardi wheel. 14in in diamete(350mm?). Its in pretty decent shape, no cracks in the wood. Some pitting but should polish out. Asking $175/shipped.
SOLD
Next up is the OEM Mazda Nardi hub. There is a crack in it where it is bent. I am under the impression that this happened during shipping to me, as it was like it when I received it, and did not appear that way in pics that I saw when I bought it. It does not seem as though the crack/bend will impede function of the item, but Im sure its one of those things that you will know is there. These do require(to my knowledge) modification to work on USDM Miatas. I am asking $40/shipped for this.
Now $30/shipped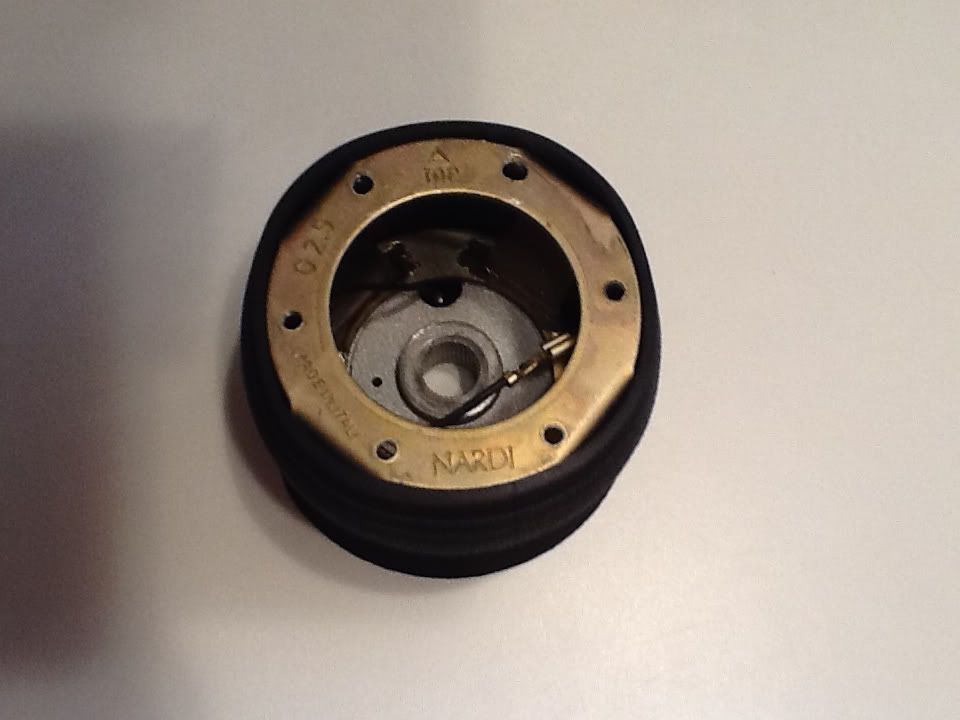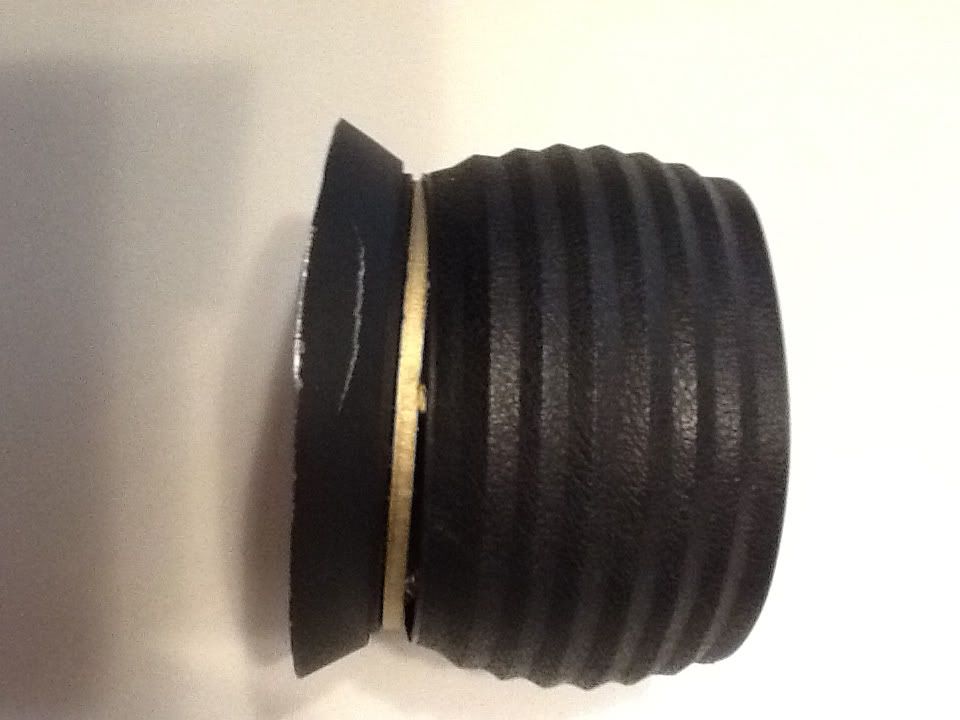 On to the next. It is a Works Bell Momo and Nardi adapter, and a Sparco 50mm extender.
I bought this from phillyb a few months back in this thread
. I am asking $50/shipped, as it is what I paid, and the condition has not changed since I bought it as I have not used it.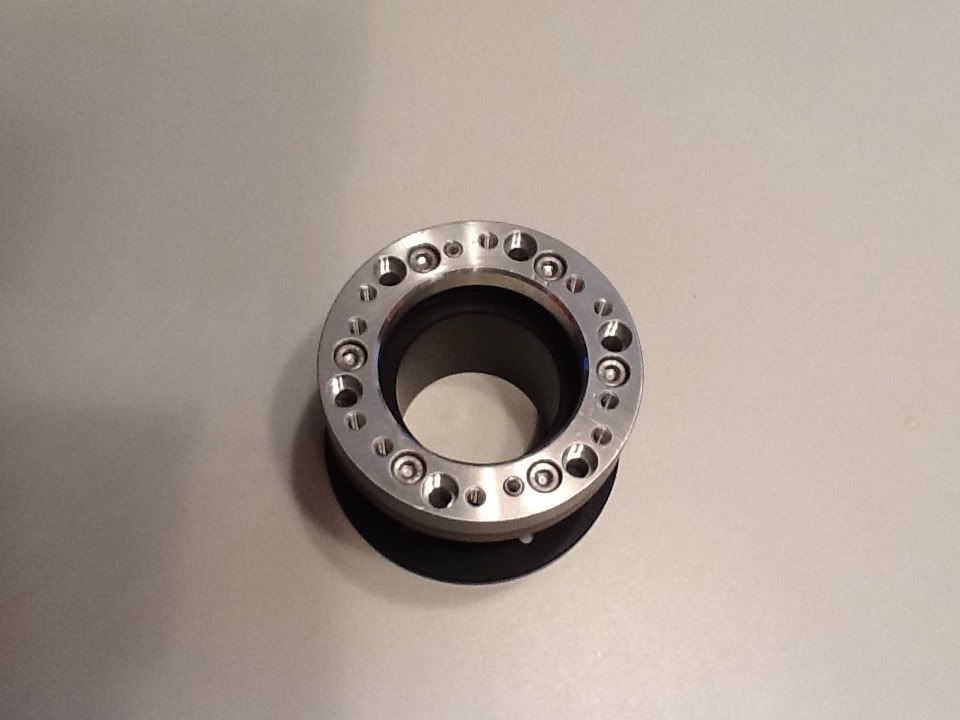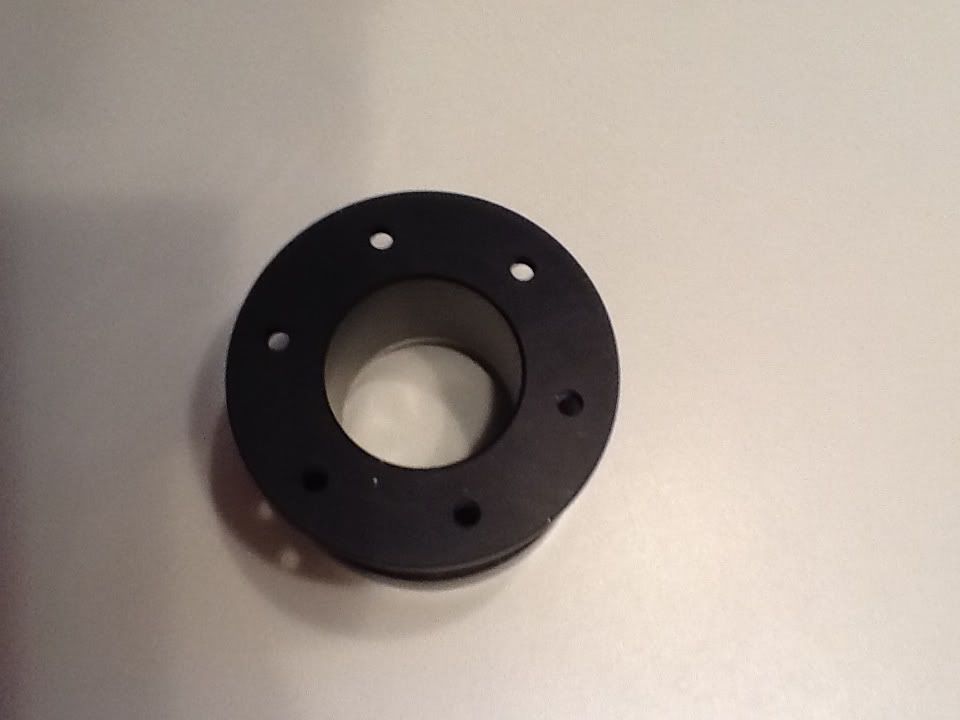 And last, but not least I have for your consideration a Nardi horn button and trim ring. Both are in good, usable shape and are ready to be used as is. I am asking $45/shipped for both together.
SOLD
As far as trades go, I am really only interested in the following:
A lightened flywheel
Racing Beat front lower arm brace
Racing Beat rear lower arm brace
Beatrush or similar rear strut tower brace
Beatrush or similar NA rear ppf brace
other assorted bolt on performance/handling goodies for an NA6C(besides intake)