Discussion Starter
·
#1
·
01+ intake manifold. $80
1.6 diff housing, $60
1.6 AFM with SM intake (no filter), $30
Good NA turn signals. $50/pair or $30/corner.
BP Kia head, from the '97 Sephia block that now resides in Savington's track car. I can get some better pictures for a serious buyer. No idea what cams, etc. are in it - presumably you are going to need Miata front/rear water necks, intake manifold, fuel rail, etc. to install this guy.
Sold as-is. The motor had a spun main bearing but no significant crank damage, so it should be rebuildable at worst.
$100+ship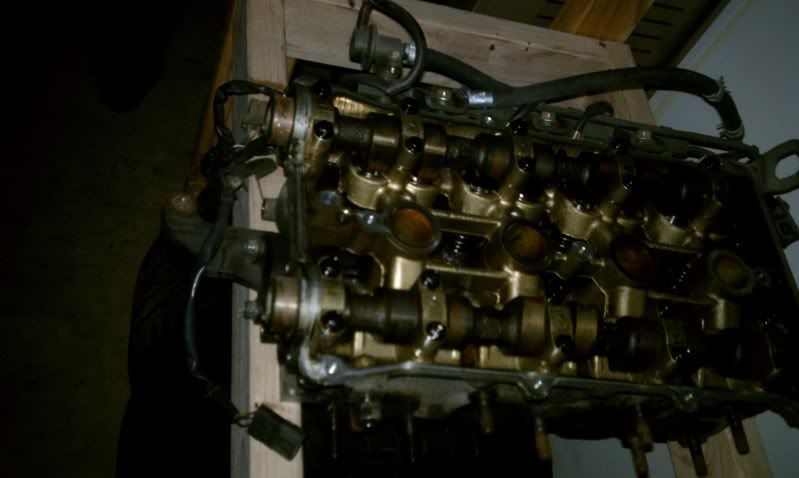 1994 1.8L head. Was on a motor that came in a car we bought. Supposed fresh motor rebuild just before selling the car to us, but we put in a different motor before ever firing this one.
Sold as-is.
$150+ship
Brake calipers. $25+ship each
Passenger doors. in blue and white. $80 each
NB rear subframe. $140
1.6L half shafts. $40 each
2x 1.8 hollowspokes. $50/pair
PM me or email us, info at trackspeed engineering d0t c0m. Please include your Paypal address so we can send an invoice. You can also call us at the shop and we can take a CC over the phone.